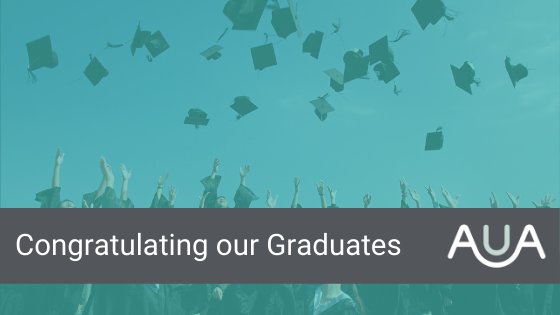 Celebrating our 2020 PgCert Graduates
One of the highlights of the AUA Annual Conference is the award ceremony when we congratulate and celebrate the achievement of AUA members who have successfully completed our PgCert programme. This year we were looking forward to applauding a record number of graduates as a result of the change in the programme from 24 months to 12 months, with 91 students in total eligible to graduate and 36 planning to join us on the day along with their guests. Although we are not able to celebrate with our graduates in person, we would like to take this opportunity to celebrate their hard-earned achievements.
The AUA's Postgraduate Certificate in Higher Education Administration, Management and Leadership is designed specifically for professional services staff; to help individuals rise to the challenges faced in the sector and to promote excellence within higher education. The programme, which is delivered in partnership with NTU, combines academic theory with professional practice, with the aim for students to apply their learning and knowledge to their workplace.
Congratulations to you all, you will be proud of your achievement and so are we at the AUA. Your determination and achievement to be successful on the PgCert is a credit to you and I hope that completing this programme will support you in your future careers in HE.

Amanda Oliver, Chair of Board of Studies
Our students come from a variety of roles and institutions across the UK creating a diverse network to share knowledge and experience, and to learn from one another. A self-directed programme of this nature allows students to take control of their own learning, identifying their strengths and weaknesses and overcoming obstacles to ultimately achieve success.
Embarking on study can be daunting. For many it may have been years since they studied academically and for some, this postgraduate certificate may have been their first experience of academic study. We are proud that the AUA's programme offers the opportunity for members to study at a postgraduate level irrespective of educational background and this is what makes achieving this award even more impressive.
But what all of our graduates have in common is the challenges they have faced to juggle their studies alongside their work and personal life. Fitting study around work takes good time management and self-discipline and there undoubtedly have been sacrifices along the way.
It's a challenging but rewarding programme that shows a genuine commitment to the sector, to professional development and to personal improvement. It is through hard work and dedication that the people named below have succeeded in graduating from the programme.
Hugh Jones, AUA Programme Lead for the PgCert, has this message for all of you who have recently succeeded in completing the programme:
Congratulations to all PgCert graduates.

Completing the PgCert is a real achievement. Students show their academic ability, of course; this is also underpinned by hard work, impressive motivation, commitment and discipline; and by a genuine drive to improve their professional practice. Supporting students on study days is a highlight of my own work – the days are full of energy. It is a pleasure to see learners completing and progressing in their careers. I'm very proud of all that they do, and glad that the AUA PgCert has been part of their journey.

Hugh Jones, Programme Lead
Congratulations to you all, we wish you all the success in whatever your future career brings next.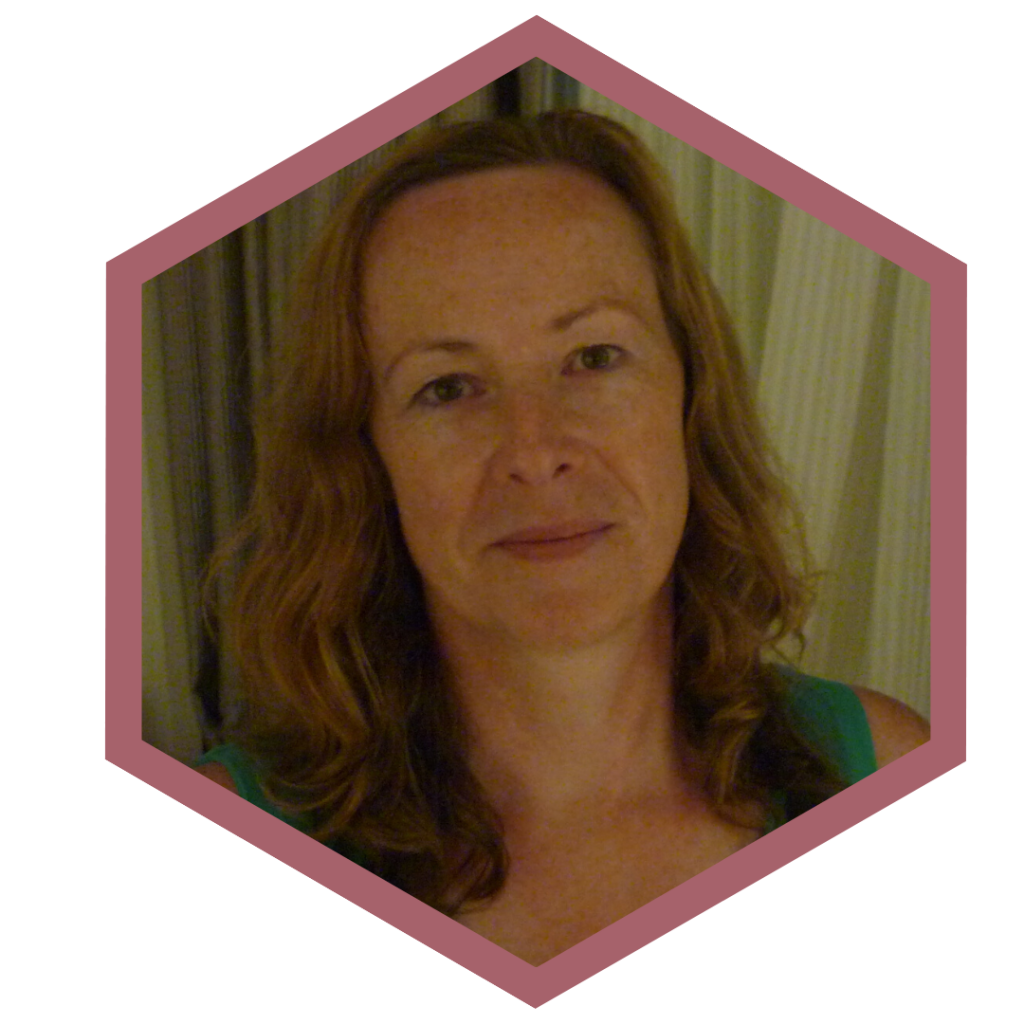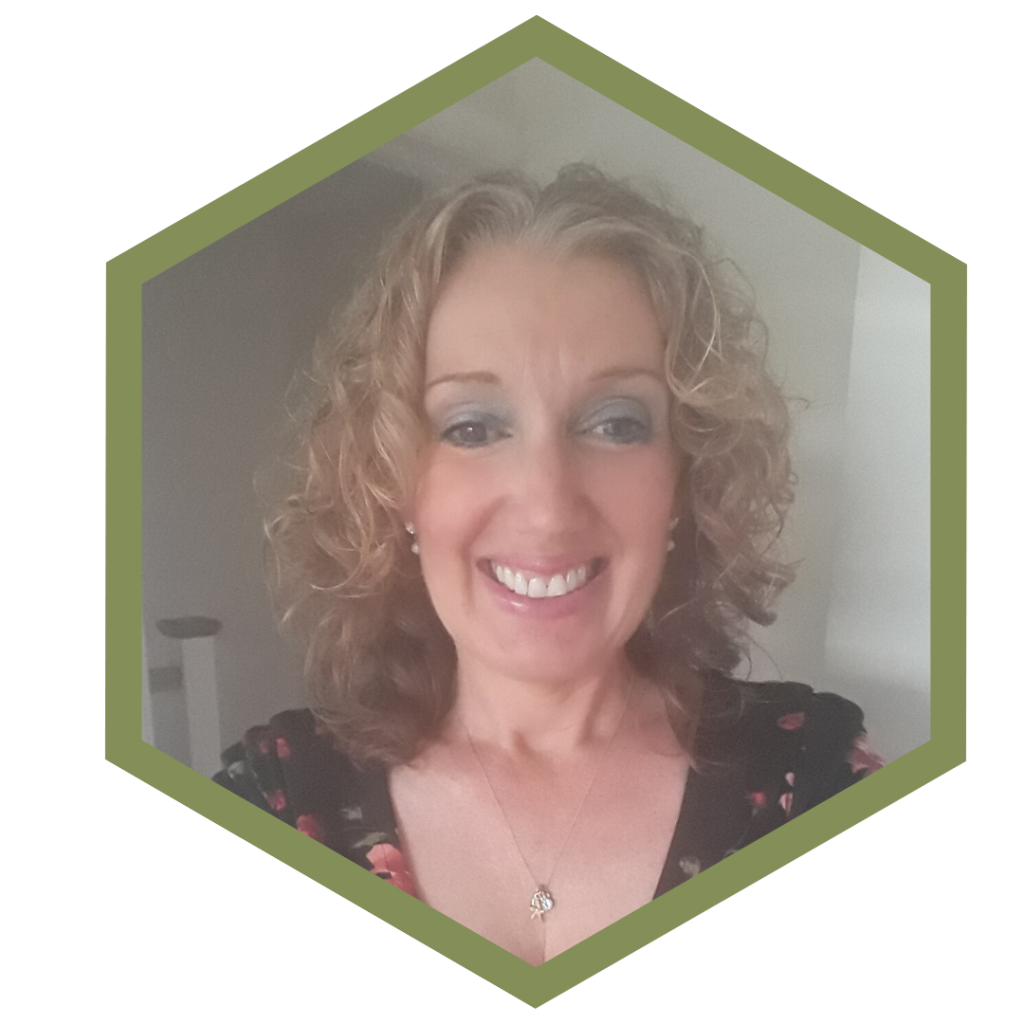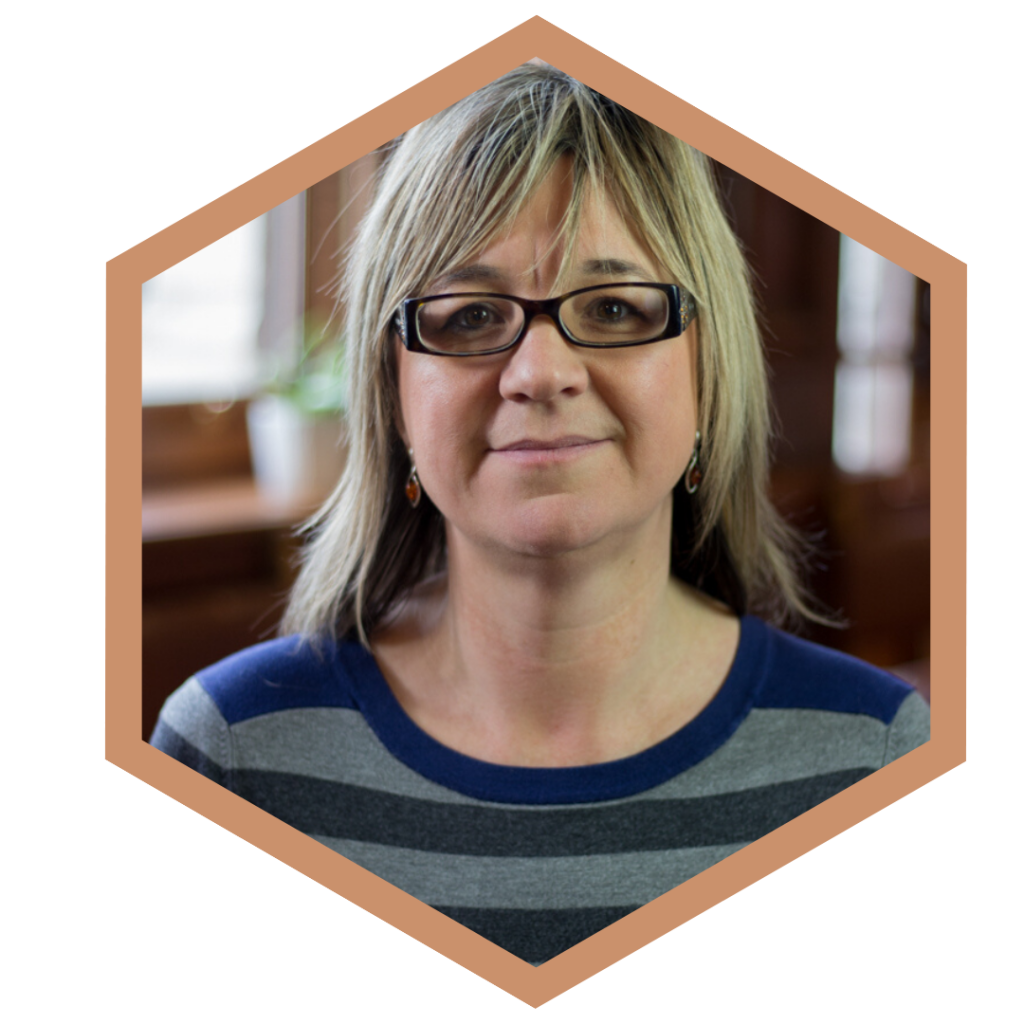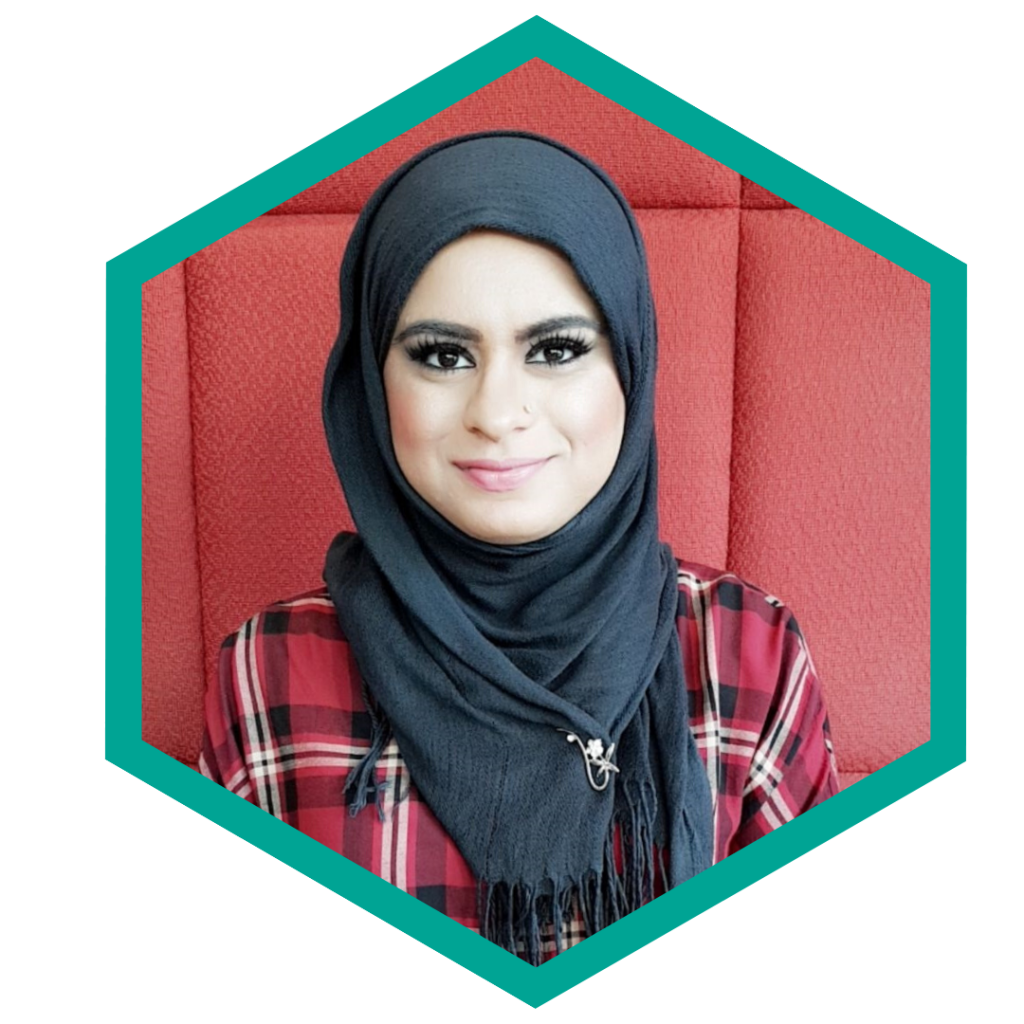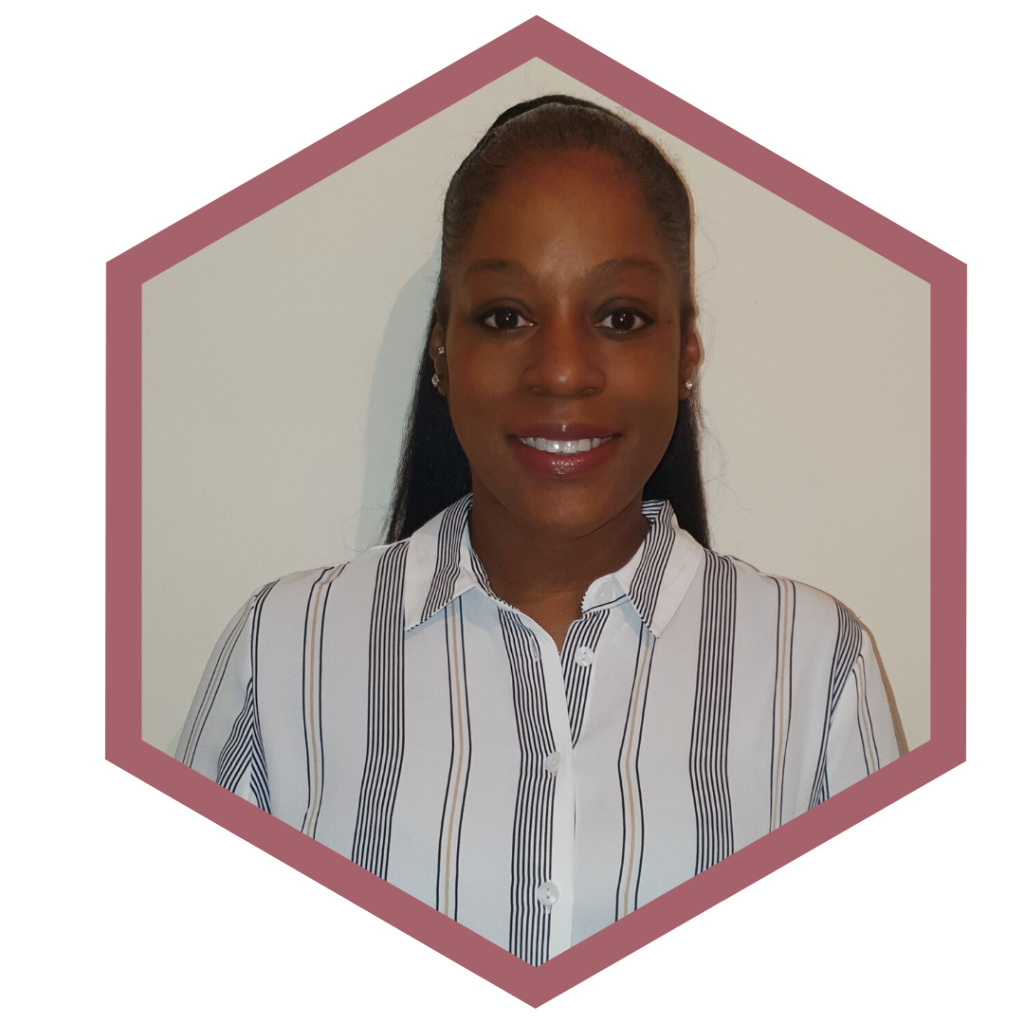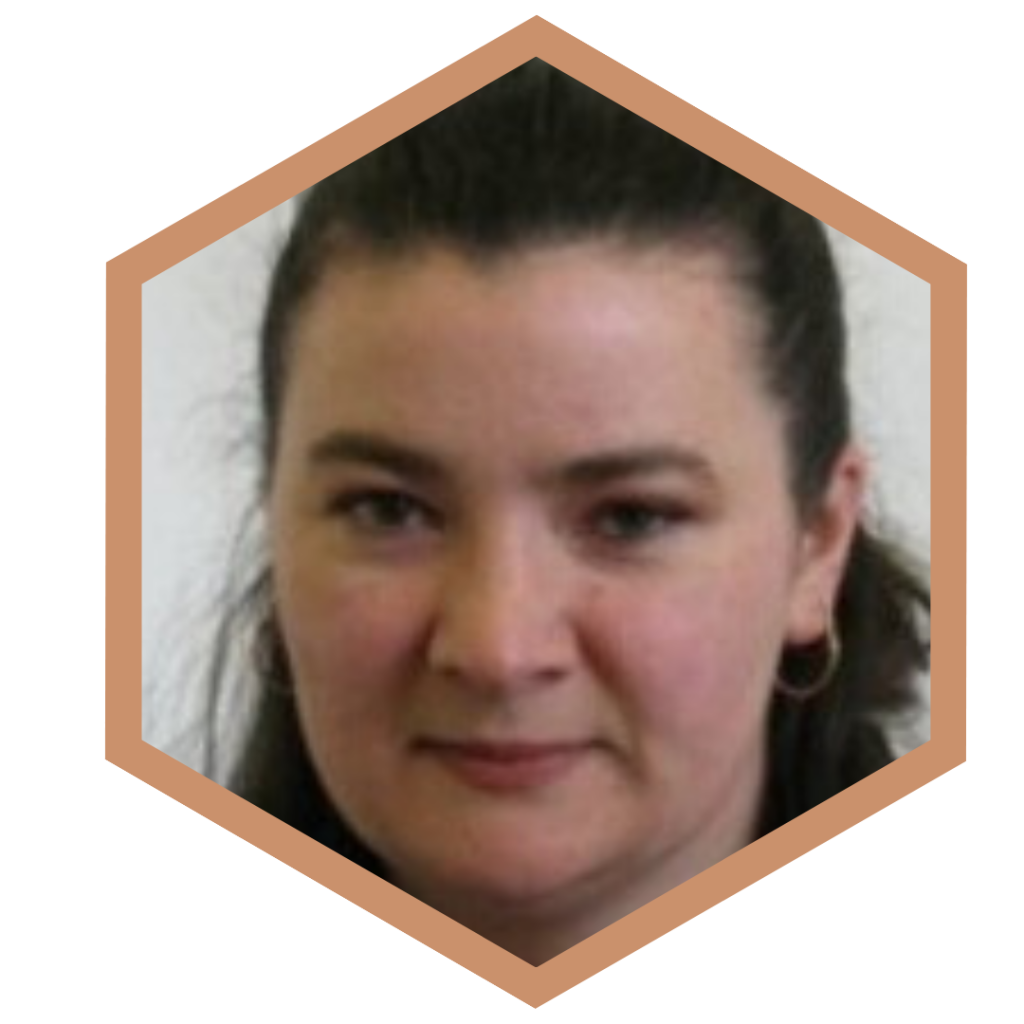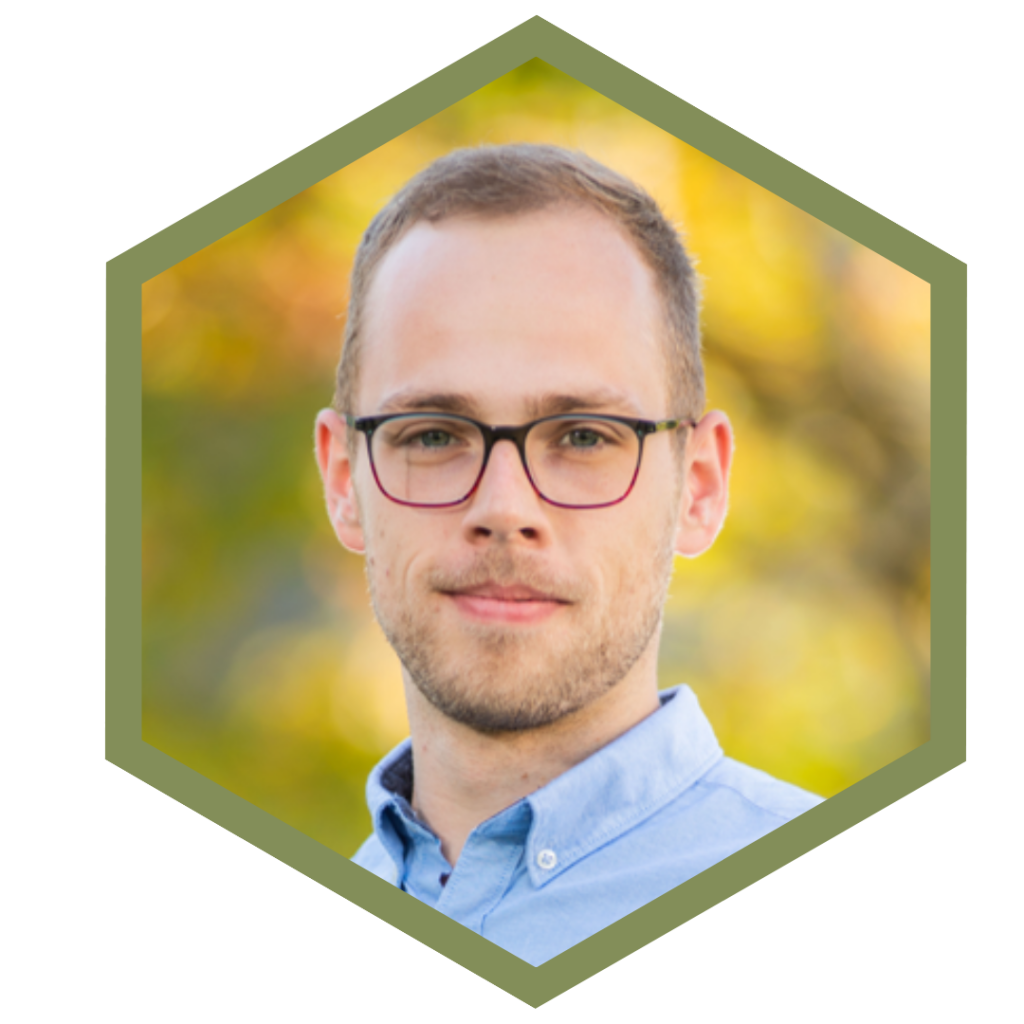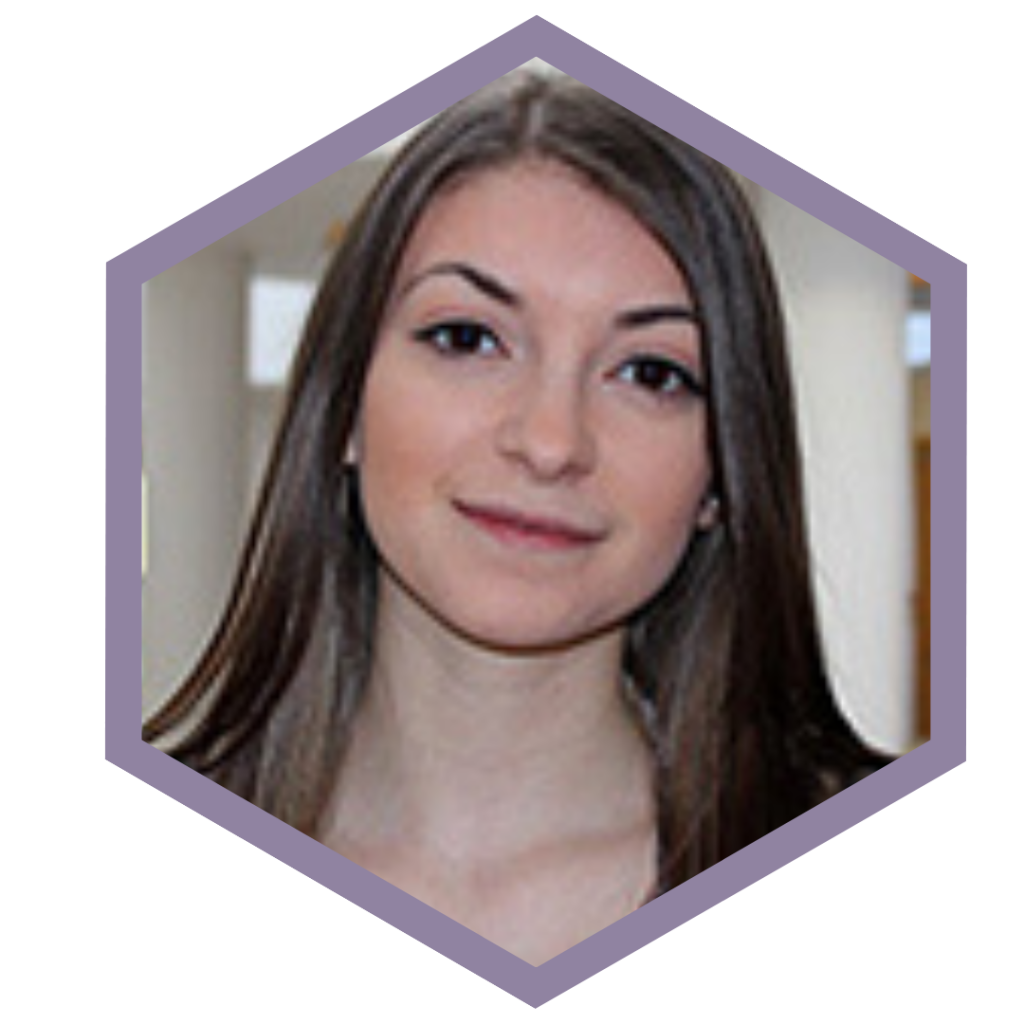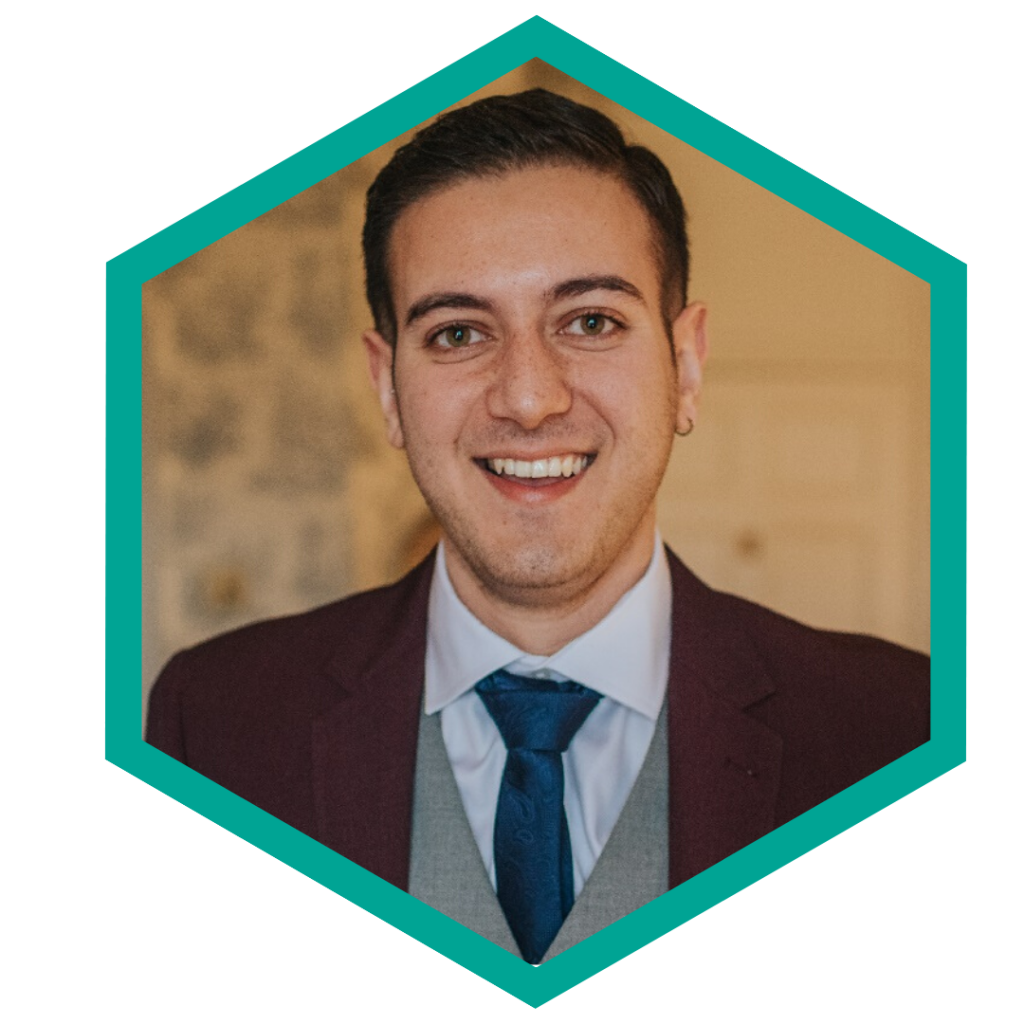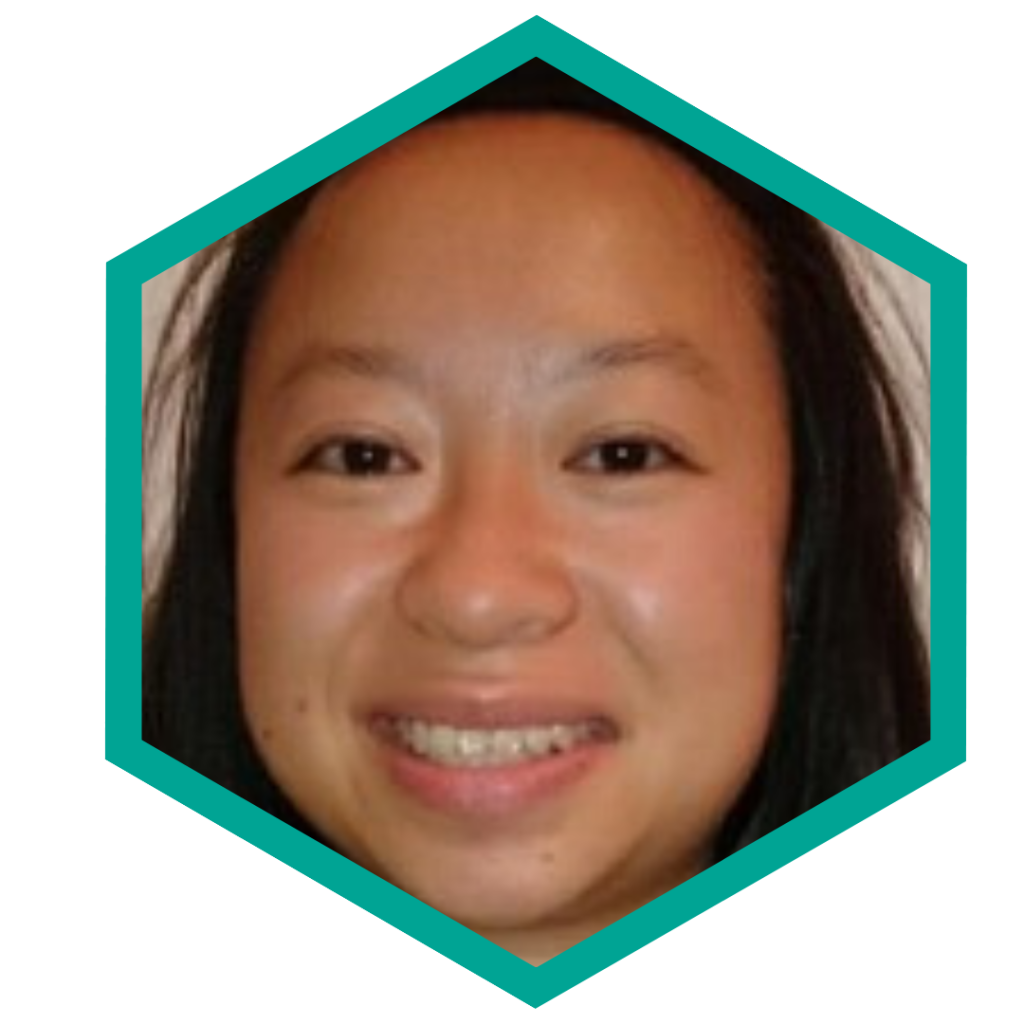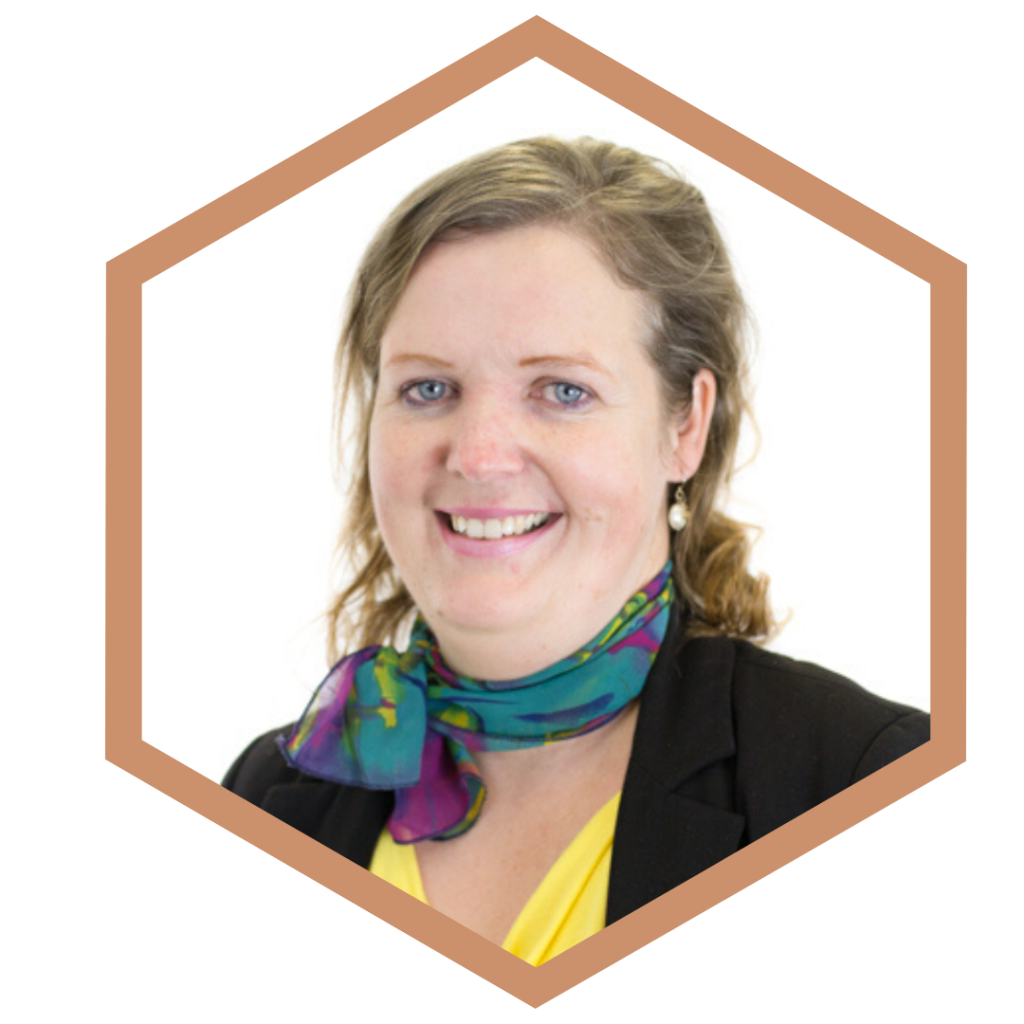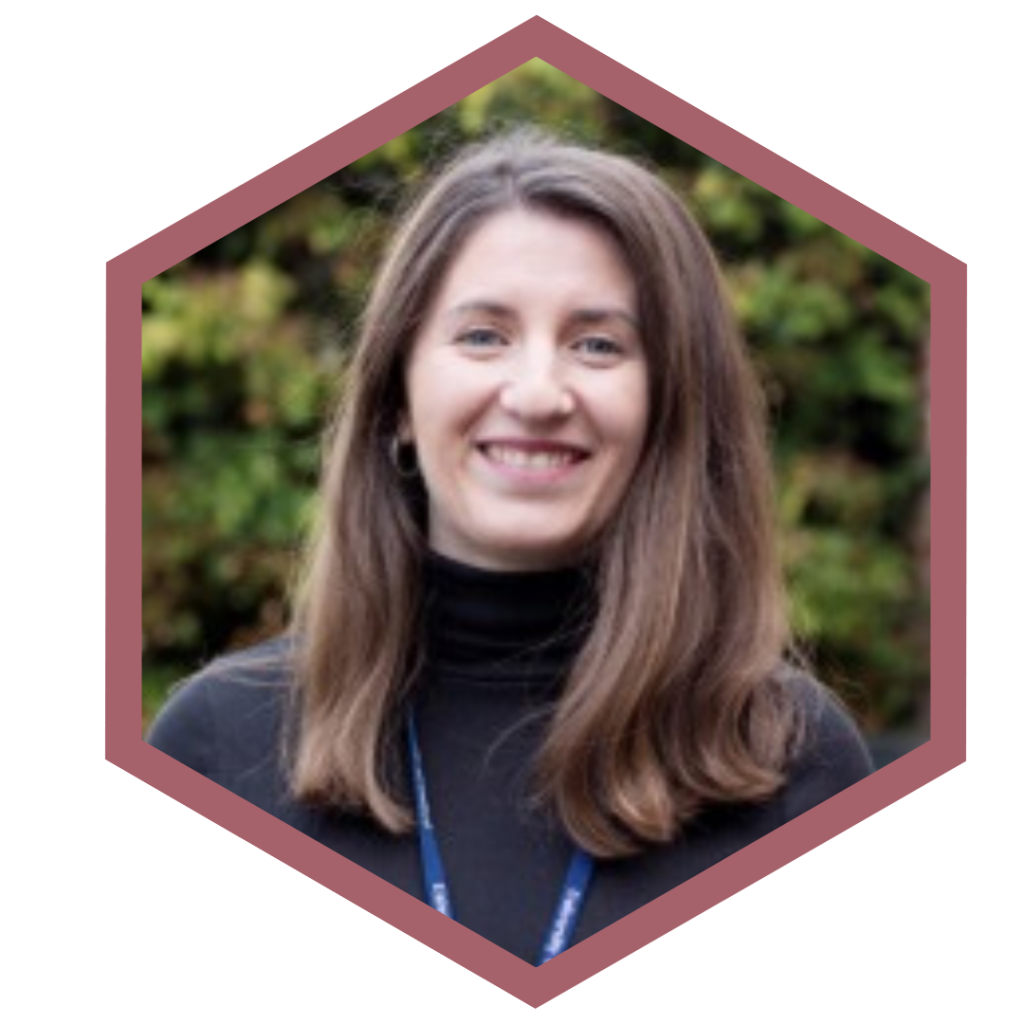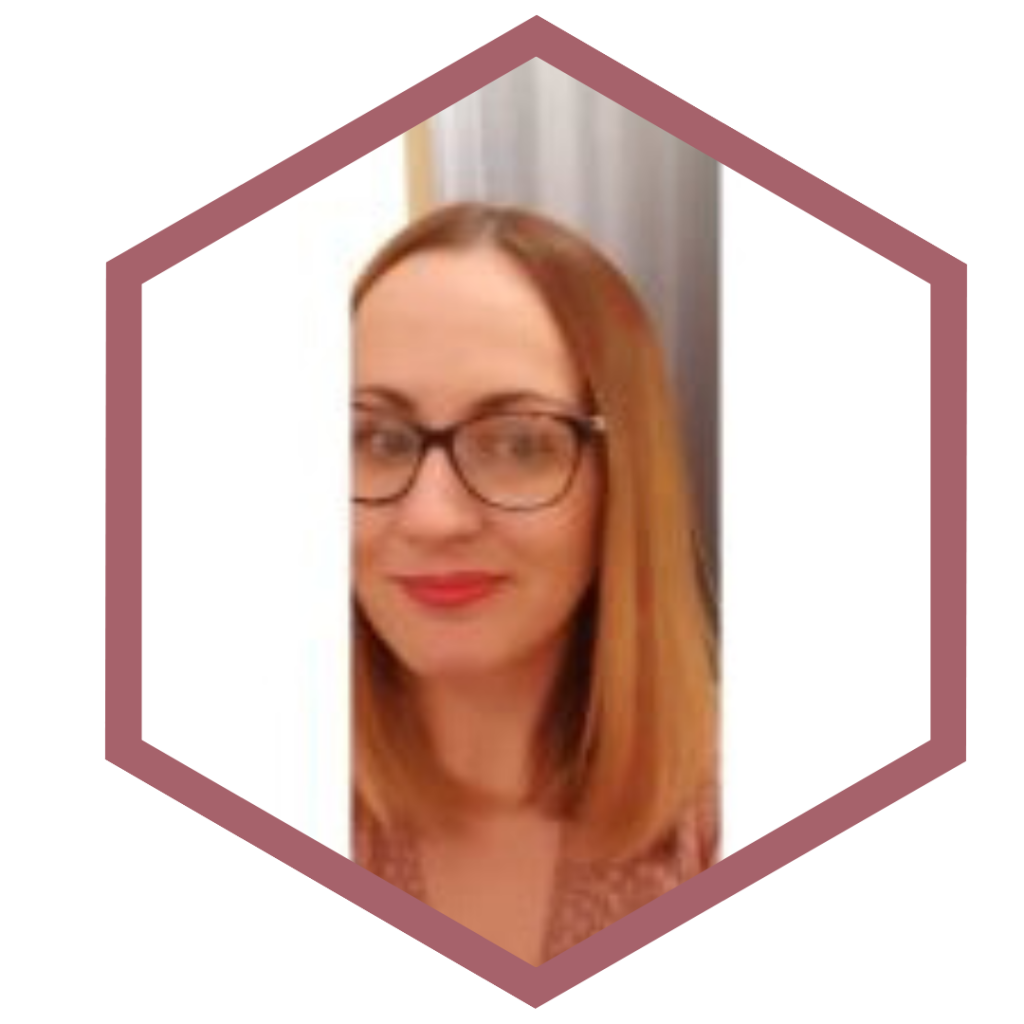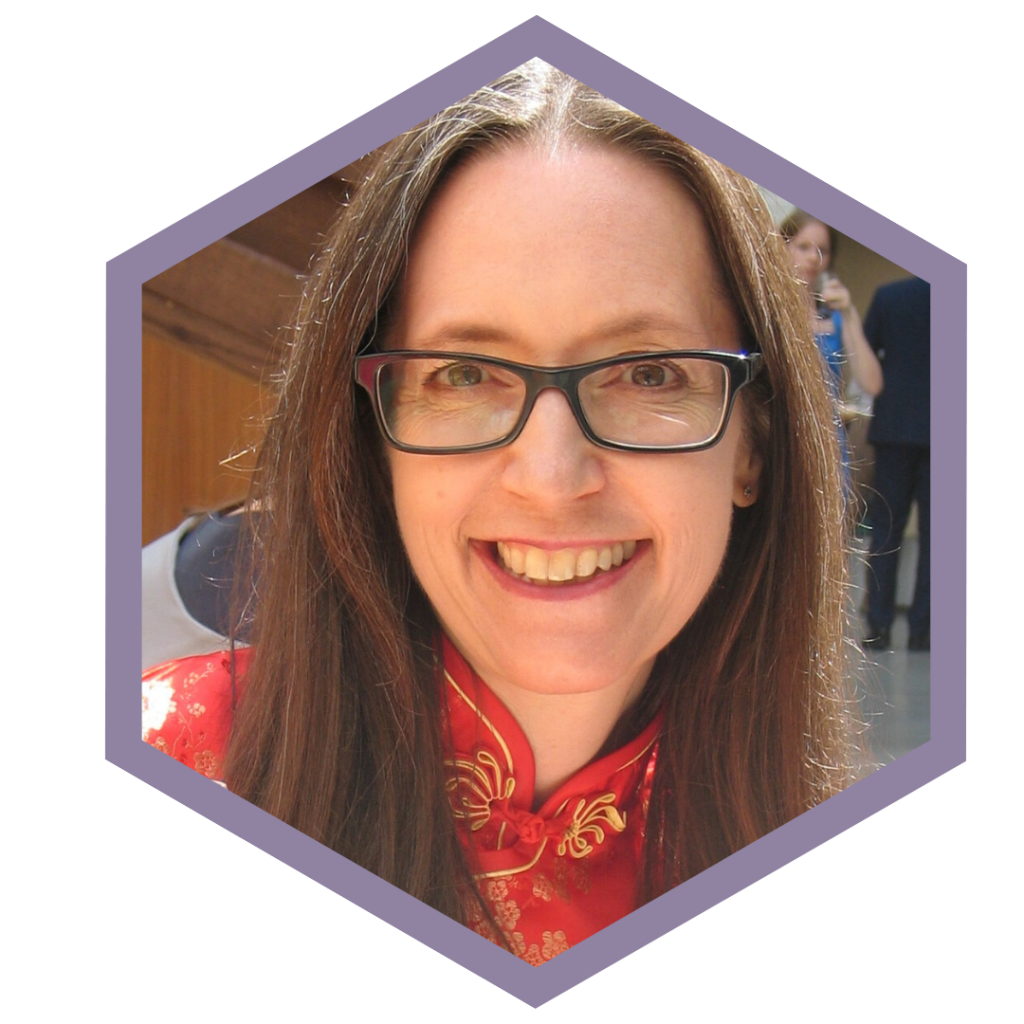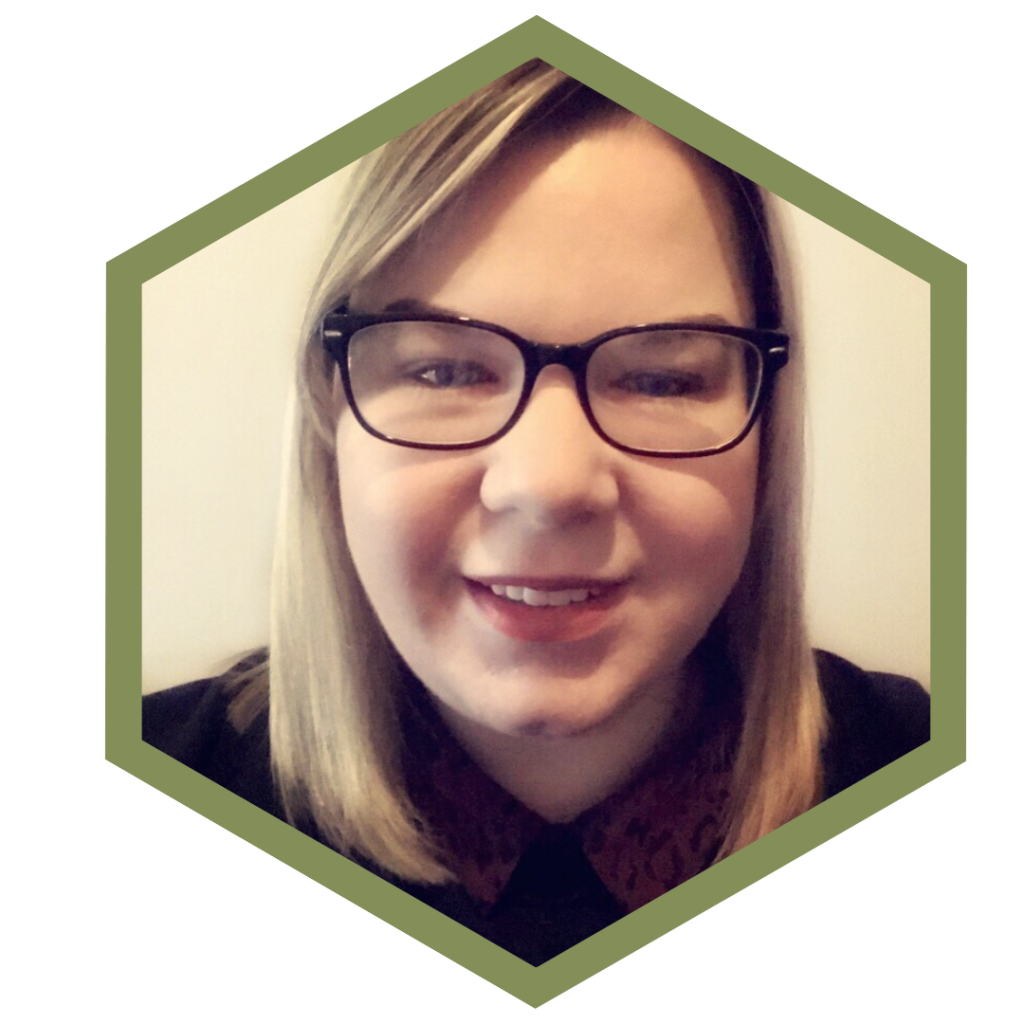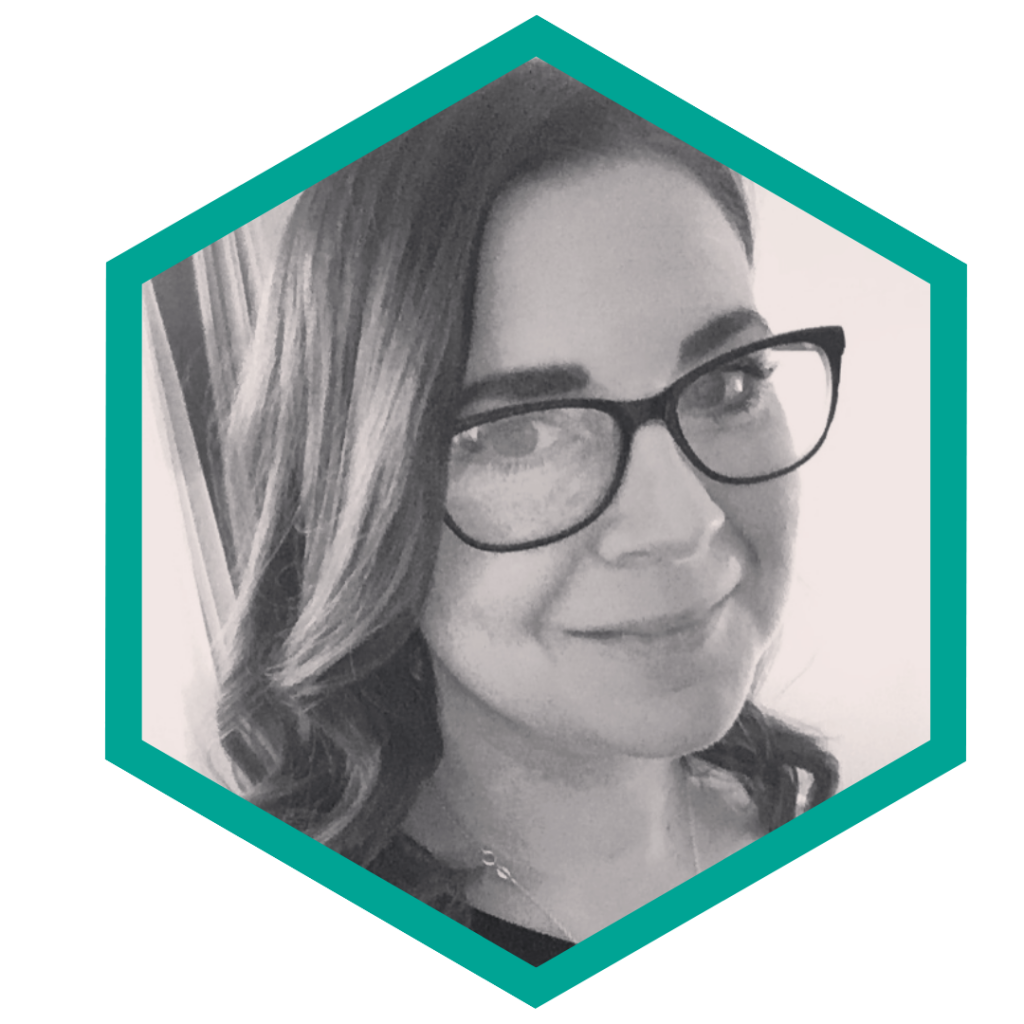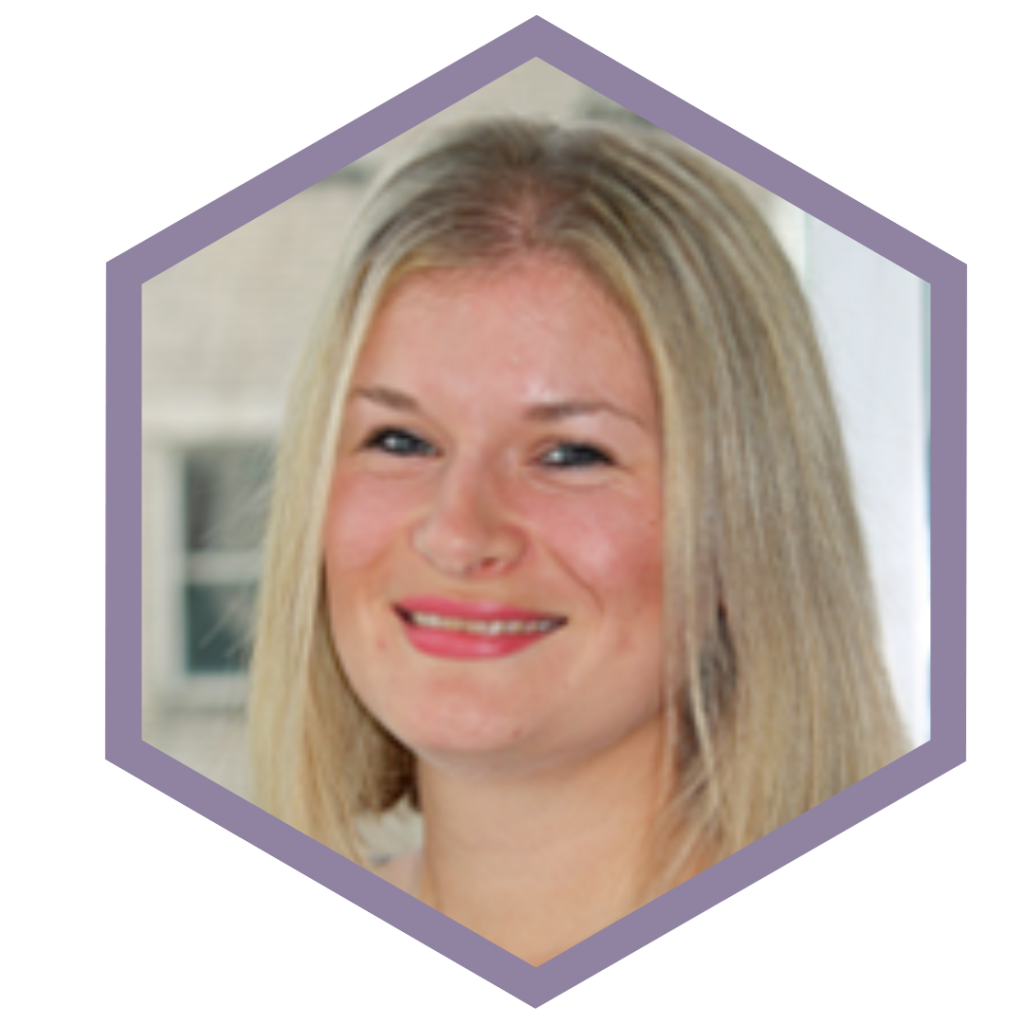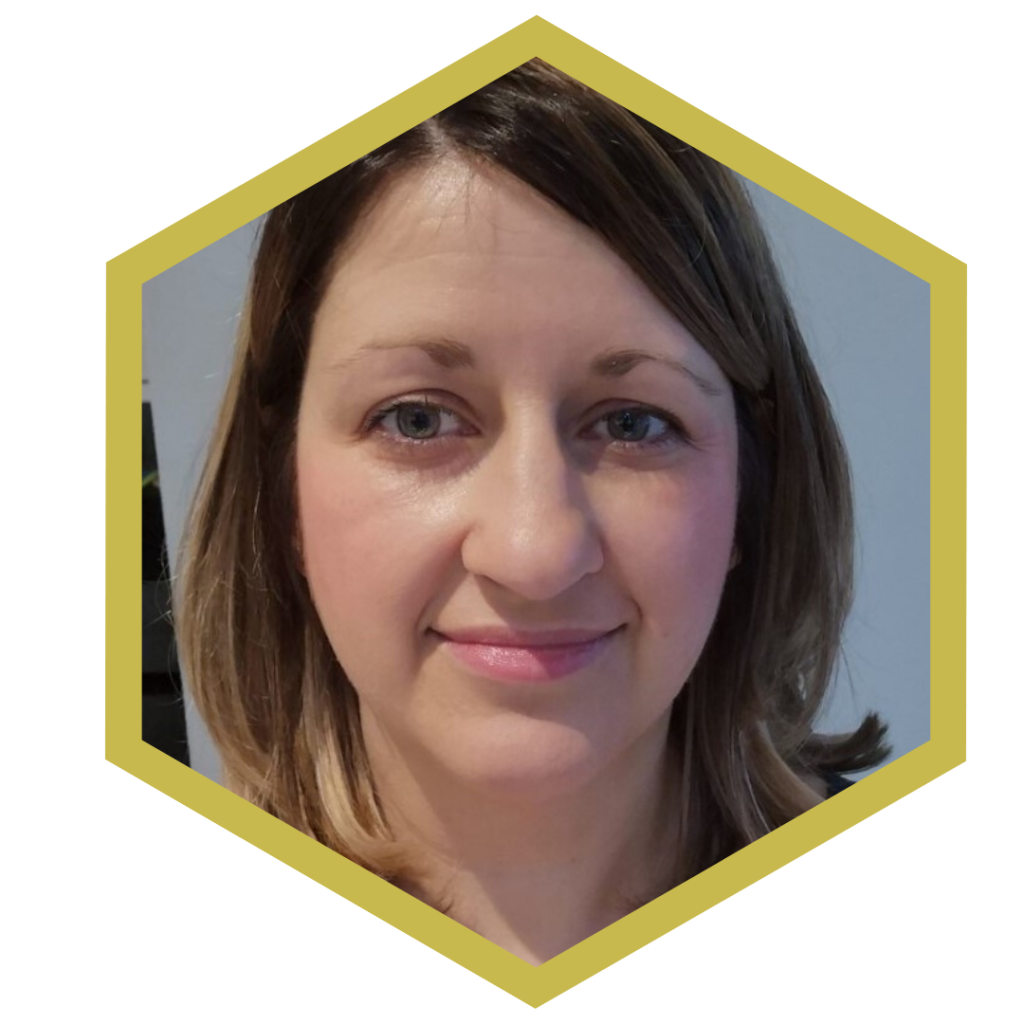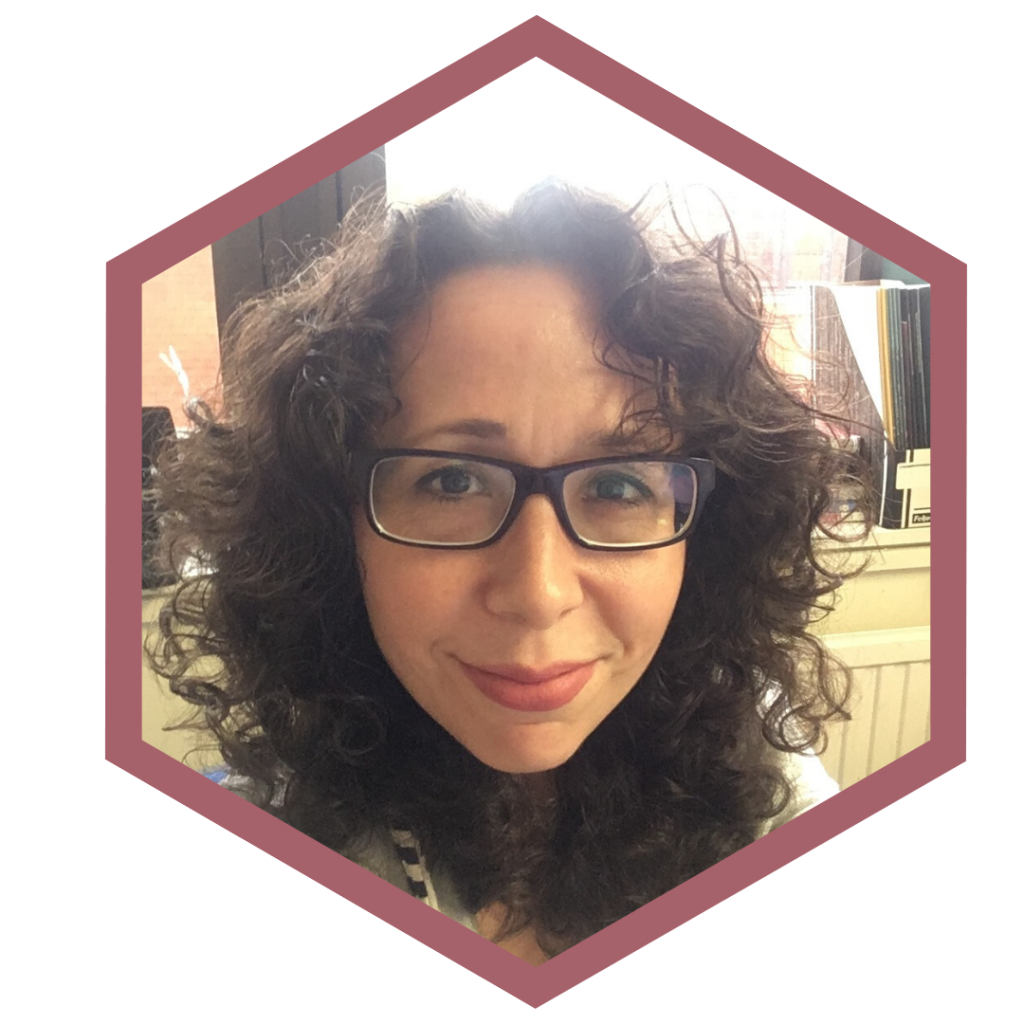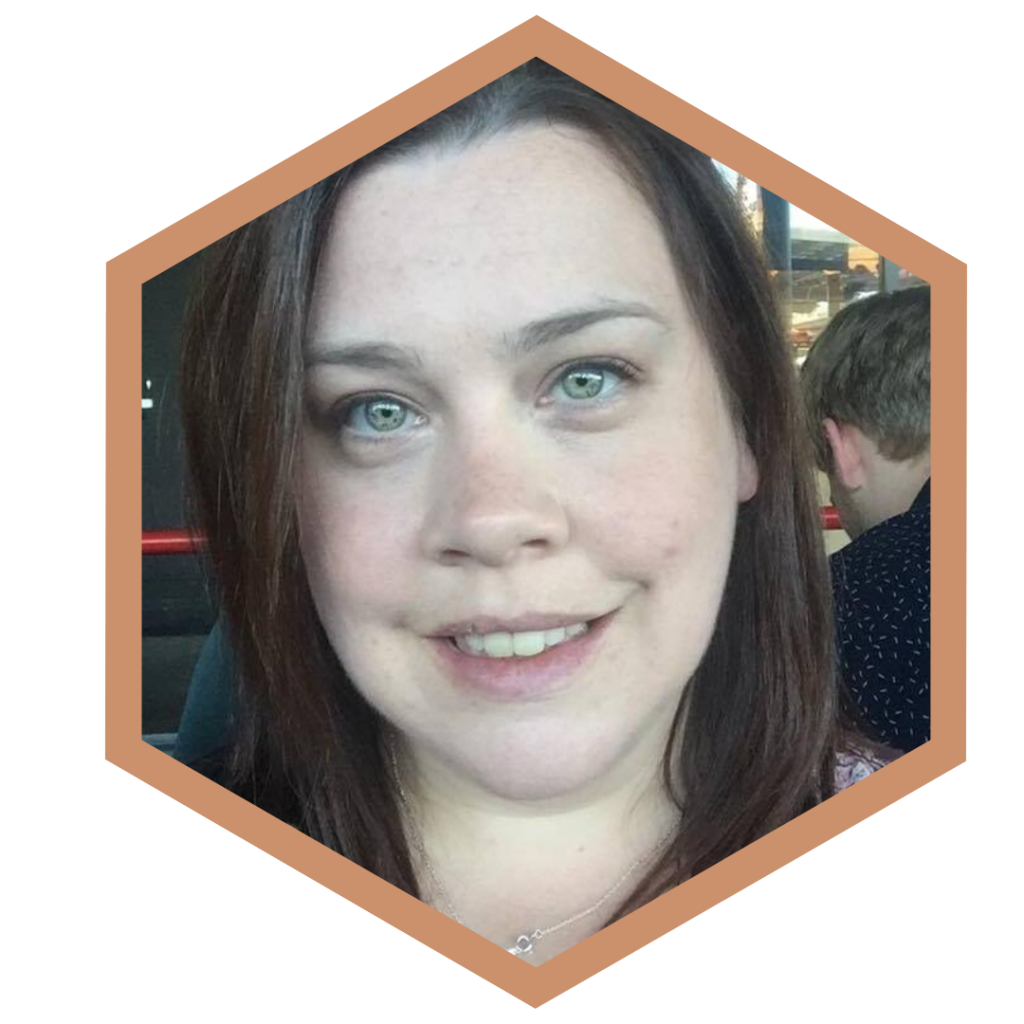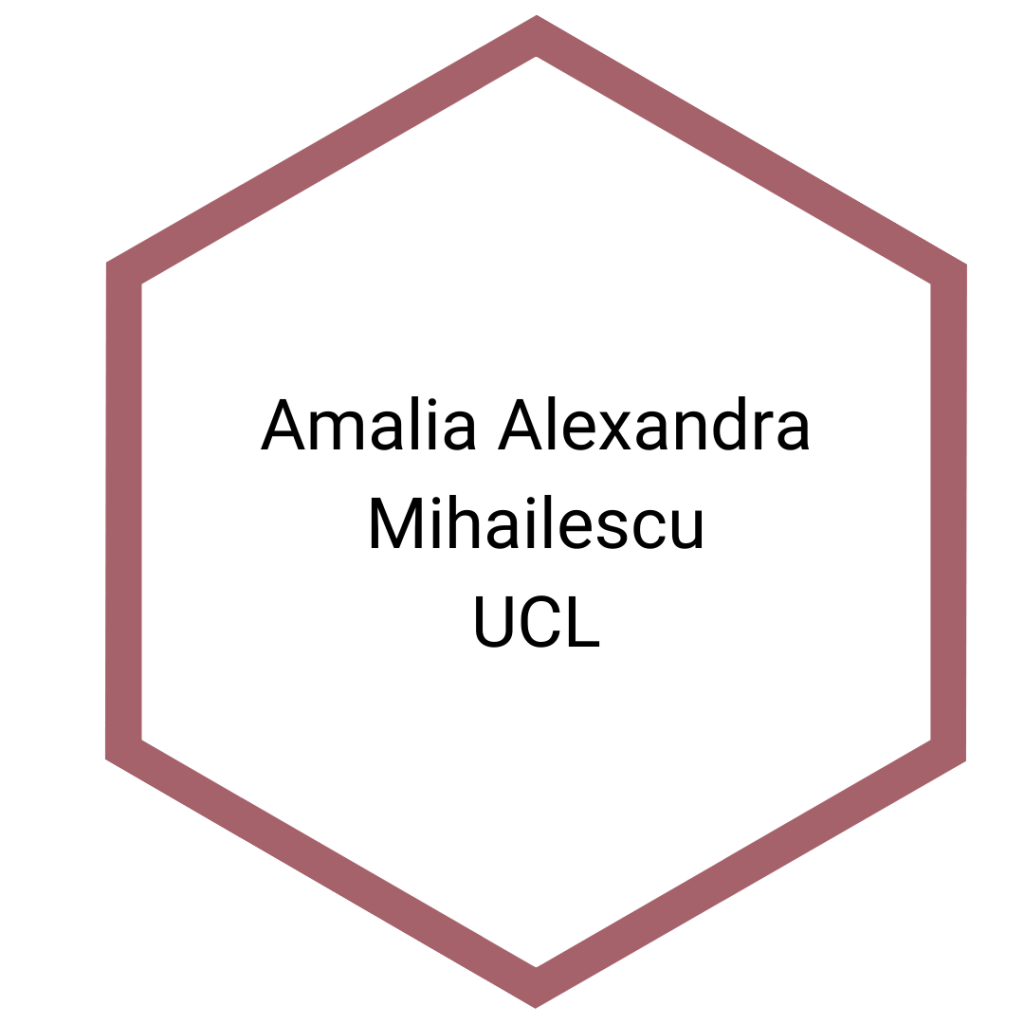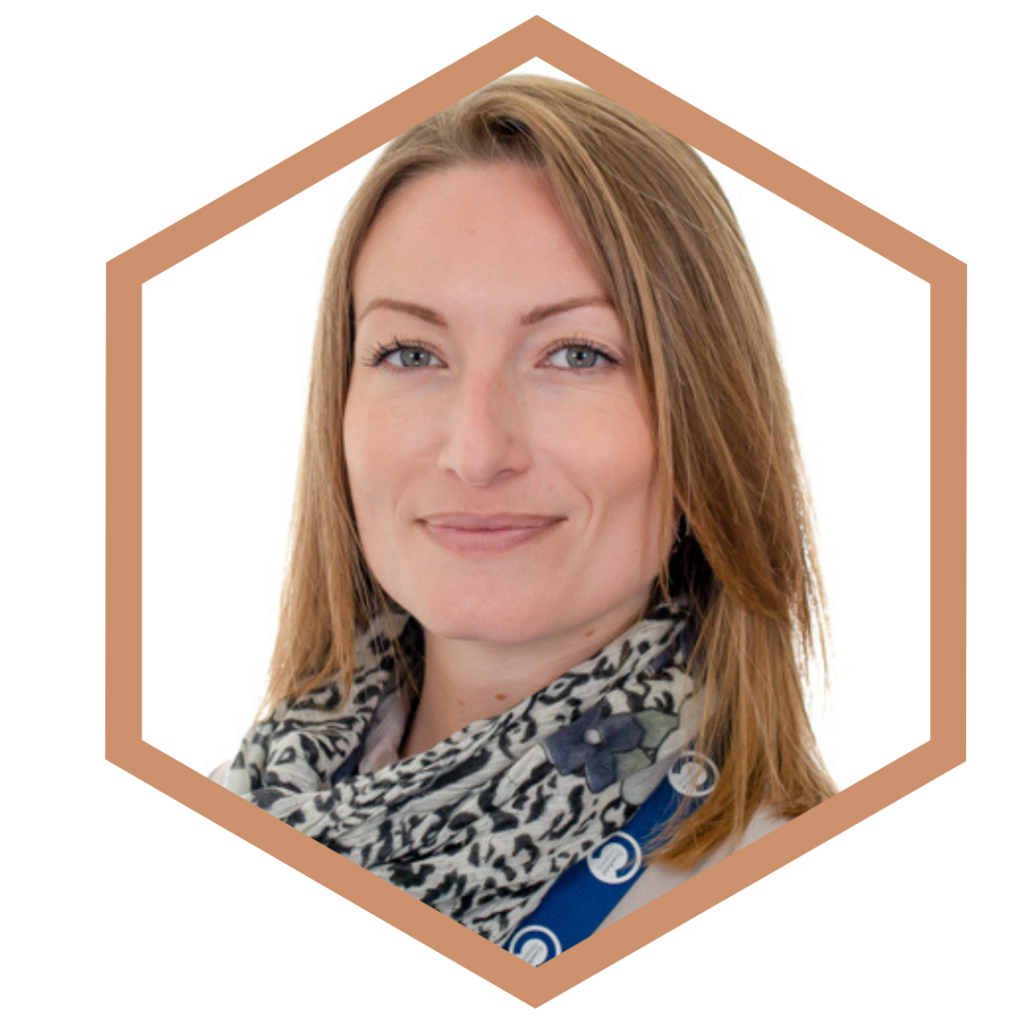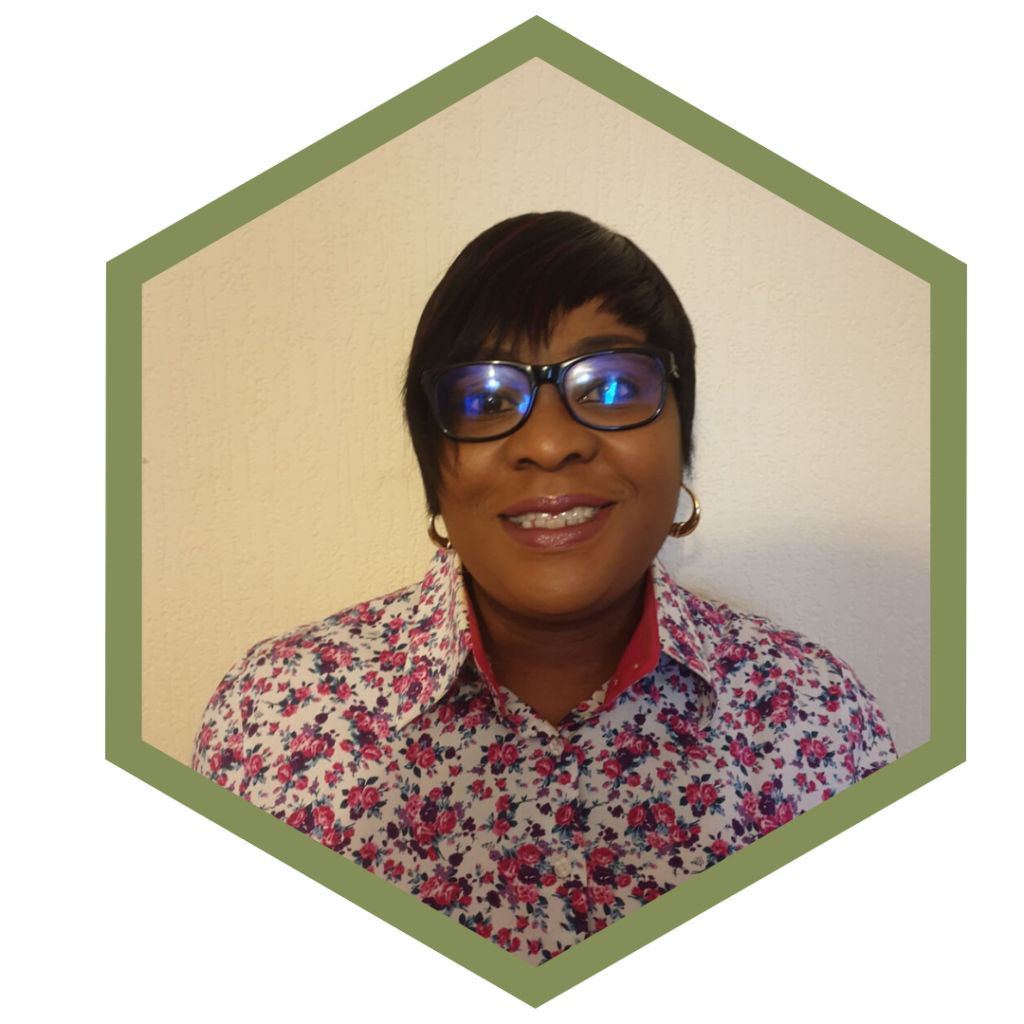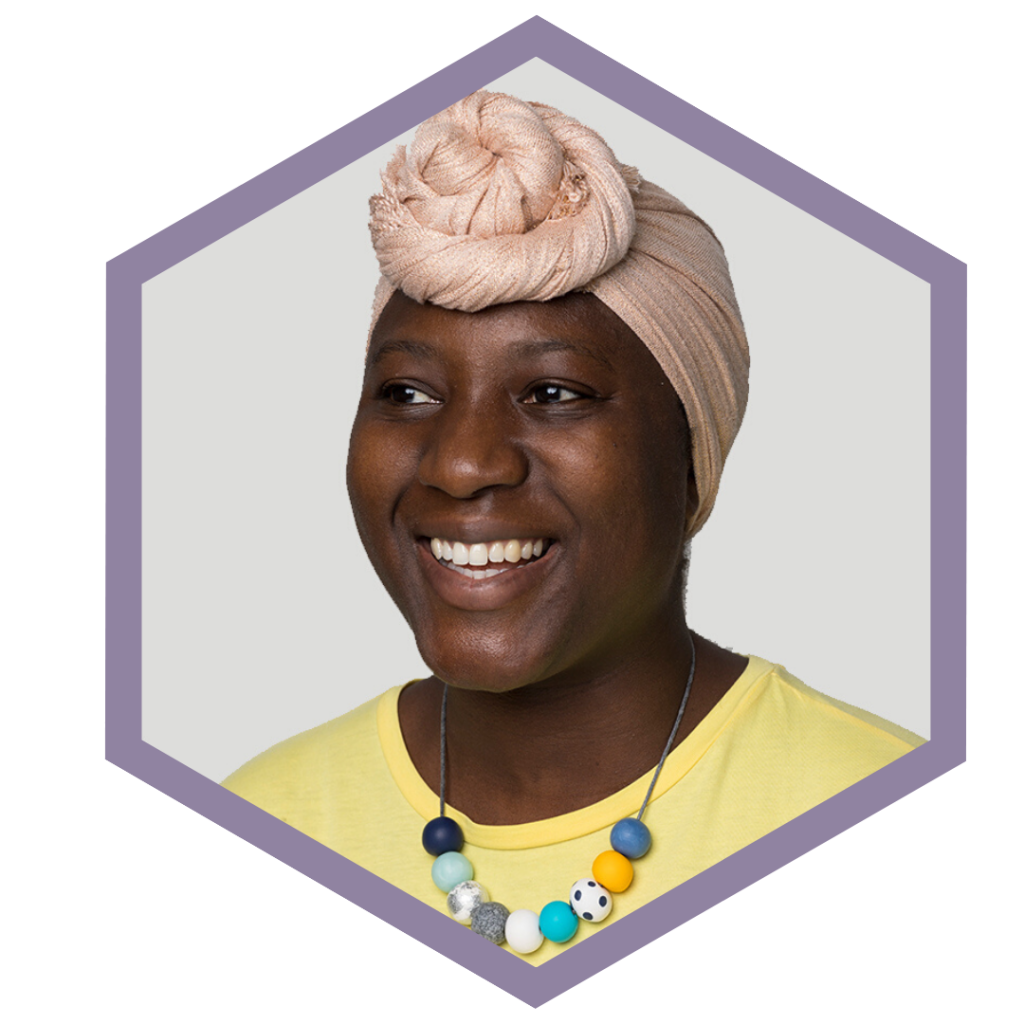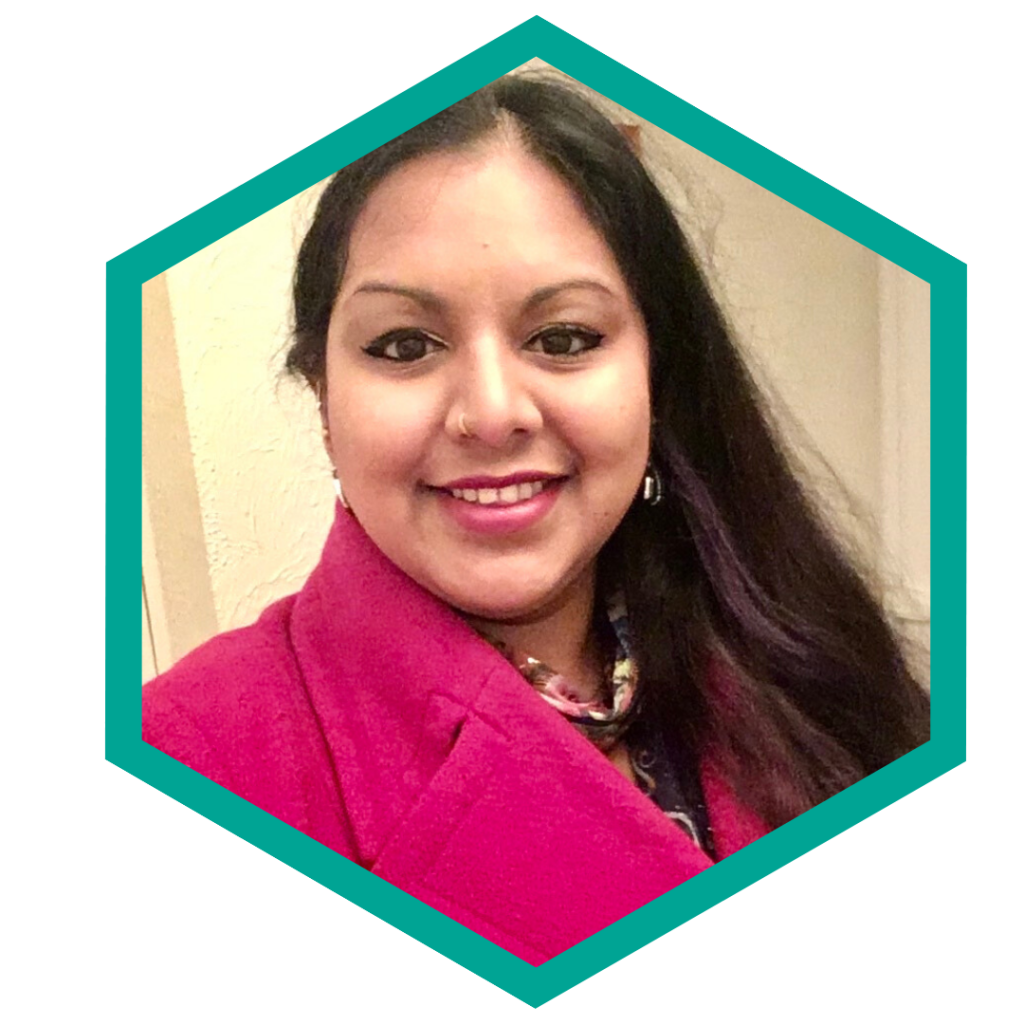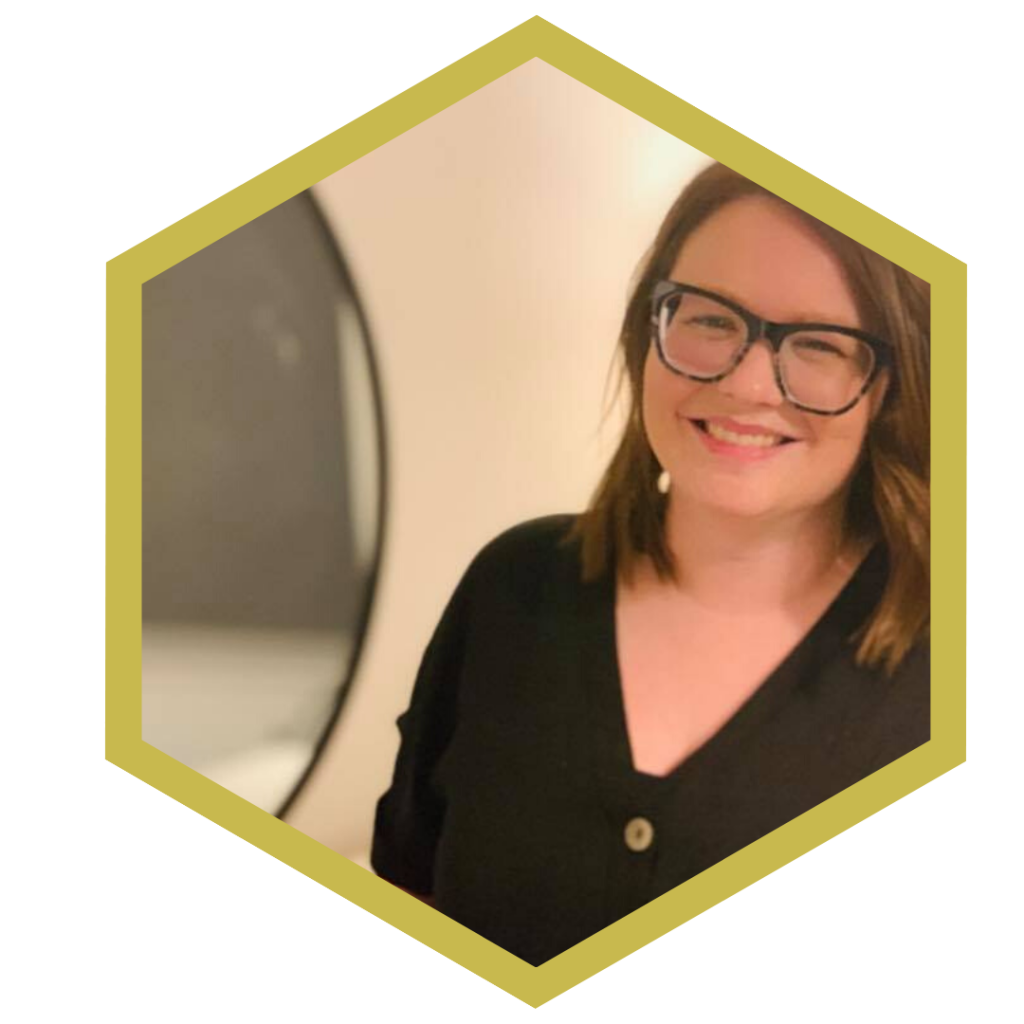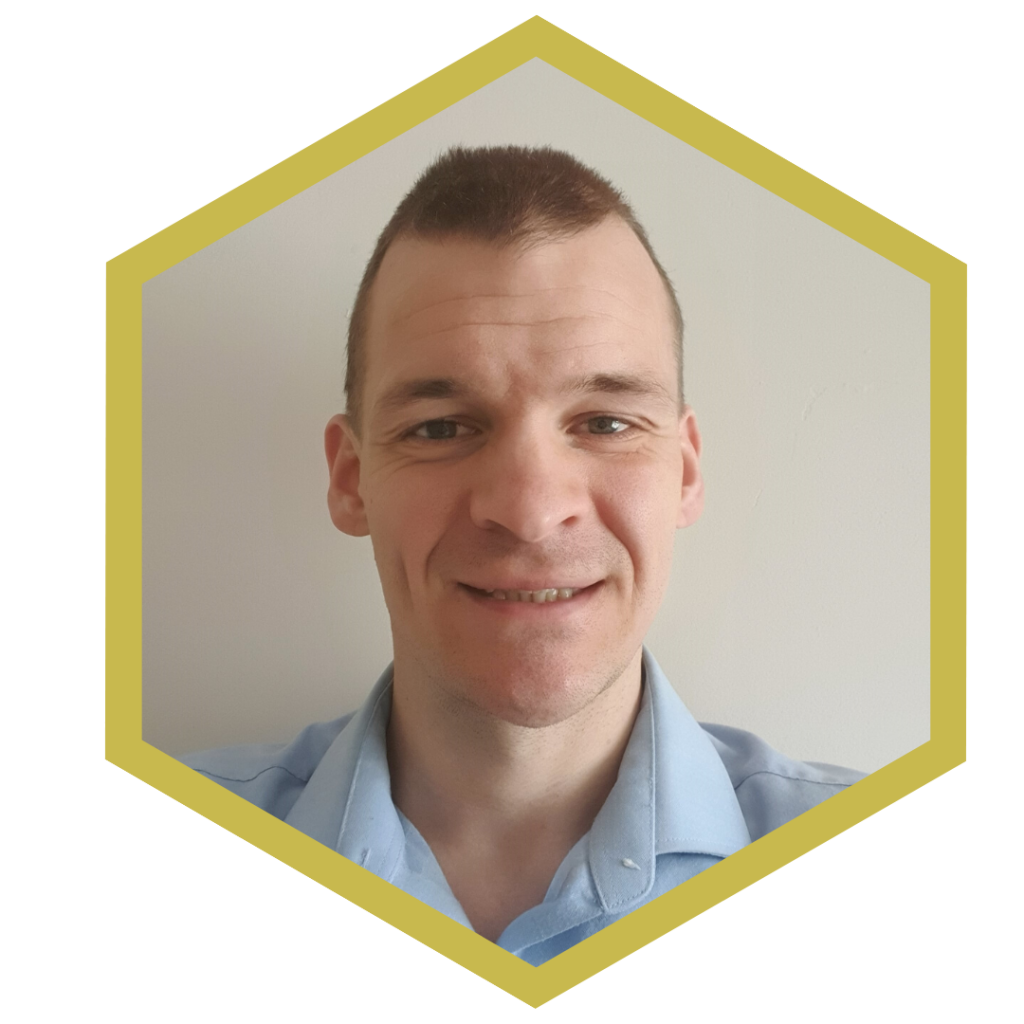 Enrolling on the PgCert has been one of the best decisions I have made with regards to my professional development. The critical reflection skills that I have gained through this programme have enabled me to identify my professional strengths and weaknesses and allowed me the space to work on my weaknesses and enhance my strengths. I would recommend the programme to all colleagues.
I found the course really engaging and I learnt so much about myself and Higher Education. It has given me the confidence to lead discussions, challenge opinions, be more inclusive and have a wider appreciation of the challenges facing the HE community. I actively use self-reflection in my professional and personal life and I am much more appreciative of working collaboratively and how to support and develop myself and others.
I found the PgCert a unique opportunity to not only learn about reflective practices and the wider HE sector but to form connections with fellow students from other institutions that has proved valuable during these uncertain times. As well as having a supportive network of friends, it's been helpful to share different approaches to similar challenges.
I found the PgCert to be a really thought-provoking programme that allowed me to not only learn about the foundations and changes within HE, but to also take the time to focus on my personal development. It's pushed me to get out there and network, join new working groups, and explore activity outside my immediate team. It's definitely changed me for the better!
My experience on the course has been a full 360 journey. It's been both challenging and rewarding and has by no means been an easy road. I do feel that it has equipped me with invaluable skills and knowledge to progress in my career. This also makes me an invaluable & lucrative member of my team.  However, I couldn't have done so well, without my wonderfully supportive mentor who helped to challenge both my thinking and ideas to my benefit. Additionally, the support of my line manager at LCC, college director and colleagues (my cheerleaders) have made all the difference to my success. The AUA admin teams are also so supportive and have always been on-hand for me when I'm having a meltdown. A huge thank you to everyone!