Your Membership Benefits:
Discounts:
As a member of AHEP, you get access to full suite of events including our Annual Conference & Exhibition. As the country's biggest in-person event for HE professionals, AHEP's Annual Conference welcomes professionals at all career stages. Plus, as part of your membership, you will receive a discounted entry rate to this must-see event, and network with likeminded colleagues over a three-day transformative and career enhancing experience.
Bookings are open now for our Annual Conference and Exhibition 2024! – Reserve your place today!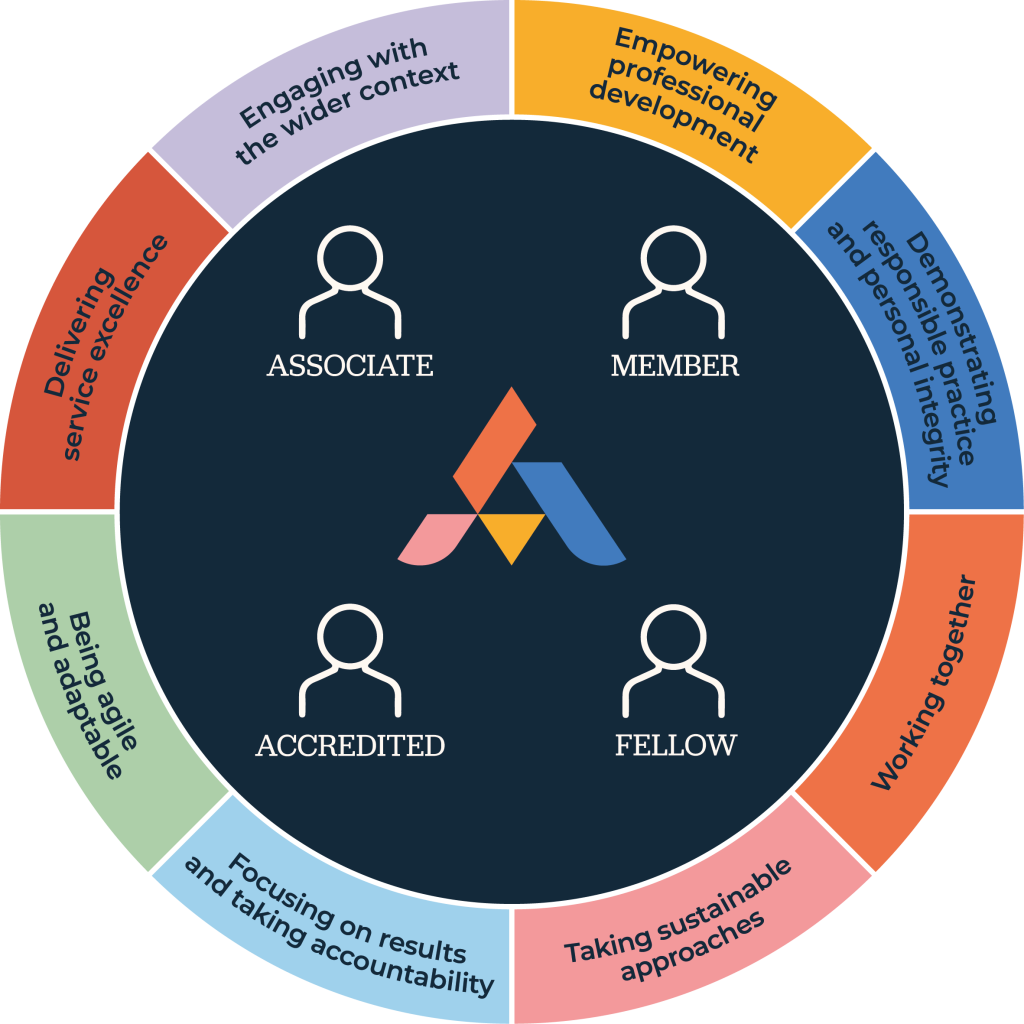 At the core of your development benefits sits the AHEP Professional Framework. This communicates eight statements of professional commitment that characterise you as a higher education professional, highlighting core behaviours, knowledge, and skills. Accessing the tool will enable you to understand your own role and position within the HE professional services community and chart a course through your development journey.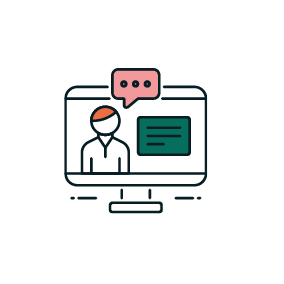 Online/Hybrid Development Opportunities:
As a member you will benefit from online and hybrid opportunities to develop alongside likeminded colleagues across HE, all delivered in a way that seamlessly weaves into your working life. The AHEP offer includes collaborative events, in person and online, networking with other professionals, programmes and exercises to make the most of your membership. All members have access and the opportunity to apply for our PgCert in Higher Education Administration, Management and Leadership (delivered as hybrid) to deepen your knowledge and understanding of the HE sectors while gaining extra professional accreditation.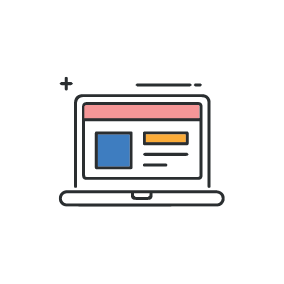 Members get access and discounted rate entry to all webinars hosted by AHEP. The calendar of events features regular session hosted by experts from the HE sectors, covering useful topics to enable you to develop and adhere to best practice, with specific disciplines, areas and roles catered for.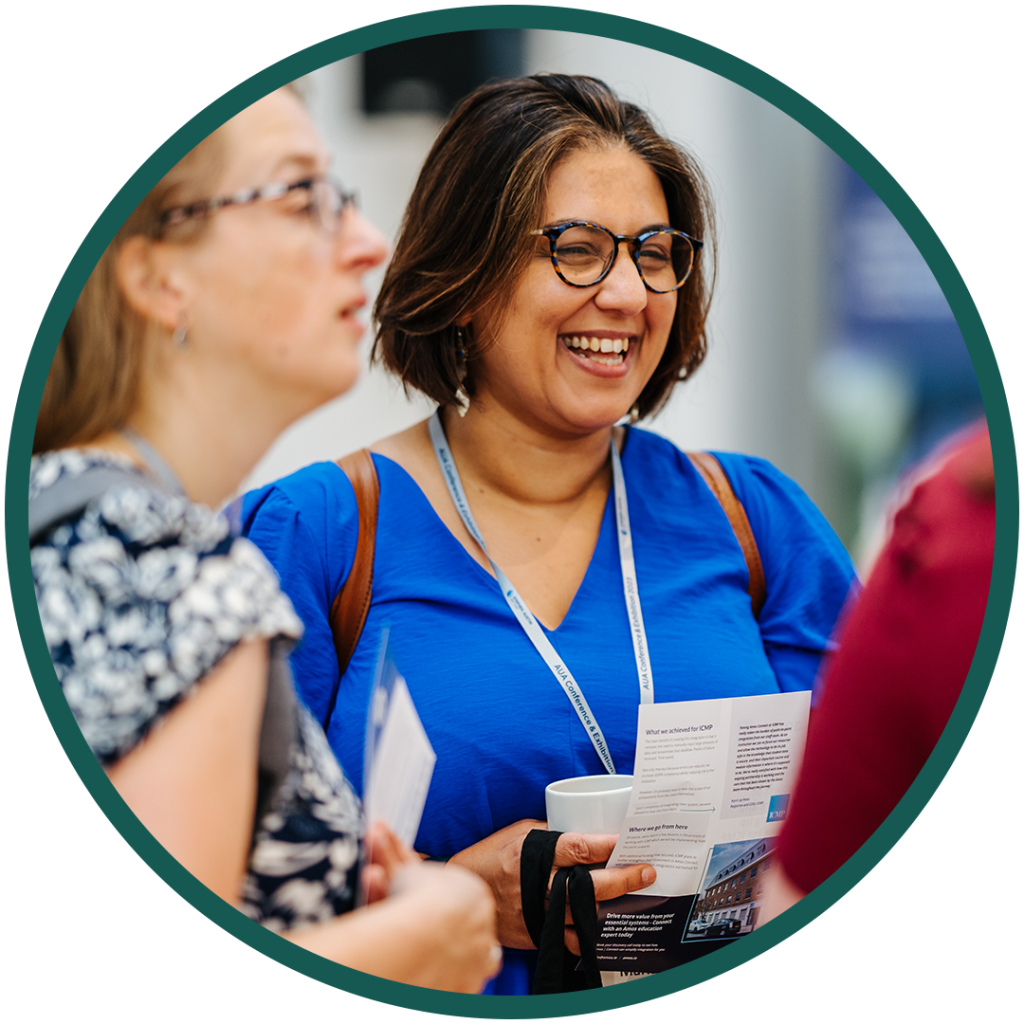 Members area:
The members area of our website is exclusive to Associate and above levels of AHEP. Acting as a hub for all members, it features an extensive library of materials from AHEP's history and provides you with a place to access support, guidance, development tools and a wealth of information from the AHEP back-catalogue.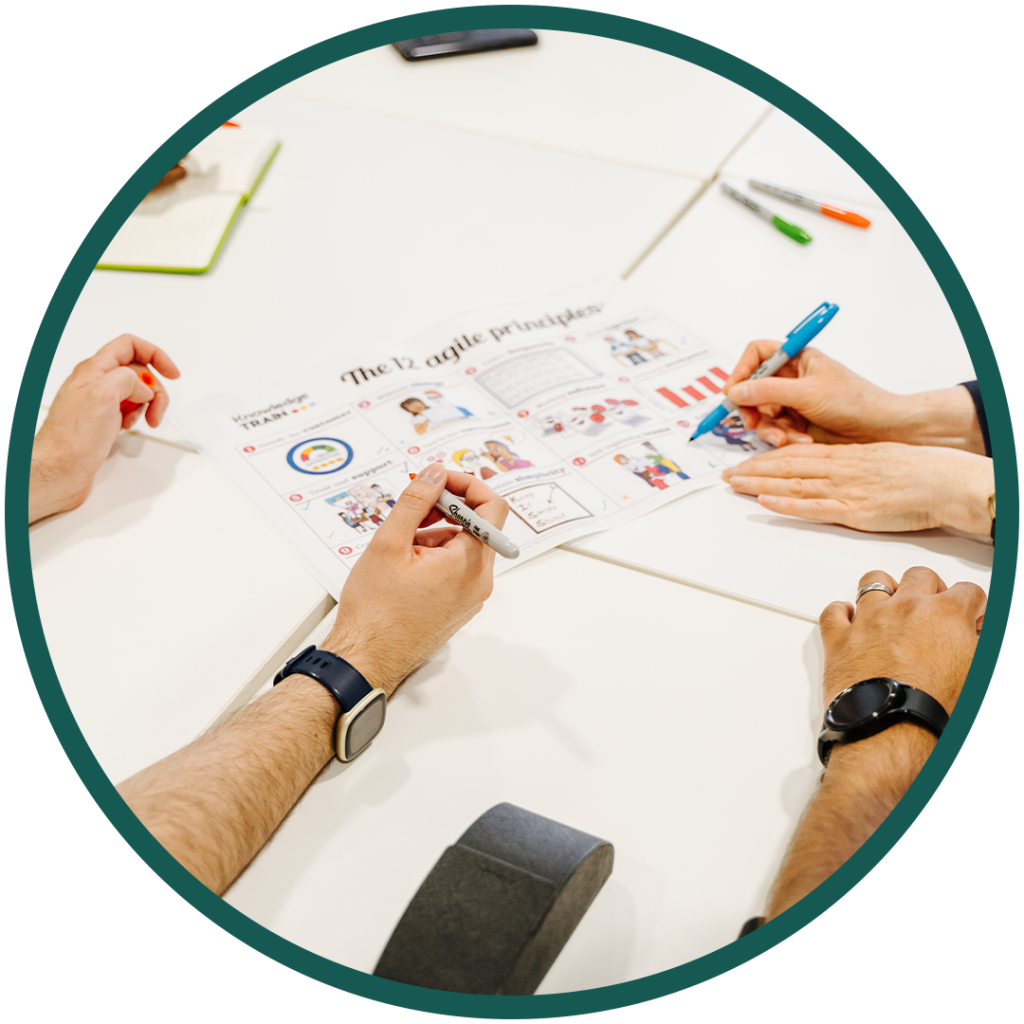 Suite of Resources:
I every area of your development, AHEP provides a comprehensive suite of resources to aid your activities. These can include recorded workshops and webinars, explainer pieces from sector leadership, video guides, conference sessions and digital brochures to refer to. Members also get access to Perspectives, a quarterly reviews peer journal with industry leading expertise for HE professionals.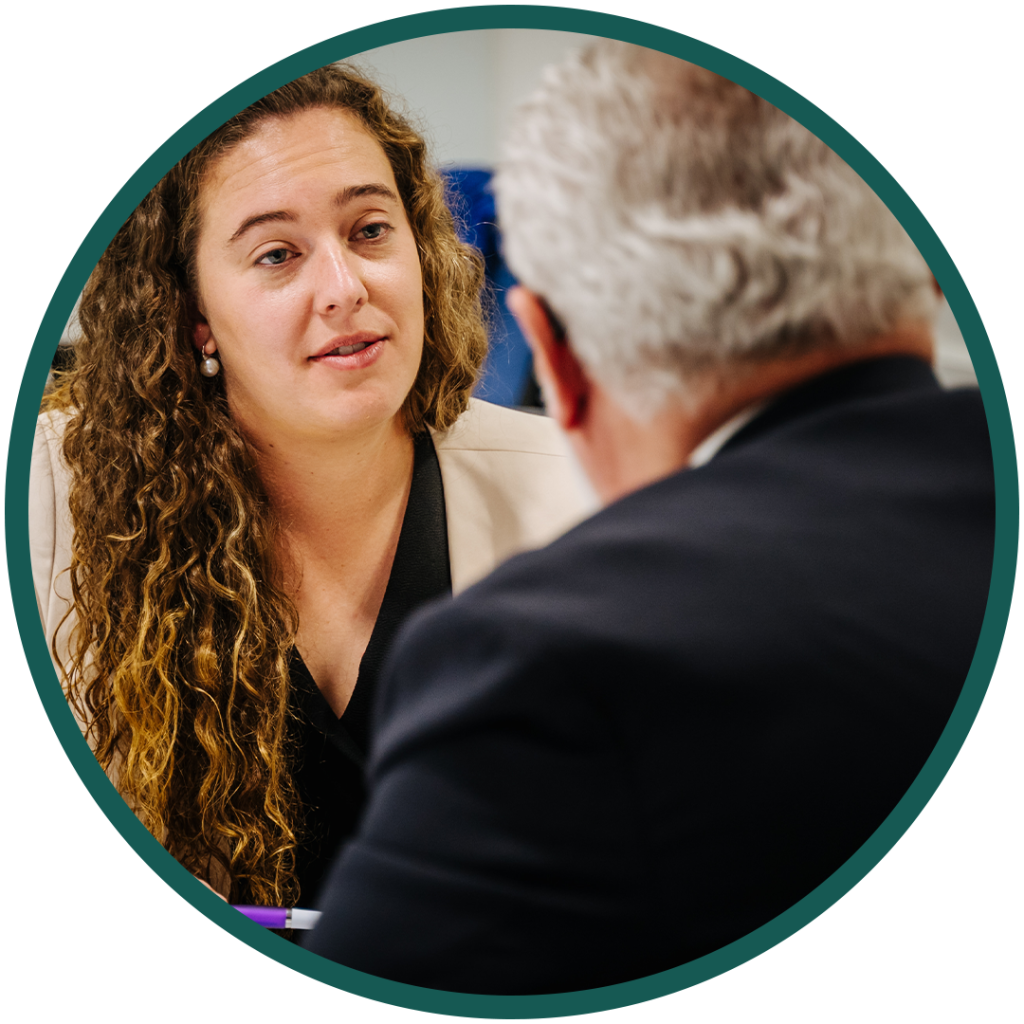 As a member you can sign up to use the mentor relationship to empower your career journey, improve the professional practice and support your professional development. Mentors benefit from recognition from participating in a national scheme aswell as satisfaction from helping budding HE professionals. Mentees benefit by receiving practical advice from experience HE professionals, tapping into a confidential sound board and gaining exclusive insights from professionals beyond your institutions.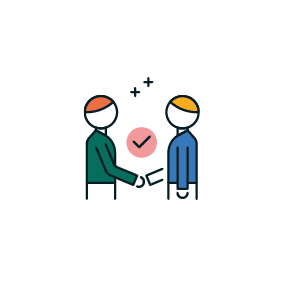 Members can access the Consultancy service to improve their own practices by tapping into the expertise of other AHEP members within their disciplines. Using the AHEP Consultancy service, members benefit from improved practice, industry specific advice and strategic development of professional services all round, all while being supported by a HE professional with specialisms in that field.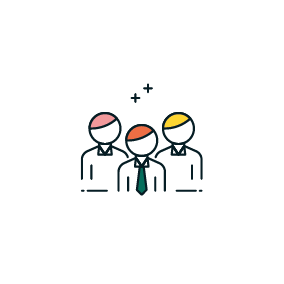 Networking Opportunities:
Members of AHEP enjoy a wide range of networking opportunities that are vital for staying current in the field, sharing knowledge, and building valuable relationships. Amongst a calendar of workshops and webinars, AHEP offers special interest groups where you can join smaller communities from across the sector that focus on specific areas of interest or expertise. These provide members with a platform for in-depth discussions, collaboration, and networking with peers who share similar interests or challenges and offer a space for members to connect with others who have a deep passion for the same issues.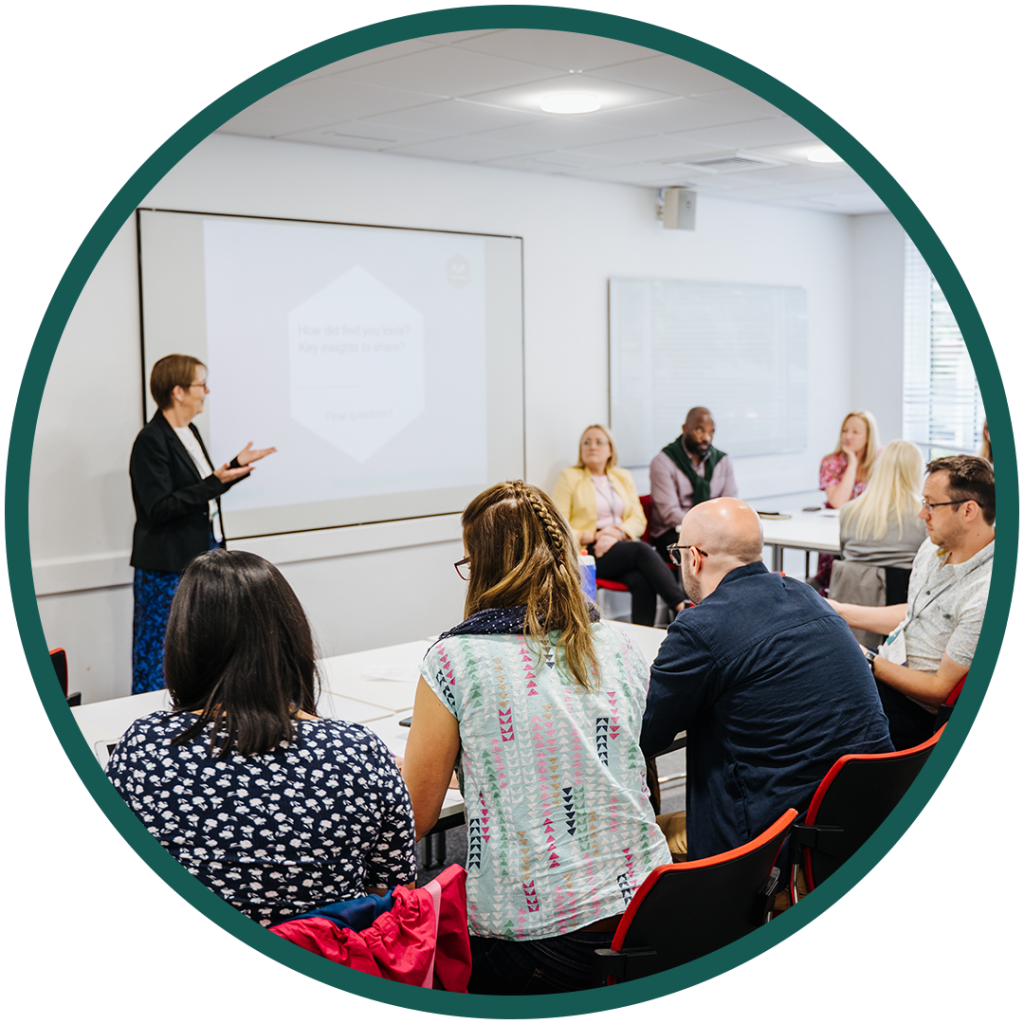 Member Events:
You can benefit from exclusive events reserved for AHEP members which play a crucial role in connecting professionals in HE, enhancing your career, and fostering a sense of community. As a member you can sign up to Special Interest Group (SIG) Meetings, Regional Network Meetings, member only webinars and workshops, aswell as annual lectures and conferences dedicated to members only.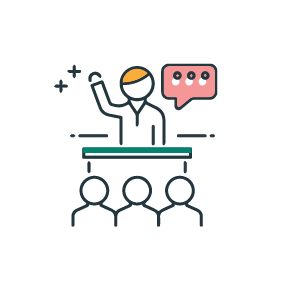 Post Nominal Letters:
Upon gaining membership, you immediately communicate your commitment to the HE profession. Post-nominal letters provide a clear and recognizable way to acknowledge a member's affiliation with AHEP. These letters indicate to colleagues, employers, and the broader community that the individual is a dedicated professional in the field of higher education. Members benefit from post nominals with: enhanced credibility and reputation, demonstration of expertise, generating a sense of community and identity with other AHEP members while showcasing your dedication to the HE professional services sector.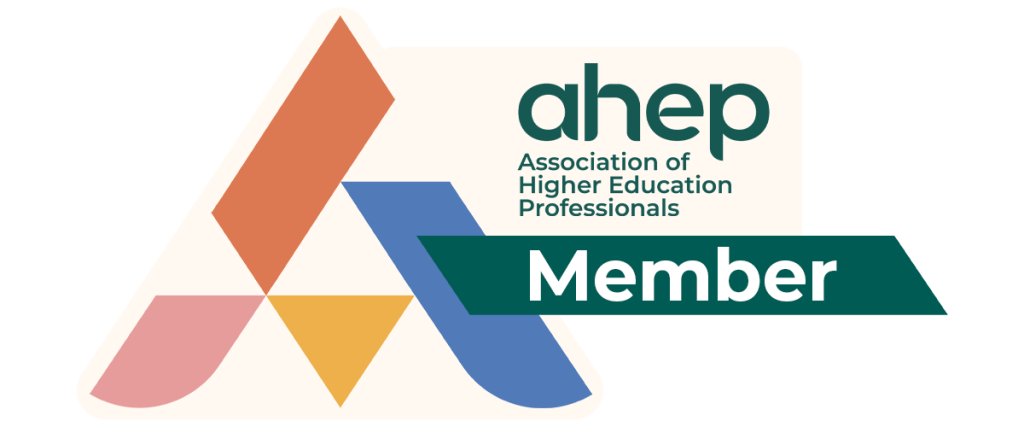 Digital Badges:
As part of our refreshed membership offering, we have introduced unique digital badges. AHEP badges enable you to demonstrate your commitment to the AHEP community and generate a sense of pride and ownership of your place within the HE network, spreading your positive impact alongside fellow members. Finally, by receiving your AHEP badge, you will gain raised credibility of your profile and effectively communicate your standing in the HE community to potential connections.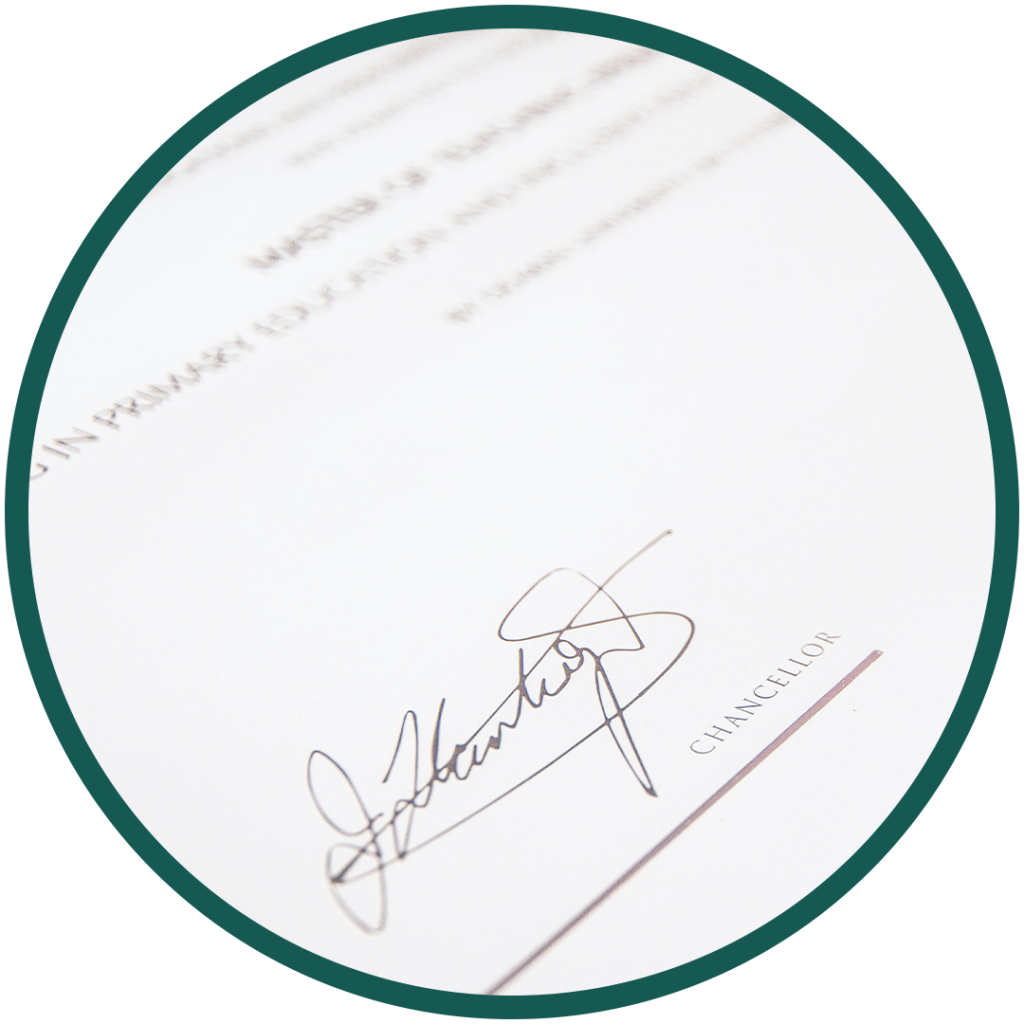 Certificate:
Upon gaining membership you will be issued with a member certificate, a tangible acknowledgment of your commitment to the field of higher education and involvement in AHEP. It can set you apart from other candidates during job applications, promotions, or leadership opportunities. Employers often value employees who are actively engaged in professional organizations like AHEP.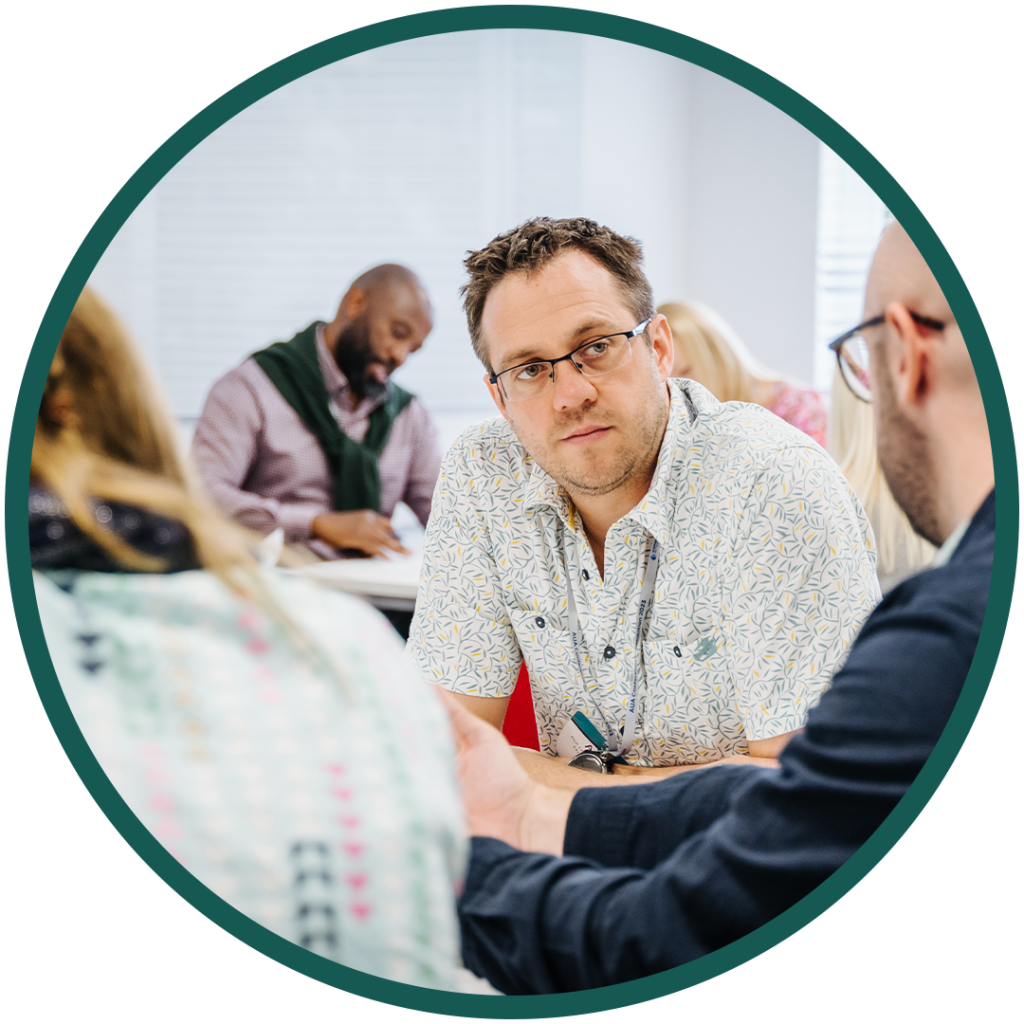 Mentoring Circles:
Mentoring circles offer a unique and highly valuable form of mentorship and professional development. These circles consist of small groups of individuals who come together to share experiences, knowledge, and support one another in their career journeys within the field of higher education. You can benefit from diverse perspectives, peer learning, professional growth and finding a sense of belonging within AHEP mentoring circles.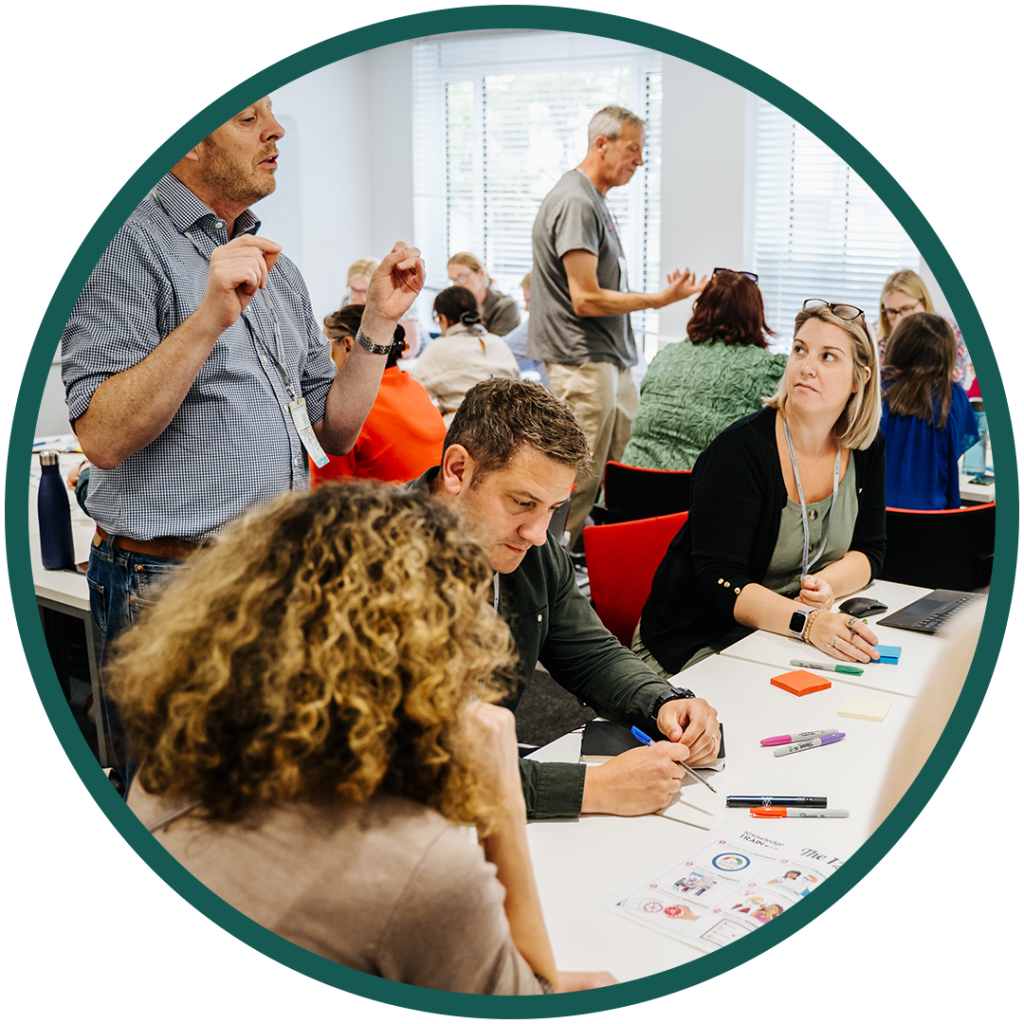 Community Groups:
Community groups within AHEP offer a valuable platform for members to connect, collaborate, and engage in meaningful discussions on specific topics or issues in HE. These groups are organized around common interests, challenges, and areas of expertise, and they provide a host of benefits for their participants like: Specialised knowledge sharing, collaboration beyond your institution, and peer support.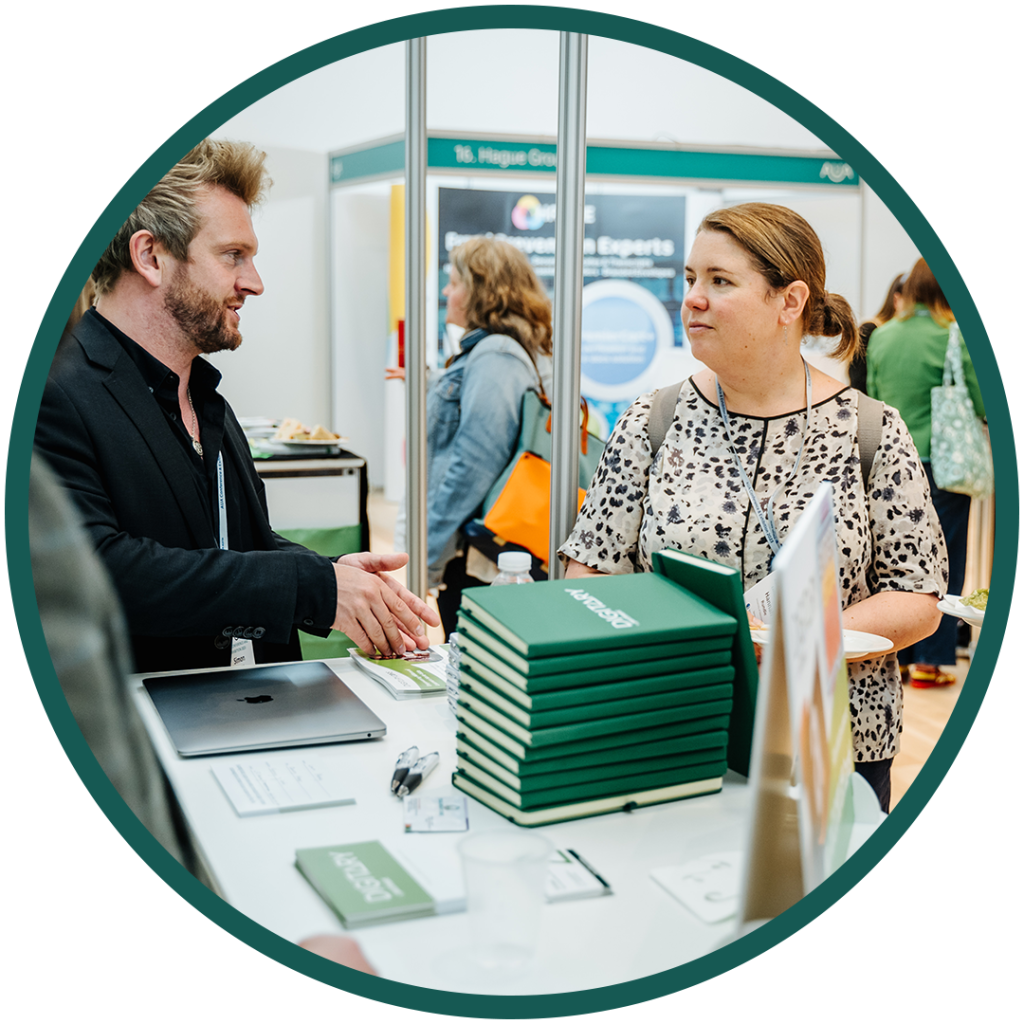 Career Bubbles:
AHEP offers members the chance to generate their own 'career bubbles', connecting with likeminded colleagues and sharing best practice and advice with people beyond their institutions. Members benefit by gaining industry knowledge and inspiration from colleagues across the sector, while fostering relationships that bring a sense of belonging to the sector.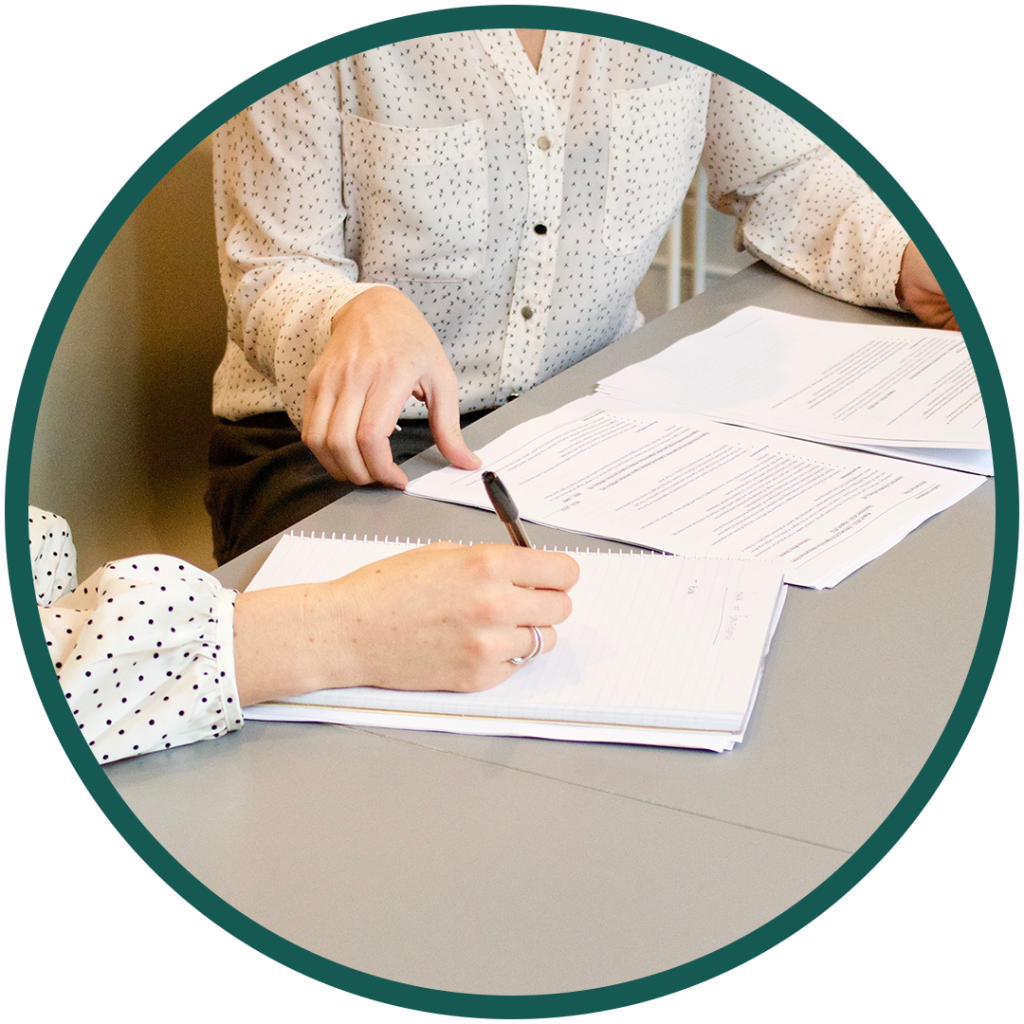 CV Reviews:
Members can receive CV reviews as part of AHEP's professional development support services. Members can therefore benefit from enhanced CV content to improve chances of gaining interviews, customised feedback for everyone, professional guidance on tailoring CVs to job applications and increased competitiveness against other HE professionals.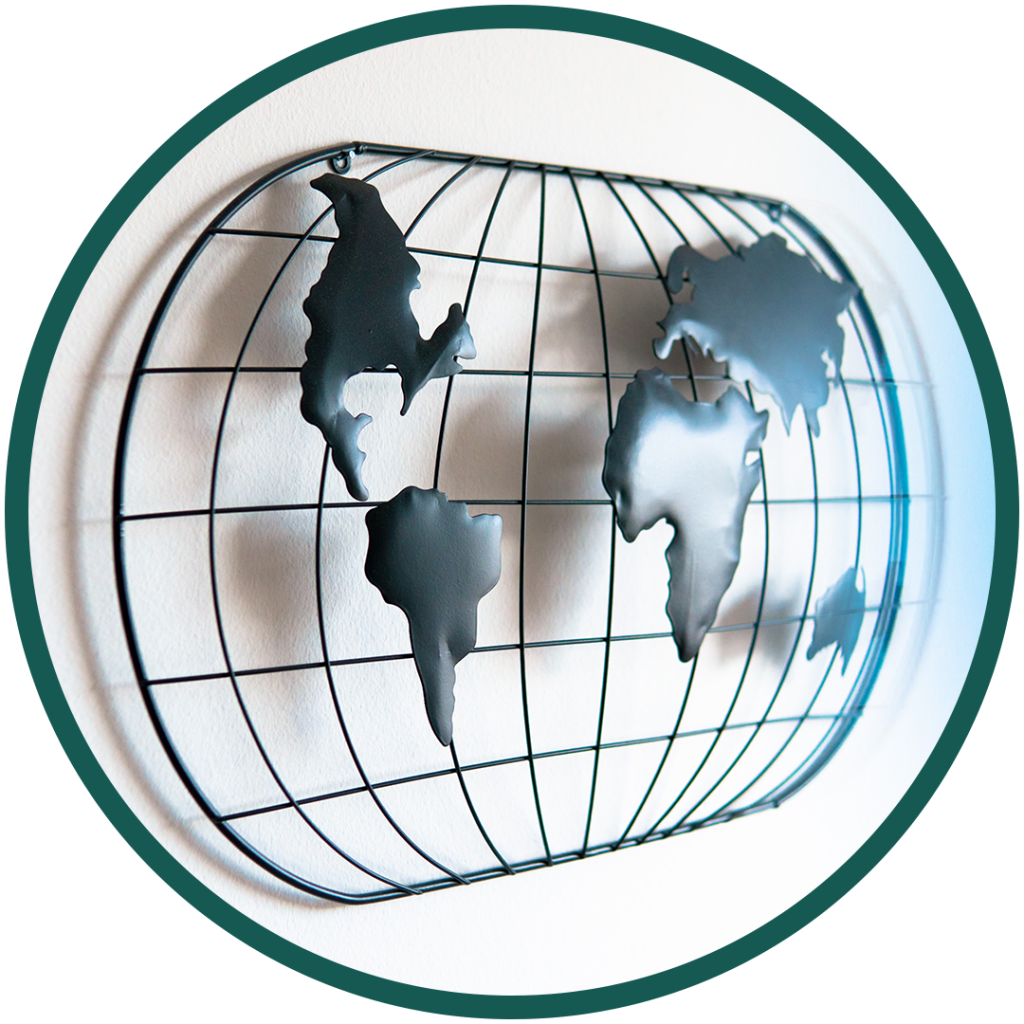 Study Tours:
Members have opportunity to join study tours, national and international that allow exploration of best practices in other institutions across the country and globe. It also allows further opportunity for networking and building connections and cross institutional collaboration while gaining a global perspective of the HE professional service sector. Aswell as gaining a wider cultural understanding, members also gain valuable experience and credibility for partaking in these tours.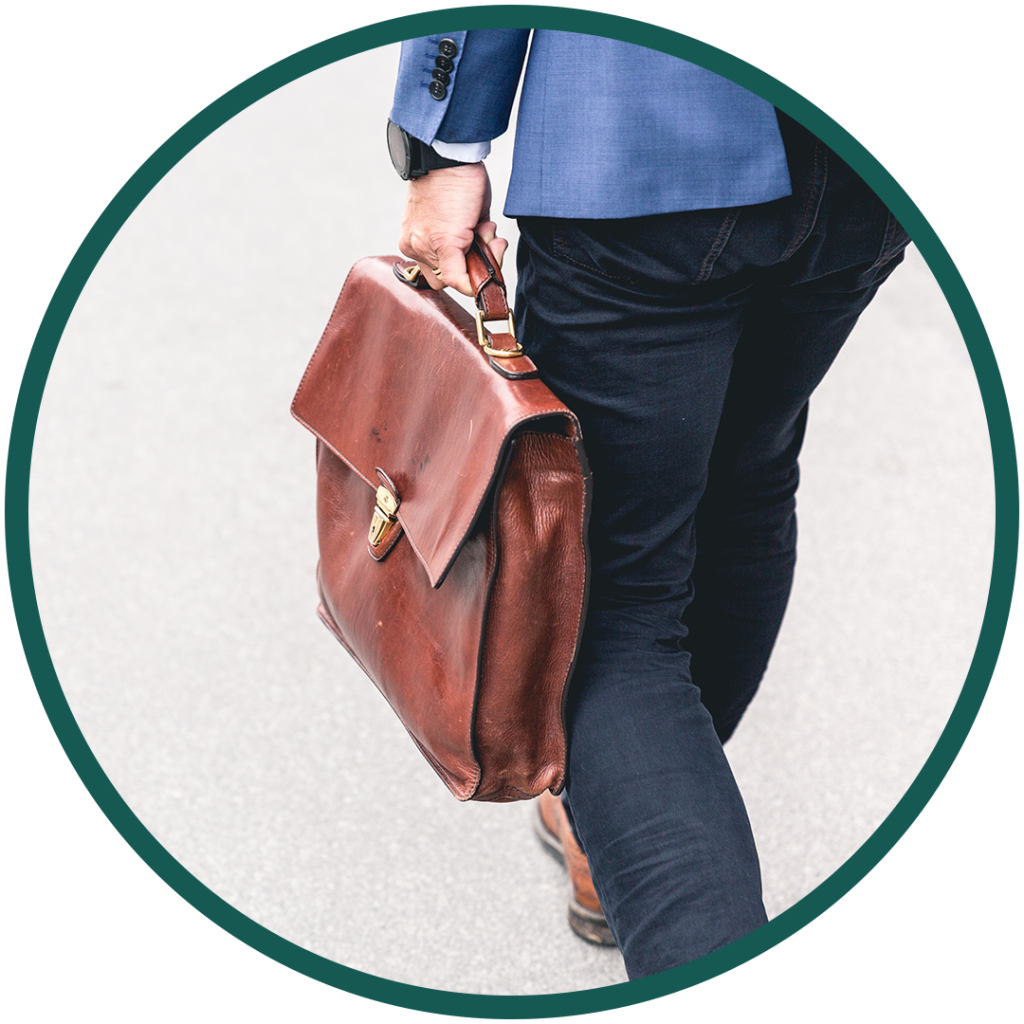 Shadowing and Extended Individual Work Experience:
Members can gain hands on learning experiences by shadowing and assisting colleagues in HE. Developing your skills, it allows real-world application of everything you learn in your professional development and provides opportunity for career exploration. Softer benefits such as increased confidence and relationship building can lead to job opportunities aswell as enhanced CVs with your contribution to the field of HE recognised by AHEP.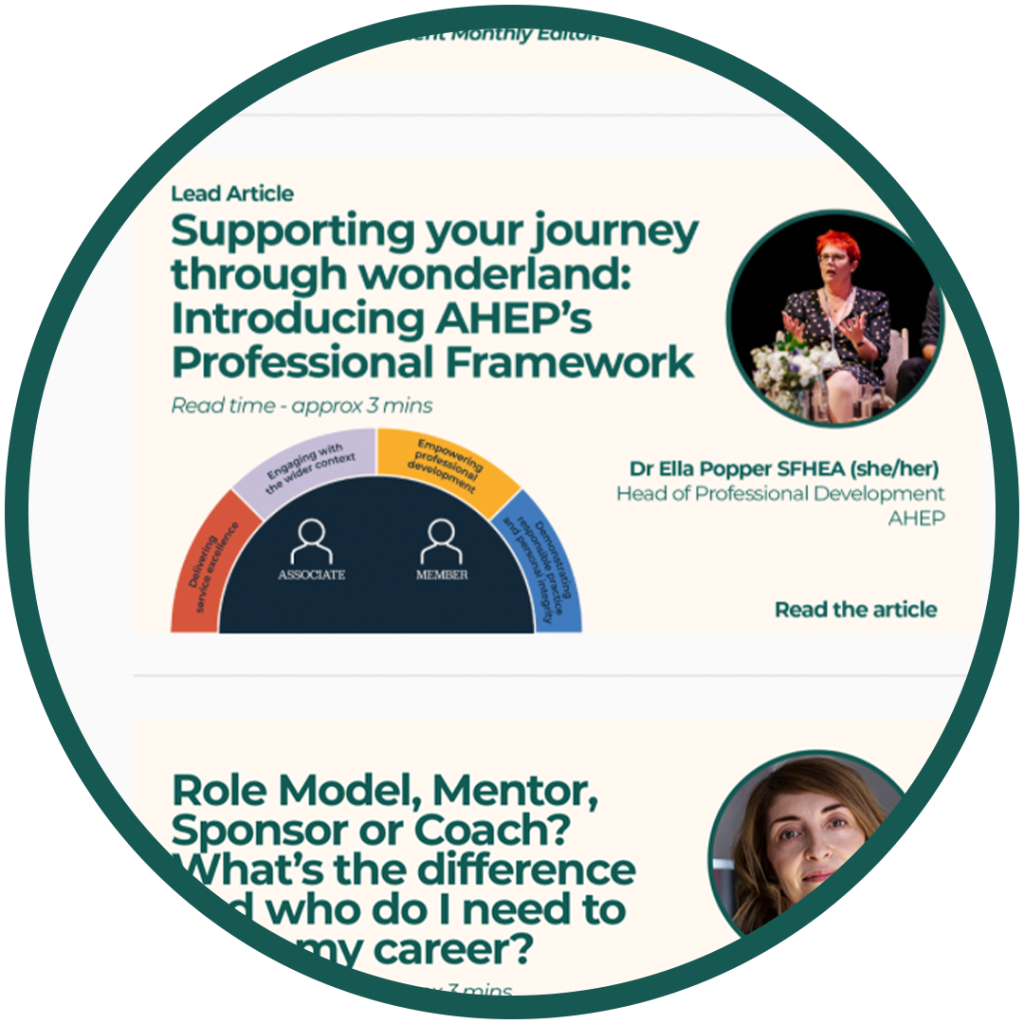 Contribute to thought leadership pieces:
Members of AHEP can raise their visibility and recognition in HE by contributing to thought leadership pieces such as blogs and articles on AHEP channels like Development Monthly and social media. This can lead to having a positive impact on the wider profession and raising your profile as a influential figure in the sector, building a legacy and personal satisfaction, while giving others a reference point for your expertise.

Endorsement by AHUA:
By gaining endorsement from The Association of Heads of University Administration (AHUA) members can gain professional credibility. It serves as a respected and recognised symbol of their dedication to the field of higher education administration. The endorsement validates the expertise and knowledge of members while signifying that they have reached a level of competence and experience that merits recognition by their peers and industry experts.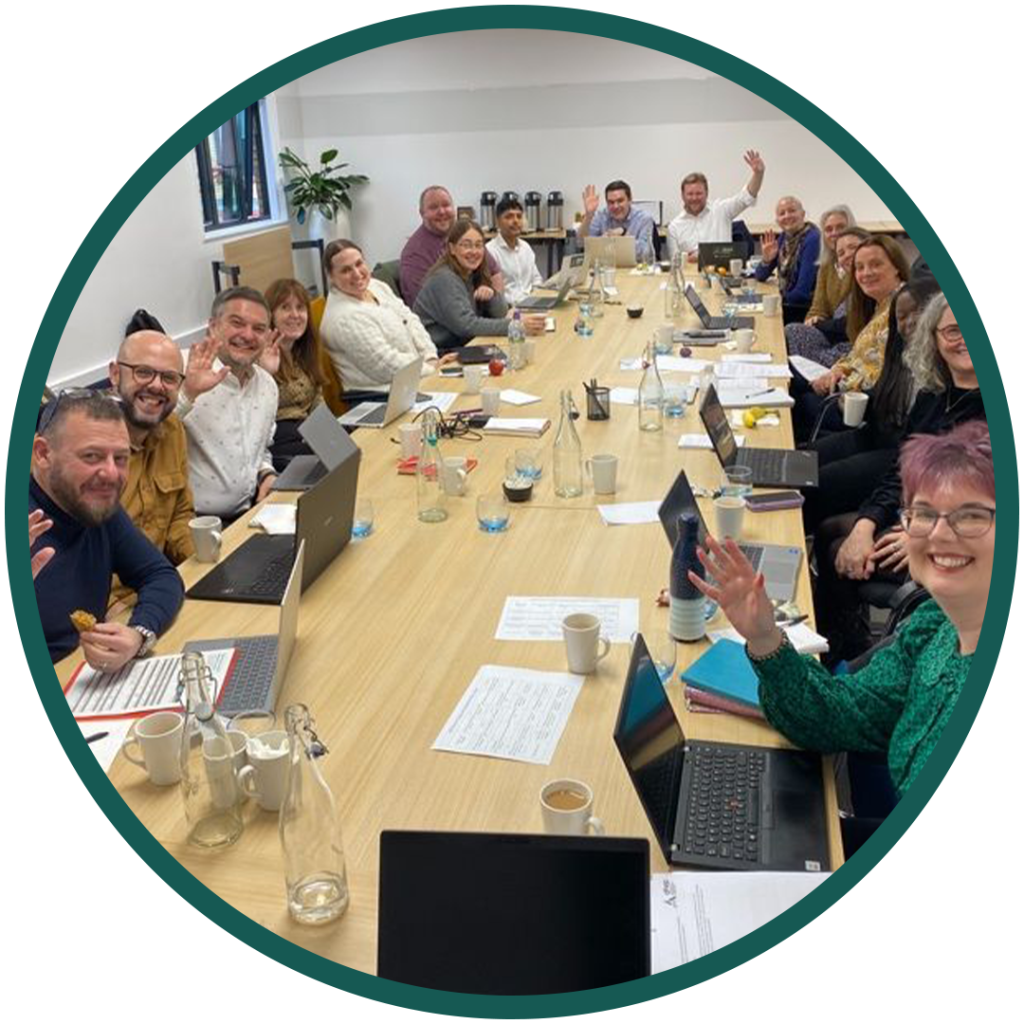 Opportunity to Become a Board Member:
As a Fellow of AHEP, you have the opportunity to become a member of the AHEP Board of trustees. This provides members with the chance to get involved in the leadership and governance of the association while influencing how it serves members. On top of this, it also demonstrates your commitment to the wider HE profession, levelling up your credibility and opening new opportunities.
Learn more about our governance and meet the current Trustees!
Tax relief:
AHEP Membership subscriptions are fully allowable for those employed in the sector as a deduction from taxable income under Section 201 of the Income and Corporation Taxes Act 1988.
This template can be submitted to HMRC if you do not complete a tax return form. If you submit a tax return then your AHEP subscriptions can be listed as a tax-deductible expense.
More information on how to claim tax relief on your subscription is available on the HMRC website.