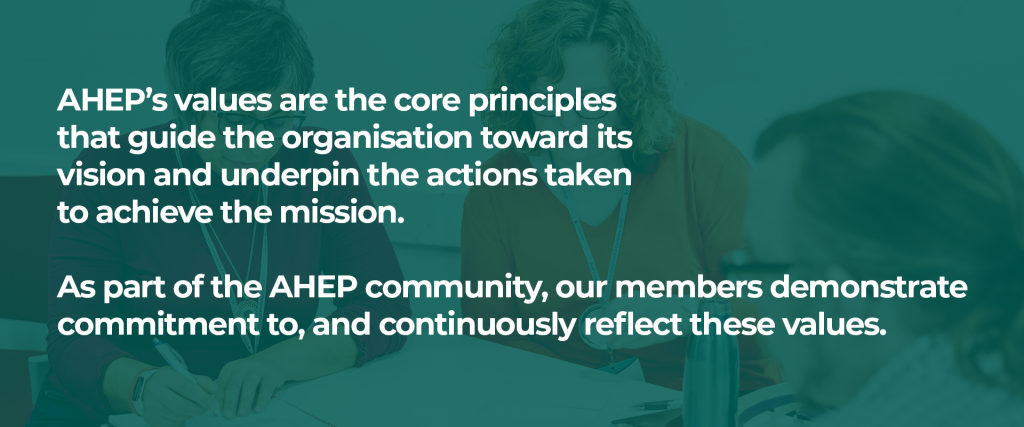 Credible

We take pride in being professional
in everything we do. By modelling the
professional behaviours defined in the AHEP
Professional Framework, we drive credibility for
ourselves, our members and the
higher education sector as a whole.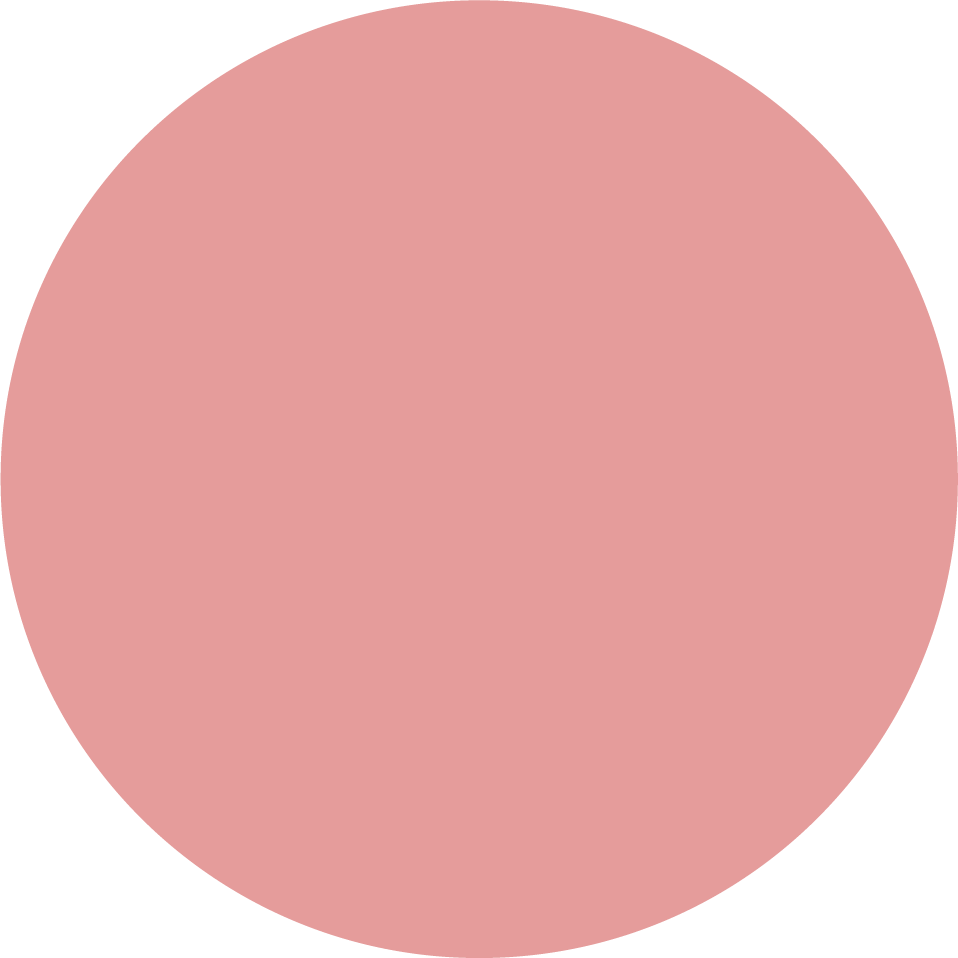 Collaborative

We connect individuals on three levels:
to their own career, to the wider AHEP network and,
via this, to professional services staff working.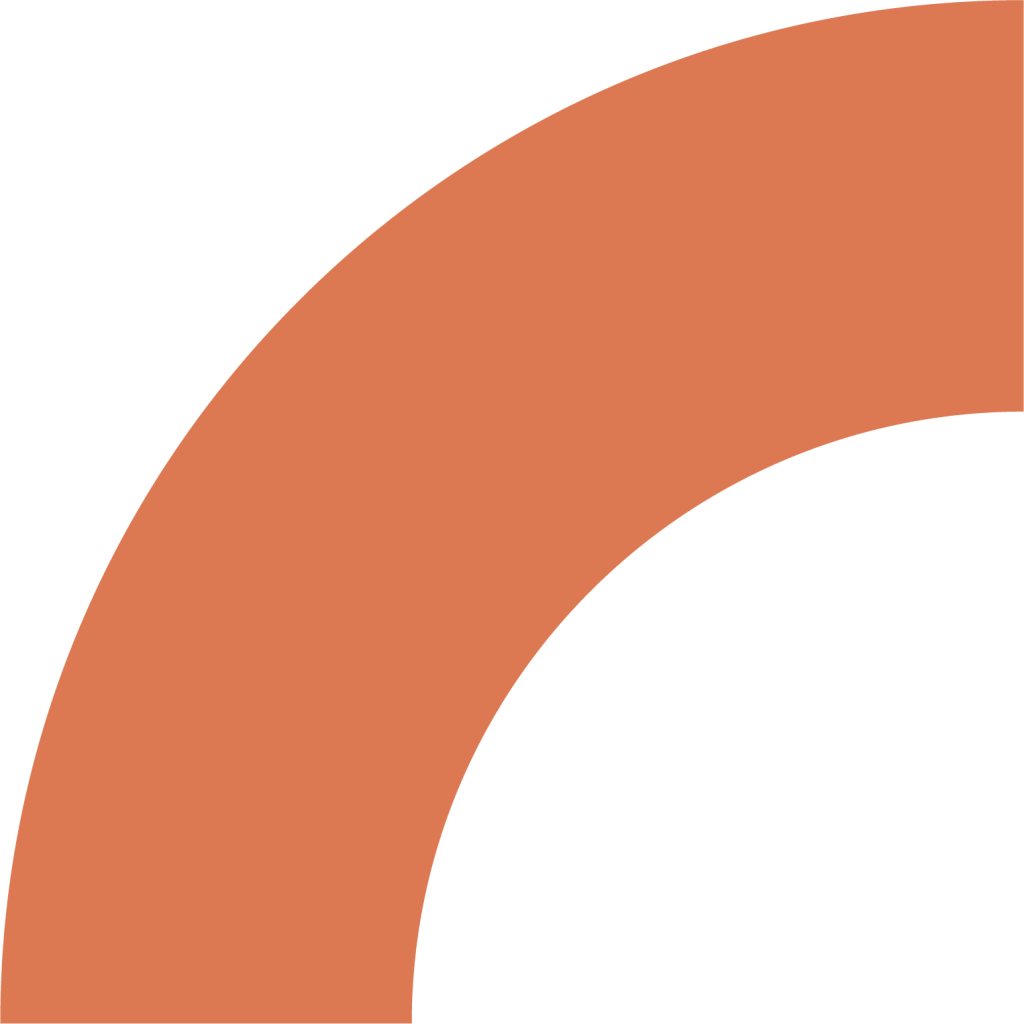 Inclusive

Our members become part of an accessible
and diverse community that offers something
of value to all professional services staff
within the higher education sector.
There is an active role available for everyone
no matter what stage they are in their career or
what career they've come from.
The true value of the AHEP network lies not in
the number of members but in their diversity and the
contribution that each member makes.

Personable

When connecting with our members, partners and the wider sector, we ensure to maintain a welcoming, friendly nature through all interactions, fostering positive relationships throughout the AHEP community.