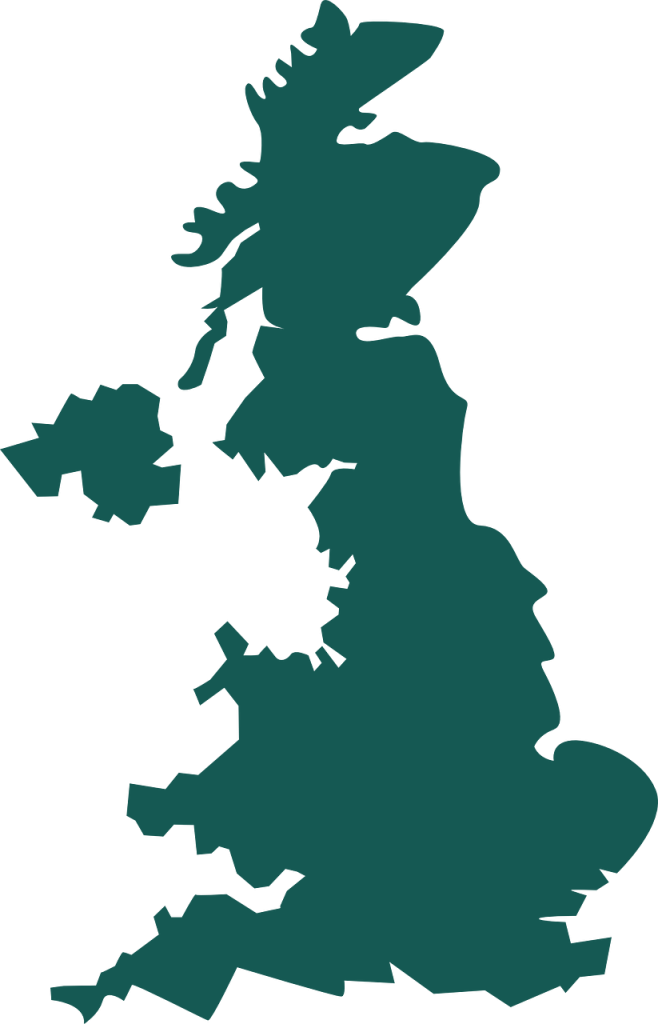 Connecting HE professionals is at the core of AHEP. To support, develop and empower our members, we've established a dynamic system of Regional Networks, designed to create vibrant communities within your geographic area.
Connecting Professionals, Building Bridges:
Our membership spans across regions, each with its own unique challenges, opportunities, and perspectives. The AHEP Regional Networks are here to connect you with professionals just like you, working in the same higher education ecosystem. By working with your local network, you're not only strengthening your professional connections but also sharing your experiences, insights, and best practices, fostering an environment of mutual growth and continuous improvement.
Collaborate and Innovate:
Whether you're looking to brainstorm ideas, seek advice, or embark on joint projects, our regional networks provide the perfect community for cross-institution collaboration. Tap into the collective expertise of your peers to navigate the ever-evolving landscape of higher education.
Network and Communicate:
Networking is a cornerstone of professional growth. Through our Regional Networks, you can engage with like-minded professionals who share your passion for advancing higher education. Attend meet-ups, webinars, and conferences designed specifically for your region. Forge lasting connections, share your insights, and learn from others' experiences.
Building a Stronger Community:
One of the core missions of AHEP Regional Networks is to foster a sense of community within your region. By connecting with local professionals, you can engage in meaningful discussions and address challenges unique to your area.
Get involved with AHEP's Regional Networks and be part of a diverse community that thrives on collaboration, communication, and shared best practice. Together, we can shape the future of higher education and elevate our professionals to new heights. Your journey begins by connecting with your local network coordinators today.
Your Regional Network Coordinators: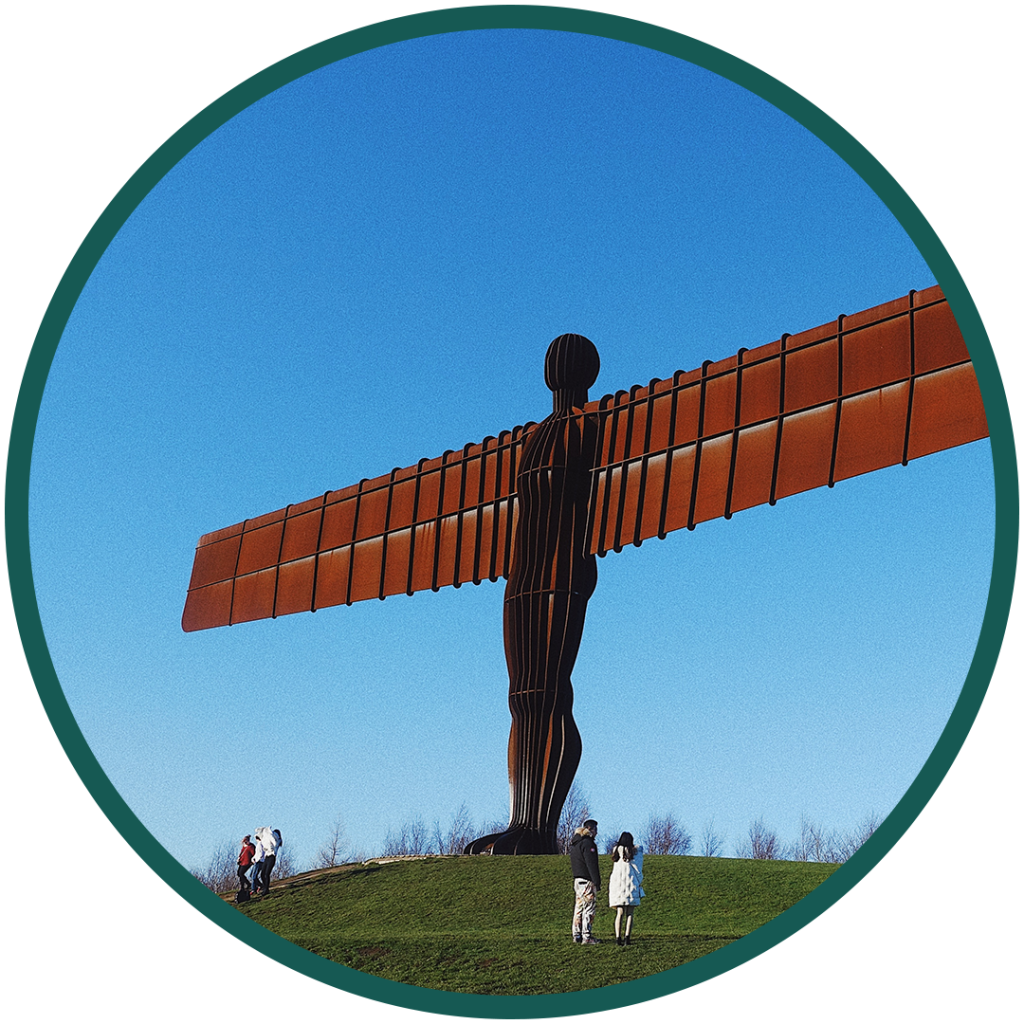 Yorkshire and North East
Susan Sheehan-Watson – Newcastle University
Andrew Unwin – Durham University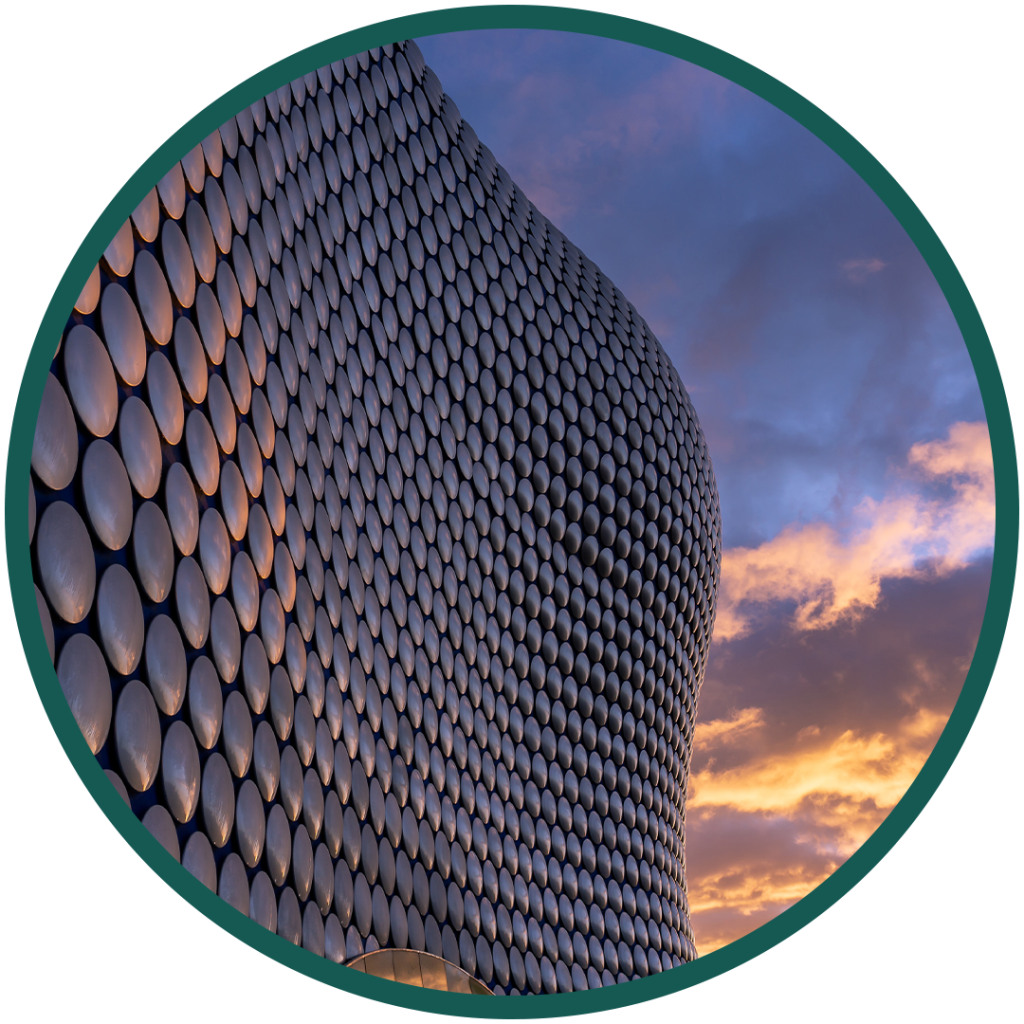 Midlands
Nick Allen – University of Northampton
Sandra Mienczakowski – University of Nottingham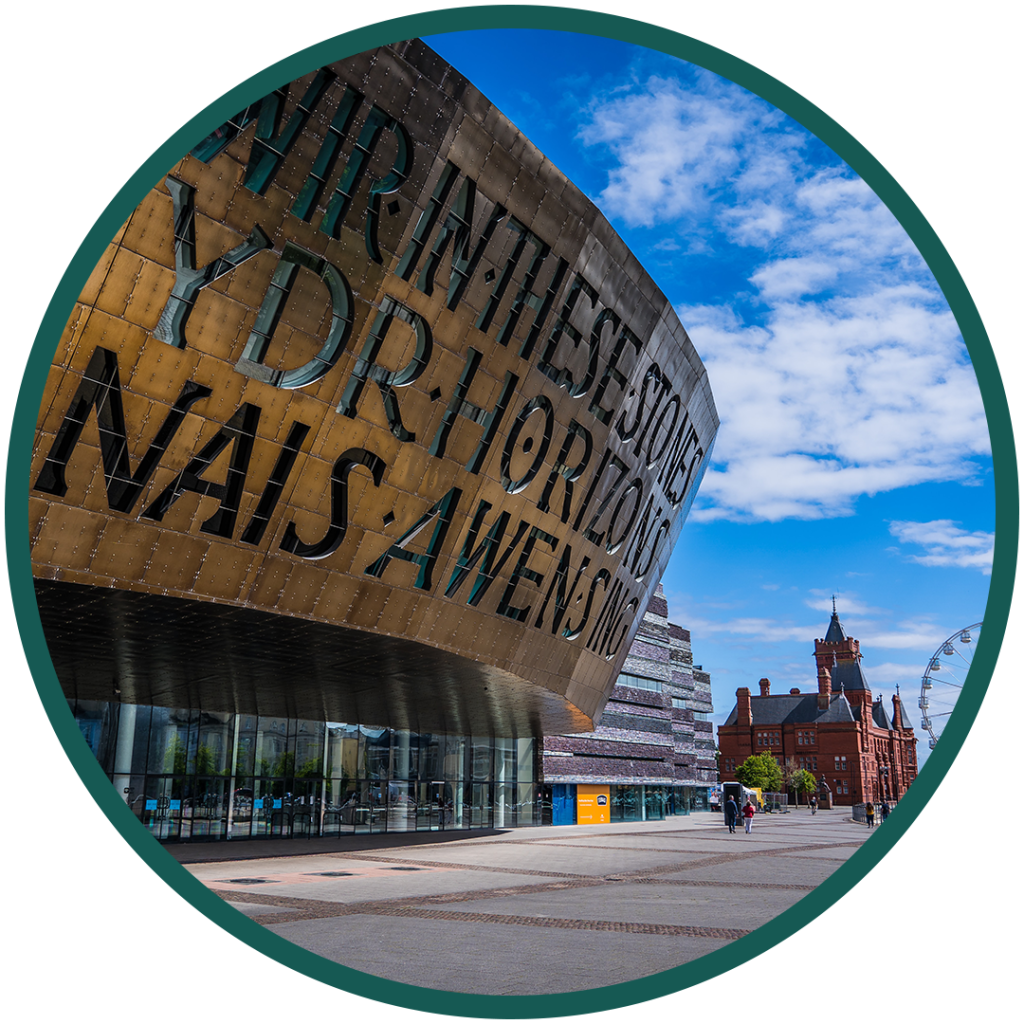 South Wales and South West
Lorraine Ball – Cardiff University
Sally Lewis – University of Bath
Melissa Mulhall – Bath Spa University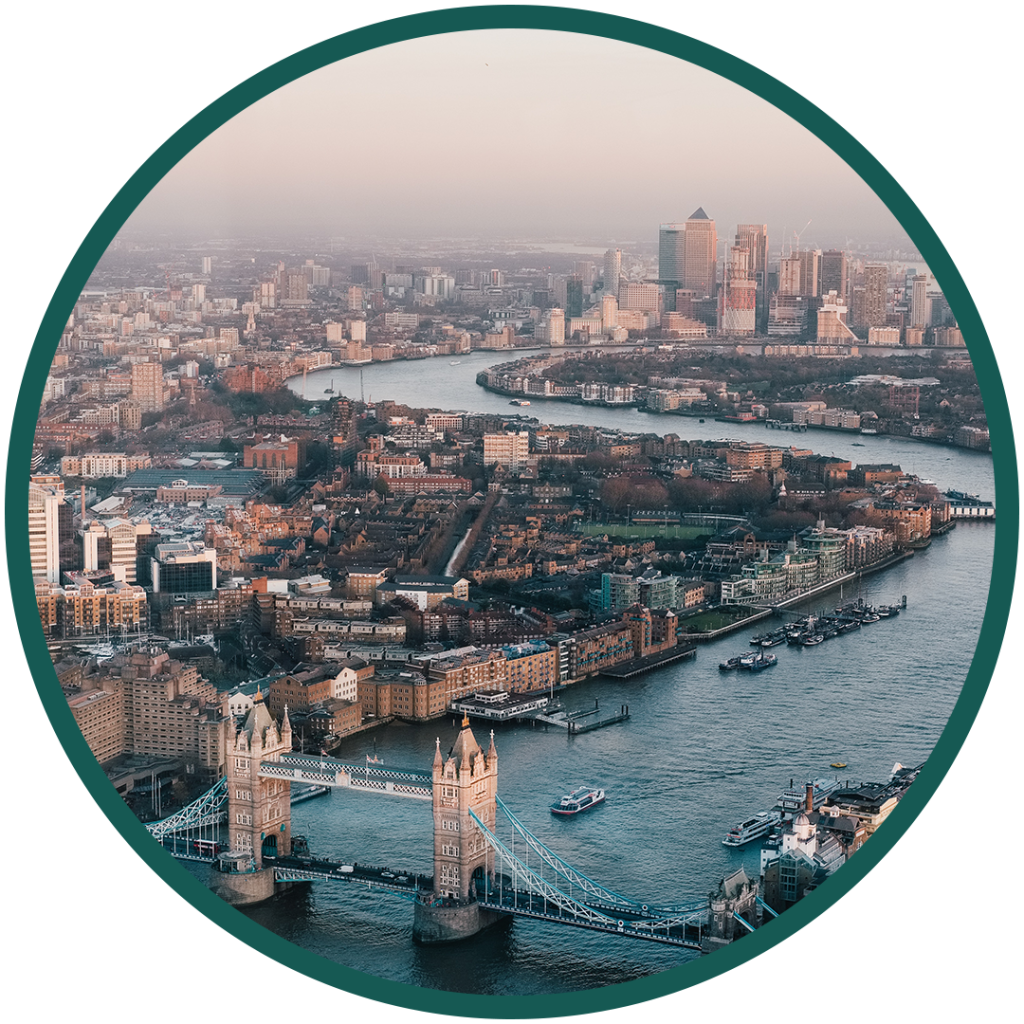 Anglia and London
Lewina Coote – London School of Economics
Merlin Harries – Guild Hall School of Music and Drama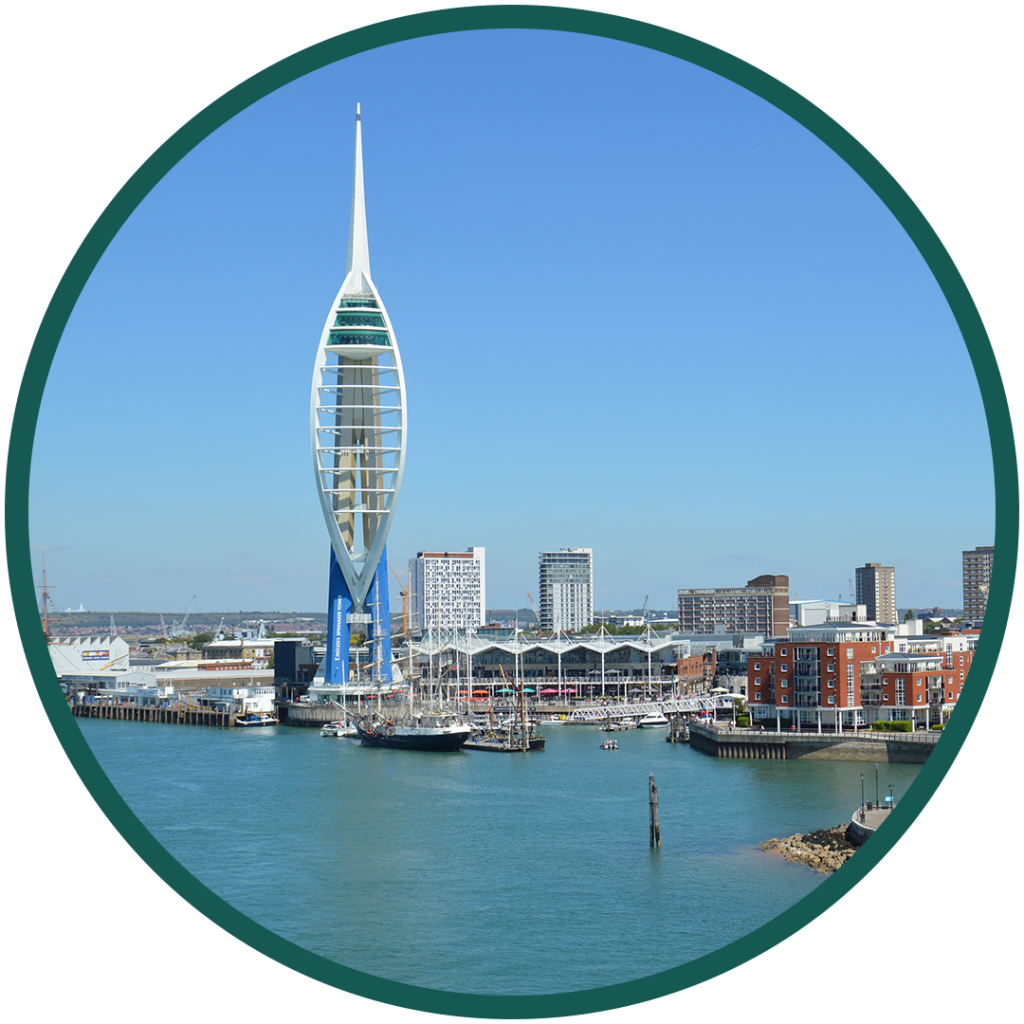 South
Nikki Sowerby – University of Portsmouth
Mita Mondal – University of Kent
Not yet a member of AHEP?
If you are not yet a member of AHEP, explore our membership and register today.
Have a question about Regional Network Coordinators?
If you would like to get in touch with your network coordinator, contact hello@ahep.ac.uk and we will be happy to make an introduction.