The most versatile thing in the world? Potatoes, wood, gin, AUA Creating Conversations…
Michael Monaghan FAUA | Leadership and Development Adviser | Liverpool John Moores University
---
The question I wish I got most from the HE managers I work with is 'Michael what's it like to be the AUA's only two-time winner of the Member of the Year Award?' But fortunately for humanity, it is usually a much more important question like 'How can I improve the communication of my team without putting them through explicit teamwork or communication development?', 'How can I improve the self-awareness of my team to enable them to support each other better with their work?' or 'How can I positively introduce a new objective/project, or change to our service to my team?'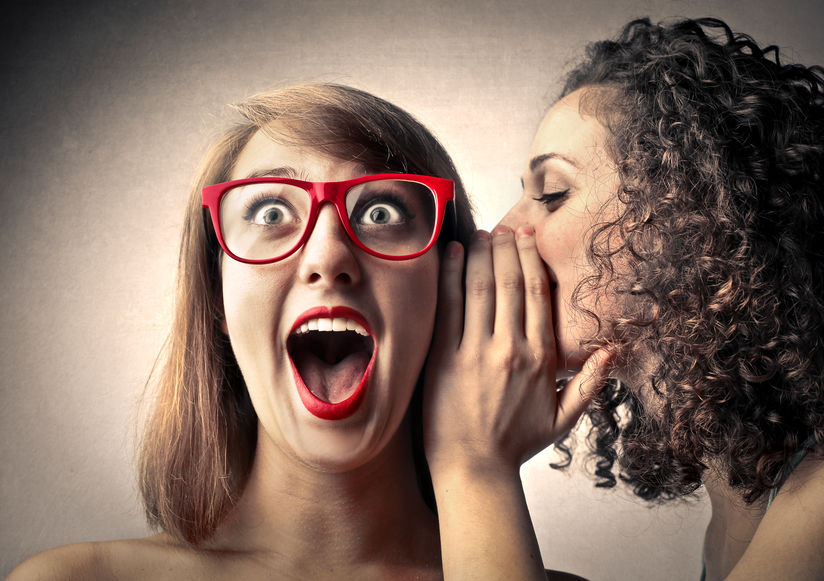 Having used AUA Creating Conversations for over a year with dozens of teams and cross-departmental groups of staff, I can honestly say that in my twelve years of delivering development sessions, it is the most versatile development resource I have used. AUA Creating Conversations is a very indirect way of enhancing how a team listens and speaks to each other professionally, underpinned with valuable work-related dialogue using reflective examples. They get to know each other better and get a deeper understanding of their perceived strengths and areas of development, including a collective consensus on these. The Johari-style version of the resource has been used to great effect as a team building activity, including for post-mediation situations. The activity's collective discussions about strengths and areas of development can be related to any shared work objective or project for the team, or change they are embarking on. It can focus on specific AUA Professional Behaviours and skill areas, or predesignated combinations. The Tinder-version of the activity helps to develop a very light-hearted atmosphere while still having deep and meaningful reflective development discussions, and the Taboo-quiz version brings excitement and further collaboration.
AUA Creating Conversations: the development resource for any occasion.
414: AUA Creating Conversations: an interactive, multi-use, development resource is a working session at the AUA Annual Conference and Exhibition 2020. In these mini blogs, our session speakers talk about the journey that lead to this point. Read the full Conference programme here.