Luke Phillimore has been appointed the new Network Coordinator for the Managing Change themed network. We asked Luke to share a little about himself and outline his plans for the network going forward.
Luke's background
In 2004 Luke graduated with a BSc Hons in Marine Geography from Cardiff University – like many in Higher Education administration he then fell into a role at Nottingham Trent University almost by accident. Luke has recently started a new position at the University of Nottingham as a Senior Lean Practitioner. This is part of a new team to implement Lean thinking across the institution and part of a wider initiative called the Getting in Shape Programme. Prior to this Luke was the Continual Improvement Manager for Processes and Systems within the Service Quality Team, which is part of the Student Services department at the University Of Nottingham. He worked in this role from August 2016 following the creation of the team as a result of restructuring the student administration functions within the University. Luke has worked as a Student Administration Manager within the Academic Services Department taking a lead on PGR matters including operational management of PGR administration and offering regulatory advice and guidance.
Before joining the University of Nottingham in 2012, Luke worked as a systems trainer at Nottingham Trent University, running training courses on their student database, CRM system and timetabling system.
Luke's professional interests are promoting continuous improvement thinking throughout the institution, challenging the status quo whilst also managing ongoing change.
Luke is actively involved in the AUA as has been local advocate as well completing the PGCert in Higher Education Administration, Management and Leadership in 2017.
Luke's personal interests include cycling, working on his allotment, cheese and being a happy father of 2.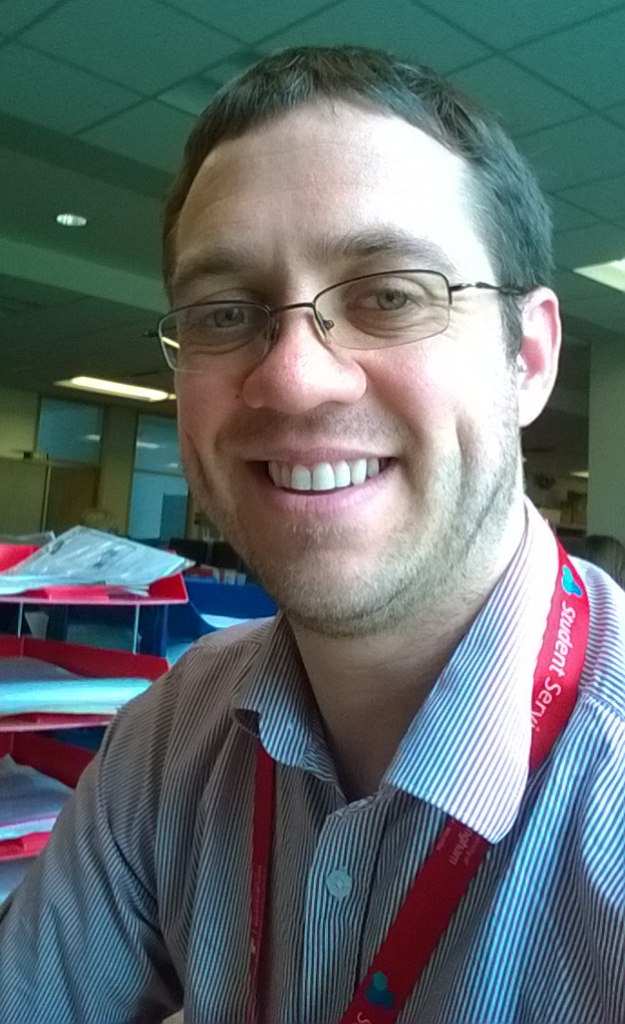 Network developments
I'm really pleased to be taking on this new role with the AUA. I've been a member since 2012 and have really felt the personal benefit of being part of such an amazing organisation. I know that this particular network is really engaged and I look forward to meeting you, the members of the network, both at the National Conference and the forum in July.
I hope to be able to listen to your views and shape the network to meet your needs and aspirations. I'm a passionate believer in what Higher Education can and does offer society and communities, but also know that change is inevitable and should be welcomed – I hope that this post will allow me share best practice across the sector and highlight the positive benefits and opportunities that change can bring.