Cost Reduction and Compliance in the Student Experience – Facing the Challenge
Kate Dodd
Lead Consultant | AUA Consulting
Kate has extensive experience of managing and developing multifunctional teams in three leading research-intensive universities; and rich experience of governance in a variety of capacities gained over a 30 year career in higher education. She is currently Interim Director, The Careers Group at University of London.
As universities adjust to the post Covid world and university finance departments struggle with how to absorb new costs while significant income streams are more volatile and vulnerable than ever before, senior managers and governing bodies may be wondering how much of what is offered to support the student experience really adds value to learning, progression and outcomes, and how much is genuinely "necessary".
At the same time student service managers are typically well aware of the importance of student-facing support when it comes to meeting the conditions of compliance with various regulators – and they are conscious that institutions looking for savings may inadvertently cut costs in ways that put the university at risk.
Shortly before coronavirus changed the world, I was commissioned via AUA Consulting to make recommendations on how a large university might reduce costs in its student experience offer without jeopardising the institution's compliance with relevant aspects of the regulatory framework.
Anticipating the potential impact on fee income of the Auger Review, the demographic dip and the institution's market position, the university's governing body asked senior managers to present a confidential appraisal of where costs could be reduced in the non-academic aspects of the student experience and to advise on the minimum, compliant service level. In view of all that has happened since and the effects of the pandemic on costs, student admissions and other income streams such as accommodation and conferencing, this commission seems particularly prescient.
Services in scope were all those supporting the UK student experience beyond core teaching provision, including those provided by the students' union. Most of the relevant regulatory reference points form part of the Office for Student's conditions of registration. These include what was necessary in relation to the Access and Participation Plan, quality and standards, the Student Protection Plan and participation in the NSS and TEF. Compliance in relation to consumer protection law was also a consideration, with the Competition and Markets Authority also being name checked in the OfS conditions. In addition, I considered the requirements of Safeguarding and Prevent, UKVI, the Equality Act (2010), GDPR and the Education Act (1994) – all of which require services and activities impacting on the student experience.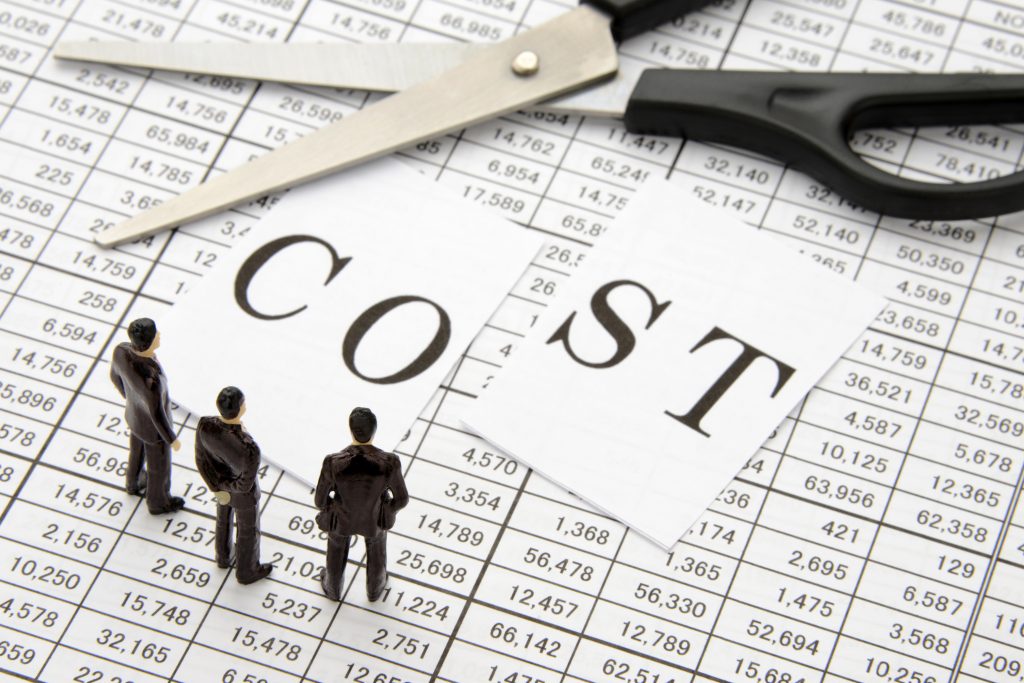 The wider project involved a forensic audit of service levels and costs – and the risks of non-compliance in making reductions to either. My particular contribution as an external consultant included critiquing any culture of over-compliance or 'gold plating', commenting on where, how and how far costs could be reduced without jeopardising compliance and providing examples from the UK and abroad of more efficient and cost-effective ways of delivering the essential services. AUA worked carefully to preserve confidentiality around this exploratory project, in line with the needs of the university concerned.
As we adjust to a post Covid world, with all the opportunities and difficulties that the disruption of the last half year has brought, a measured approach to facing the cuts/compliance challenge seems more valuable than ever. How is your university approaching the issue? How are you evaluating which elements of the student experience are essential and which contribute most to keeping the university on the legal straight and narrow? How are you assessing the likely impact of cost reduction on compliance and risk? Are you drawing on benchmarking and external insight? How do these findings feed into your institutional planning and decision-making? If you'd like to find out how AUA Consulting can help your team explore the challenges discussed in this blog, contact us at consulting@aua.ac.uk.
AUA Consulting is a consulting practice 'of the sector for the sector' – our Consultants are practitioners in higher education administration and management with a depth of experience and professional expertise – for clients this means we combine the benefits of an external perspective with sector specific credibility. Any financial surplus derived from AUA Consulting is reinvested to support the AUA's charitable objectives – connecting and developing HE professionals. Find out more at AUA Consulting.