Postcards from the Board
Development Monthly | #11 July 2022 | Postcards from the Board
Editorial Board
Development Monthly
– Mark Hollingsworth (he/him), University of Birmingham
– Amy Kenyon (she/her), University of Winchester
– John Baker (he/him), London South Bank University
– Chiara Singh (she/her), University of Bristol
Monument Vally, USA
Before we had children my wife (who's also a University administrator) used to try and take longer holidays of three weeks or more and found that they really enabled us to switch-off fully from work concerns and pressures. We were also lucky enough to have more money (!) so were able to do more exotic activities than camping in the UK, which is what we seem to now do. This particular road trip – one of several we've done across various continents – was fantastic and we always enjoyed the diversity of sights and experiences we'd get on a single holiday. The various roles my wife and I have had through our careers have sometimes meant that there were times of the year when it was not possible to take holidays such as during exams, or graduation, or the start of term, but it's always possible at some point and absolutely important that you find time to recharge.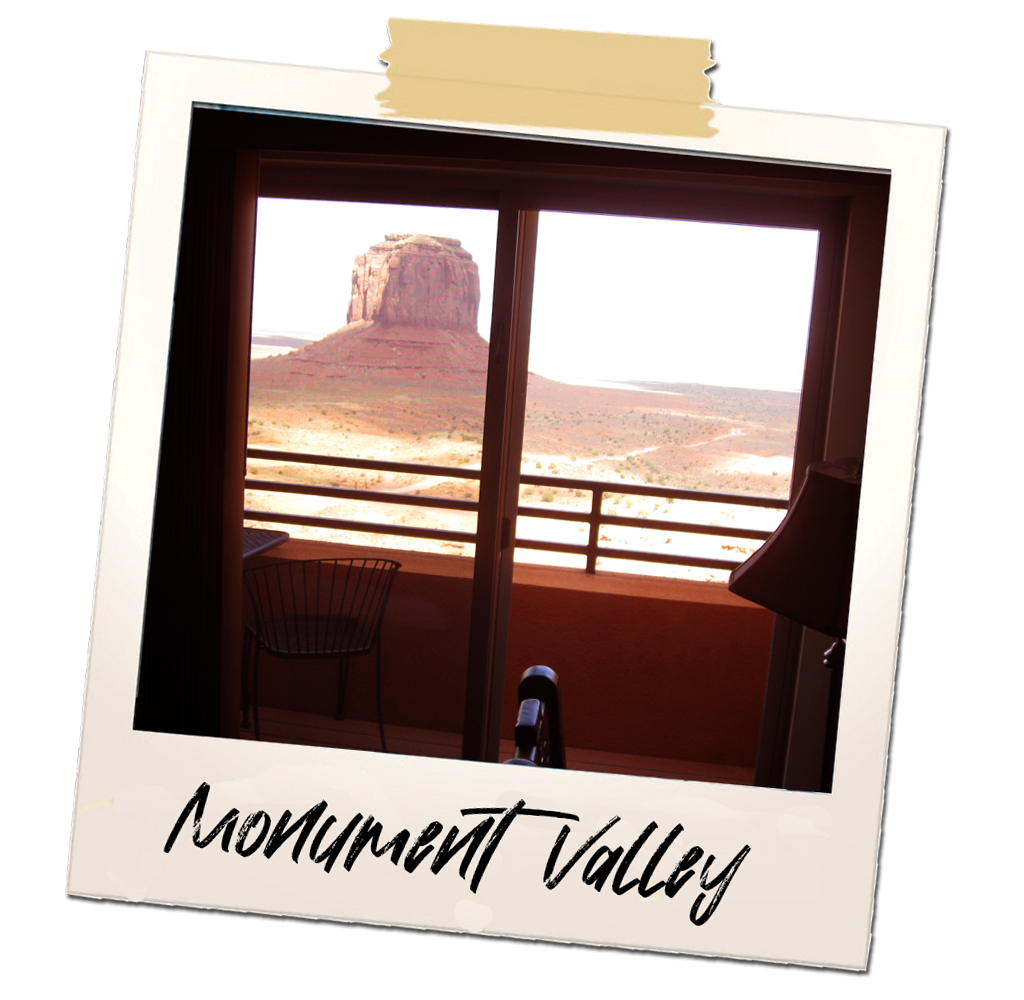 We're currently not quite as ambitious in our holiday plans as we've little people to take with us but holidays are no less important and no less enjoyable. I remember a colleague telling me early in my career that your Annual Leave is just as much a part of your reward as your salary is: you wouldn't pay the University back some of your salary so make sure you take all of your holiday. You are not doing yourself or your loved ones any favours by not taking time for a break and some self-care by taking time off work. Even if it's 'just' to stay at home and do nothing – it's still a break from work. In time, when the kids are older, we'll be back to our old ways and hopefully showing them the joys of an extended break around the world.
PS. I had Annual Leave booked last week but succumbed to Covid on the first day and so missed my planned holiday (we couldn't rearrange or get a refund so the family went without me). It was a pretty miserable week at home but I'll be making sure to take a few days during the school holidays to get a proper break from work.
– Mark Hollingsworth, Director of Registry and Academic Affairs | University of Birmingham
---
Westward Ho!, Devon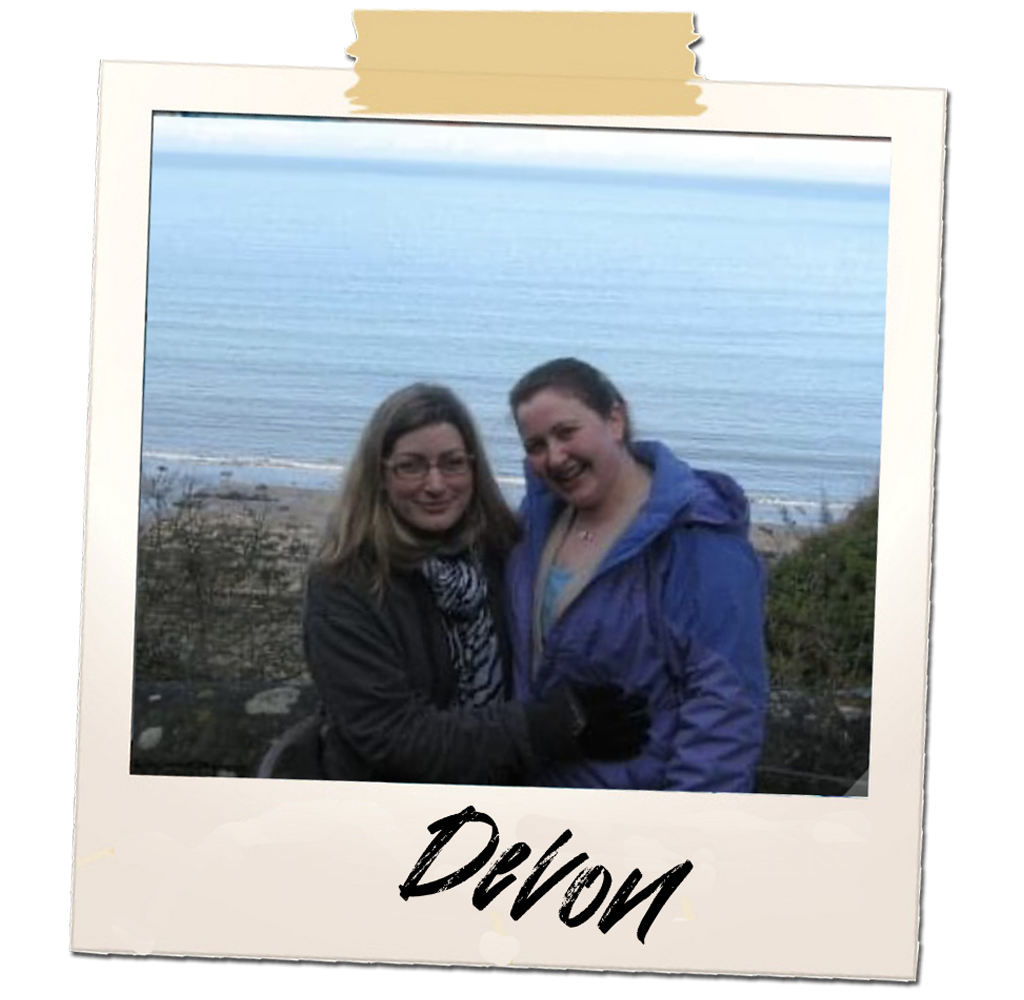 This was my first trip to Devon and I had the best time hanging out with friends, meeting new people and enjoying some wonderful weather! I haven't been able to get away in the Summer months since then because of work, but this photo reminds me to take time out and do things that make you happy. It's so important to look after ourselves and keep an eye out for those close to us; and making time to reflect is invaluable.
– Amy Kenyon, Assistant Academic Registrar | University of Winchester
---
Grand Canyon, USA
It had been a childhood dream of mine to visit the Grand Canyon, so I was very pleased to see it with my own eyes at long last. The scale of it was absolutely breathtaking, and it was wonderful to see some natural wonder after the questionable delights of the man-made construction along the Las Vegas Strip!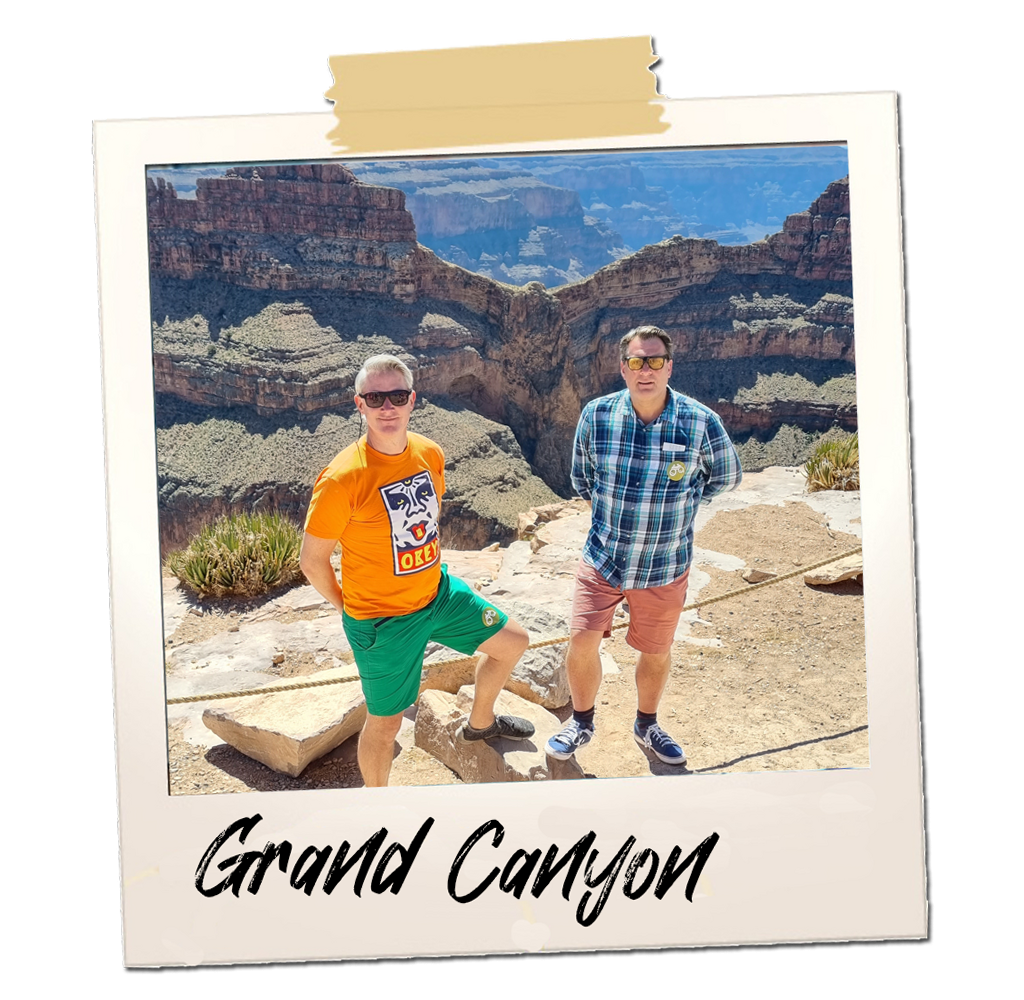 We visited the West Rim location, where you can walk the Skywalk above the canyon if you're brave enough (my vertigo got the better of me) and see the spot where Thelma & Louise appeared to launch themselves into oblivion at Guano Point, where centuries of bat droppings in caves were excavated for use as fertiliser.
It was great to have three weeks away from the office for a real adventure across California and Nevada, as it is so important to clock off completely now and again, and be able to take the time to explore new places and connections, as I find you always come home refreshed and inspired, with the mental space and energy ready to tackle new challenges back in the workplace.
– John Baker, Head of Financial Planning & Reporting | London South Bank University
---
Raa Atoll, Maldives
I've just returned from a fabulous once in a lifetime trip to the Maldives with my sister and mum to celebrate a milestone birthday. I never realise the full impact of going off grid and taking a complete break from work until I'm actually away doing it, and sometimes only when I return to a busy pace of life!
It usually takes me at least a week to properly relax and mentally switch off, which is why I find at least a 2-week break sometime in the year vital for recharging. Going into the nature has always grounded me and I really enjoy the feeling of sand between my toes, sun on my skin, and the sound of the waves lapping the shore.
This holiday I was particularly lucky to swim with giant graceful manta rays, sea turtles, octopuses, eels, puffer fish, stingrays, and an array of stunning fish. I've returned refreshed, resilient, and ready for the next challenges and really didn't realise how much I needed a break!
– Chiara Singh, Institute Development Associate for the Jean Golding Institute, University of Bristol
---
Join the discussion @The_AUA #Develop or scroll to the bottom for comments
Also in this issue of Development Monthly