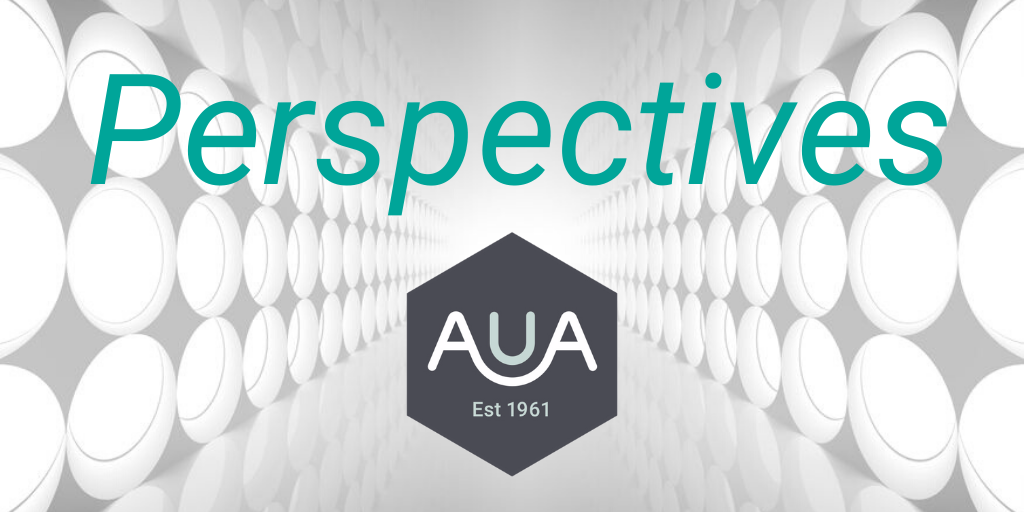 Perspectives: Policy and practice in higher education is the AUA's monthly journal which provides higher education managers and administrators with innovative material which analyses and informs their practice of management.
The Perspectives journal is published four times a year, and is available to AUA members in both hard copy and online.
Members can access the full versions of Perspectives online. Once you are logged in, you will see a button below. Click here to log in
---
We are continuing our series celebrating articles that have appeared in the AUA's journal Perspectives: Policy and Practice in Higher Education that our members have found relevant or meaningful.
This review is written by Robin Henderson. He is a leadership and management development consultant working primarily within higher education. He has worked within the HE sector for over 20 years and undertakes a broad portfolio of work including delivery of leadership programmes, 1:1 coaching, evaluation of development programmes, and teaching on Masters programmes. He leads the development consultancy MY Consultants.
---
Perspectives article review – 'Complex collaboration champions: university third space professionals working together across borders" – Veles, Carter and Boon (2018)
When thinking about an article to review it was clear to me that the concept of "third space professionals" would feature. The reasoning for this was that for many of the senior professional service staff I work with (and myself) the third space provides a meaningful identity for them when delivering significant organisational and cross sector change.
In this article the authors explore the value of professionals working across the third space to the HE sector as it globalises as more cross organisational collaboration occurs beyond academic units. One of the most useful elements of this paper is the development of a model that explores dimensions of operating in the third space:
• cultural – from local to global
• professional / occupational integration – from multi-professional to trans-professional
• relationship integration – from networking to collaboration
This model provides a useful tool to assess and reflect upon where you might be in your journey to operating in the third space – something which I believe all staff, both academic and professional service staff, across Universities should be doing to maximise the value of the human potential within the sector.
---