The AUA Autumn Conference
An overview
The AUA Autumn Conference had a theme of 'Sustainability' but the word itself was subject to some different interpretations. The plenary speakers tended to opt for something concepts based on the 1987 Brundtland report, but others looked more narrowly at the viability of a particular system or university.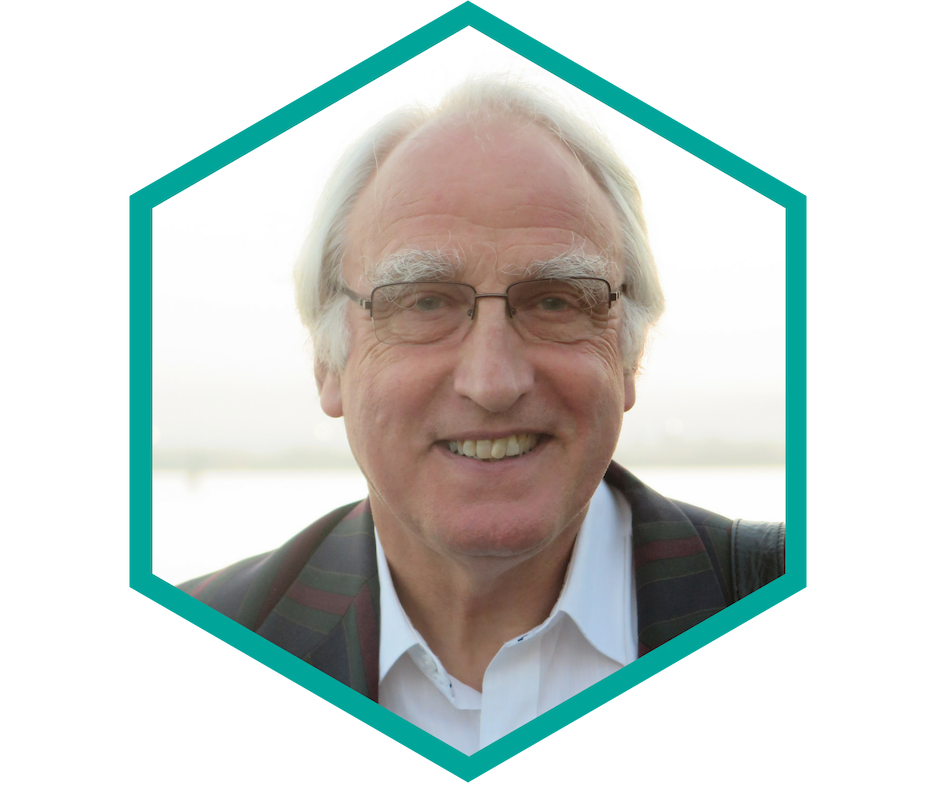 The formal part of the day opened with a plenary address by Louise Ellis, Director of Sustainability at the University of Leeds. She took a broader view of sustainability, focussing not just on environmental issues but also social, cultural and economic aspects. Louise pointed to changed expectations in society as a whole and the student body in particular with a range of influences from David Attenborough to Greta Thunberg. She suggested that a comprehensive approach to sustainability is capable of knitting the various elements of a university together. Yes, buildings do form an important aspect, but sustainability does not start or end there. The idea of collaboration underpinning sustainability was one that recurred throughout the conference. The United Nations Sustainable Development Goals form an important framework for higher education and universities are increasingly signing up to them. However, there is an increasing scepticism of higher education and this leads to important questions that need to be addressed about the university role in society.
On the more local scale, this means a questioning of the role of Leeds' four universities and their links with the city and wider community. For them, the role of higher education is to address pressing problems in society, like poverty and educational access as well as response to extreme weather events. The University of Leeds has a huge impact on the local community with thousands of students from a very wide range of countries, carbon emissions in the tens of thousands of tons and a huge impact on the local economy. It has undertaken to reduce single-use plastics to zero by 2023 and has made good progress, but there is still a long way to go and that is only a token of the approach to sustainability. The university has value set that is used as a touchstone when taking any decisions. This includes four themes: collaboration – embedding sustainability by breaking down institutional silos; building knowledge and capacity – so that all staff and students are aware of concepts and consequences of sustainability; being a positive partner in society – collaborating outwardly as well as inwardly; making the most of resources – using the infrastructure wisely and to the benefit of the whole community as well as re-using and re-purposing resources to the benefit of the university and the wider community.
The broader view necessitates looking beyond the estate, both physically and metaphorically. Research directions are being moved away from fossil fuels; adjustments to the curriculum need timetable changes to ensure that there are no conflicts; investment portfolios need to be managed away from companies with unsustainable practices; internationalisation has to be rethought to minimise the amount of long-distance travel; the 'Living Lab' approach can use the university as a testbed for sustainable solutions that might be capable of wider application. The take-away message was the need for collaboration and co-working, across disciplines and across the academic/PSS divide.
Collaboration was also a theme in Sian Downes and Robin Armstrong-Viner's session. This was essentially concerning a technology replacement programme: existing library information systems being unsustainable and not upgradeable. The project looked at the library facilities on the Medway University campus, which is shared between Canterbury Christ Church University, the University of Greenwich and the University of Kent. The immediate need was for a new library system that could be used by all three universities, albeit with different emphases, but particularly for the Medway Campus which has a shared library. The main challenge was one of change management and this is something that underpins many attempts ay sustainable development. The first essential was to encourage and embed collaboration between the three universities, drawing on individual expertise but without giving precedence to any single partner. The first stage was to build empathy and rapport, but recognising "red lines" such as the final delivery date. Exercises were undertaken on how to work together, using an internal consultant from one of the universities, before tackling the task itself. The solution had to work for all three partners and it was essential that it was not "reverse engineered" to existing processes.
Effective collaboration was facilitated by bringing together an exceptional, but representative, team that made use of available expertise and partner strengths, whilst addressing individual
weaknesses. Leaders were appointed for sections of the work based not only on their technical expertise but also on their ability to work collaboratively. Building the case for change involved first considering the disruptive nature of change and then getting "buy-in". In this instance it was vital to get the team to think outside institutional boundaries. A steering group oversaw the project and set the overall vision, recognising institutional differences, creating effective communication strategies for all involved, acknowledging the challenges but ensuring wins for everyone.
Helena Tinker, Head of Environmental Sustainability at Manchester Metropolitan University, focussed more on the environmental aspects of sustainability, as befits her brief. Her emphasis, once again was on partnership: with other universities in the area and with the wider community. The "Industrial North" has long been responsible for environmental pollution but is now striving to be carbon-neutral: the universities have been involved in Manchester's City Climate Policy and recognise the impacts of climate change. In MMU the student voice has been particularly important and the independent People and Planet league tables are seen as an important indicator. Students, unhappy with the university's showing in the league table, pressured the Vice-Chancellor into doing more. Recycling was an early theme and the university encourages students to donate unwanted items to charity when leaving their university accommodation. Now, the emphasis has moved away from recycling towards the circular economy – reusing and repurposing – and to alternative sources of power and more efficient buildings. Likewise the process has moved away from league tables and now looks more towards the voices of students and staff. In her view the recipe for success at MMU is one of strong leadership and good governance, combined with a clear well-defined strategy and a collaborative approach. Monitoring and feedback are seen as key and new ideas are first piloted and then put into action. Successes need to be effectively communicated and well celebrated. The university has taken on board the UN Sustainable Development Goals and looking to see how best it can contribute.
The university has set up a Carbon Literacy project, using films and interactive workshops to heighten awareness. This is currently extra-curricular but there are moves to embed it in all curricula. A cascade model has been adopted with students who have been on the programme acting as facilitators for subsequent sessions – there are evn hopes that the students might get to train senior management.
Francoise McKay and Pritesh Nathubhai took a very different theme, that of the sustainability of the workforce. In particular, they described the impact of the Ambitious Futures scheme, started by the Association of Heads of University Administration. Their starting point was the need to think of a sustainable workforce, in particular thinking about recruitment and retention. The more efficient use of staff, using a workforce planning model, can save on recruitment costs. Two potential challenges were identified: the age profile of the workforce and the response to changes in the HE landscape. These overlap when "generation Z" is considered – a generation that might be considered as digital natives, expecting a high level of technology in the workplace. To some extent this means that support has to be given to existing staff to adapt to changing circumstances as well as reviewing and reframing existing jobs. The trends are also to more flexible working, both temporally and physically. Issues of corporate social responsibility and sustainability will also feature. The future may rely more on "third space professionals", who span academic and PSS boundaries, as well as more contract and casual staff.
The conference ended with a Panel Session that sadly did not feature either of the keynote speakers. However, the speakers represented a range of perspectives, including from the US. Questioners asked about future-proofing and survivability of higher education. One speaker focussed on flexibility of new buildings – a need to be able to respond to ebbs and flows in demands by open plan design. Flexibility will also be required in staffing, with more succession planning and career development. Good management information systems could help but good processes are more important. However, there is a lack of clarity in the future of higher education. There may be changes of in both expectations of higher education and also of its regulation and this could lead to mergers and changes of ownership.
Universities cannot and must not tackle sustainability alone, they need: to collaborate with their local cities and wider communities; to learn from other sectors; to involve suppliers and other third parties in the processes.
The conference ranged widely around the concept of sustainability but one of the key points to underline much of the argument was the need for a broader vision – to collaborate across internal and external divisions. Individuals can press for change but the major changes needed in the world need us to put aside our silo mentalities and to collaborate with others.