Problem Solving | AUA Quick Reads
Roseanna Cross MAUA | School Manager, Cellular & Molecular Medicine | University of Bristol
Have you ever wondered how on earth to solve a problem?
Have you ever thought that there must be a better way of working out what to do and that there must be ways that others have tackled it that you could learn from? Then this is the session for you.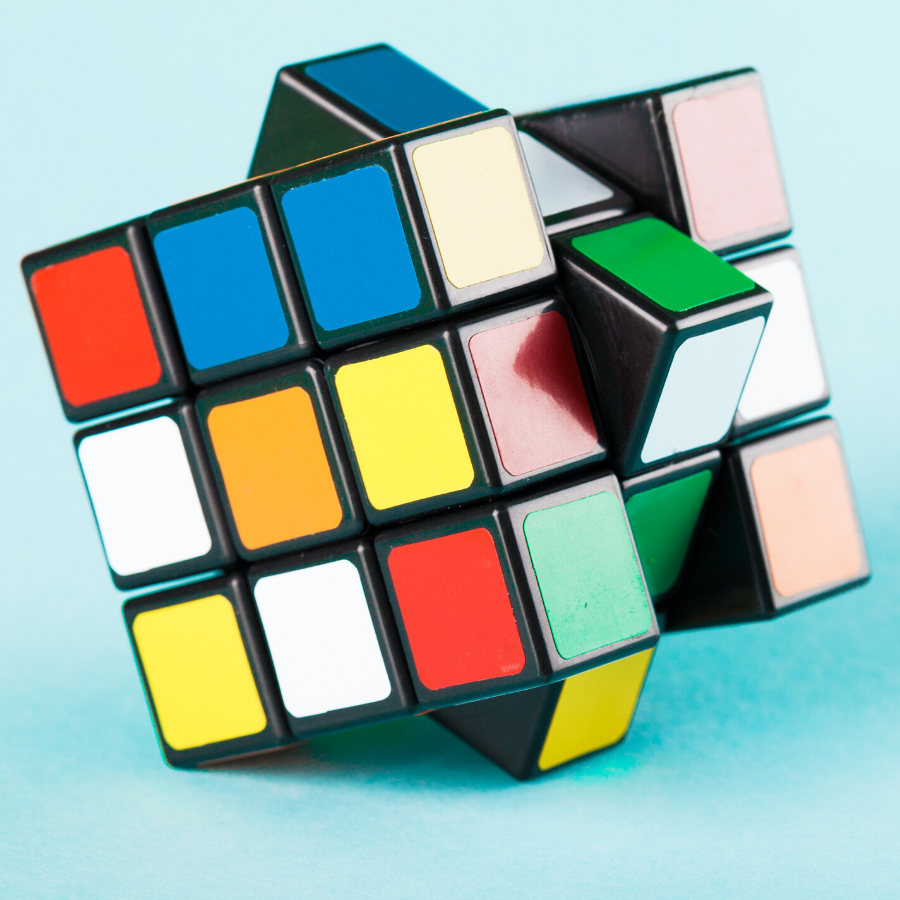 After sitting in many meetings with our peers, discussing and worrying over a multitude of common issues, we decided to try out some different problem-solving techniques with our colleagues at the University of Bristol and we want to share the findings and learn some more with colleagues at the AUA conference. We are trying out action learning sets, coaching, peer coaching and mentoring circles, to name a few, and will be able to share what happened, whether they worked, and what we think of them. We have tried all these things out ourselves, as well as running other sessions with our own teams as well as our peers from other parts of the University, and if you join our session you will be able to add to this learning too.
You will leave the session with a practical tool-kit for approaching problem-solving back on the ranch, and feeling a little bit calmer and maybe even inspired!
113: Approaches to Collaborative Problem Solving is a working session at the AUA Annual Conference and Exhibition 2020. In these mini blogs, our session speakers talk about the journey that lead to this point. Read the full Conference programme here.