Let's change change
Susie Palmer-Trew | Director, Change and Improvement | The Open University
---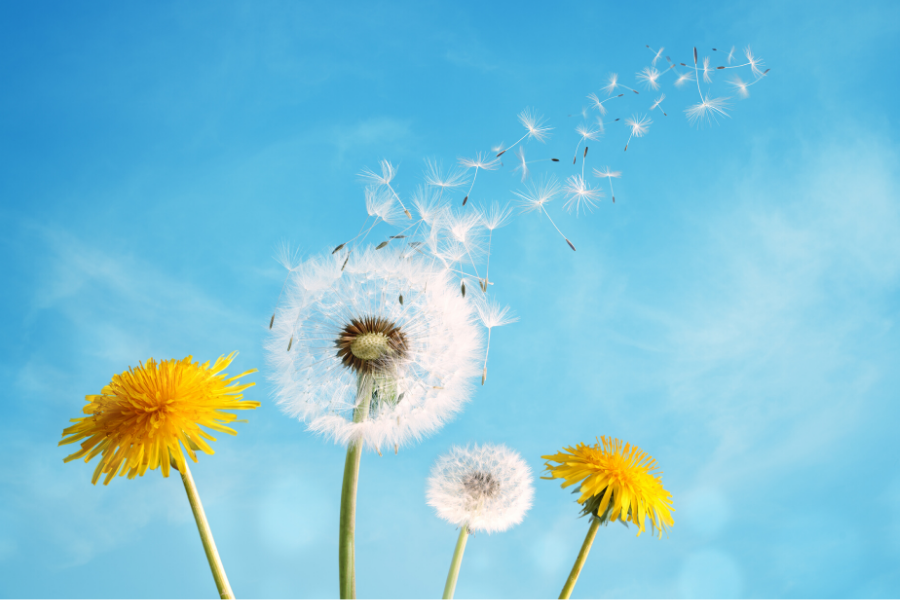 Change in University's can feel hard enough, but learning about it shouldn't be. We are a motley crew of academics, change managers, project managers, consultants, professionals and a few mates. What connects us is the ambition to deliver change in the way we think it should be done: together. And what drives us is a collective ambition for our change experiences to be, simply, better.
We are absolutely passionate about improving the HE sectors relationship with change, in terms of what, why and how we change as individuals and as organisations. The way we work is guided by the philosophy of continuous improvement. As the world around us changes, we expect our approach to change too. We use workshops to share and collaborate, but we also use them to test our thinking and to spark ideas for research that will develop the practice of change management. Our methodology is underpinned by three distinct, but related, concepts for managing and delivering change and we can't wait to introduce you to them at conference, we'll show you how: curiosity, creativity and courage are the ultimate trifecta for better, more sustainable change. Ready?
412: Let's change change is a working session at the AUA Annual Conference and Exhibition 2020. In these mini blogs, our session speakers talk about the journey that lead to this point. Read the full Conference programme here.