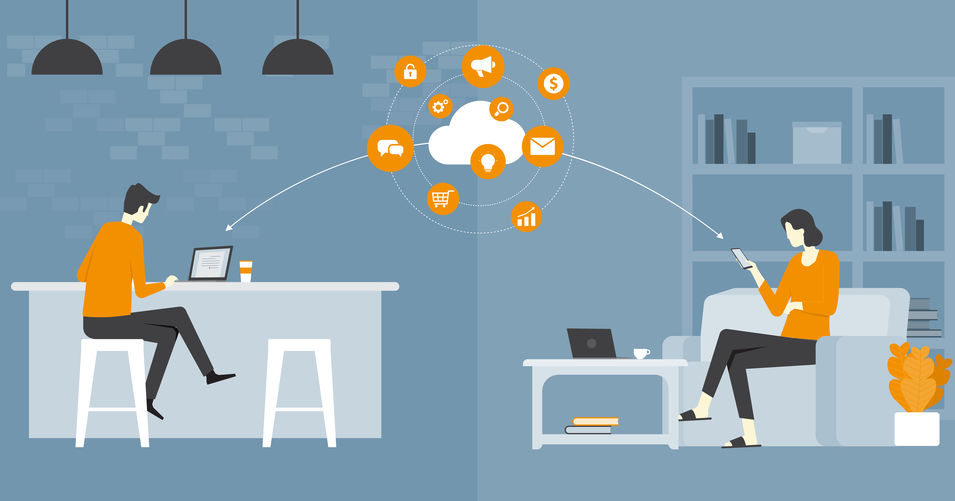 How to maintain team cohesion
With many of us now remote working and colleagues finding themselves on incompatible schedules, maintaining team cohesion is more challenging than ever. It is no surprise that our webinar 'How to maintain team cohesion', led by Adult Developmental Psychologist Neil Gilbride, was popular.
Members found the advice, ideas and guidelines within the webinar really useful, so we're sharing some of the key take aways with you and the rest of the AUA community.
This article is only viewable by AUA members. If you can't read the full article, you may need to log in. If you are logged into the site and you still cannot read the article, it may mean that your membership has expired – you can renew your membership in My AUA.