From the world of Student Experience and Engagement: Hannah Reilly – The Quality Assurance Agency (QAA)
As part of the AUA's Student Experience and Engagement network, we're conducting interviews with those who work in the field. A wide variety of roles and teams support the improvement of student experience and engagement within universities. Our interview series helps to shine a light on those who are working in these roles, so that others can learn more about the many different ways that we're approaching this area of work across the sector.
In this edition, we hear from Hannah Reilly, Membership Engagement Manager at The Quality Assurance Agency (QAA). This is our first interview in the series with someone working outside of a specific higher education institution.
---
So, Hannah… what does your team do and where does it 'sit' within the QAA?
As a Membership Engagement Manager I'm part of the Membership, Quality Enhancement and Standards Team at the QAA. I work with universities and colleges to support their engagement with the membership offer and to ensure they have opportunities to shape our work. We deliver the membership offer which includes developing quality and standards guidance, resources and events. We're also responsible for maintaining the Quality Code and sector reference points such as Subject Benchmark Statements and Characteristics Statements. Student engagement is particularly important to us to inform our work, one way that we do this is through our Student Strategic Advisory Committee (SSAC). My role includes a particular focus on the outputs and opportunities QAA Membership offers for and with students and their representatives.
Why did you want to work for the QAA?
My very first task as a sabbatical officer in 2010 was to meet a review team as part of my University's QAA institutional review. Since then I've engaged with QAA as a student reviewer, as a member of the Student Strategic Advisory Committee and as part of a scheme of Student Engagement Advisors working within the sector to support student engagement in quality and standards at other providers. So you could say it was inevitable that one day I'd apply for a full time position at the QAA. The biggest incentive for me has always been how much the QAA champions student engagement.
What's the things you've achieved since starting at the QAA that you're most proud of?
Alongside my main responsibilities for engaging members, I have supported our student engagement work and this year for the first time led on our Quality Matters Conference. I'm also proud to have recently published our Student Engagement Toolkit: Planning An Enhancement Activity. This has been a substantial piece of work and I'm looking forward to seeing it being used within the sector to engage students in quality enhancement.
What's one project you're currently working on / about to start that you're excited about?
I'm really excited to introduce training for our student engagement audience. I got the bug for designing and delivering training when working in an SU and am pleased to be able to bring that to my role at the QAA. The training will take place in the spring, building on the Student Engagement Toolkit to support the planning of enhancement activities. The training will take a deeper dive into considerations for equality, diversity and inclusion and effective use of evidence. Members should keep an eye on our weekly update for further details.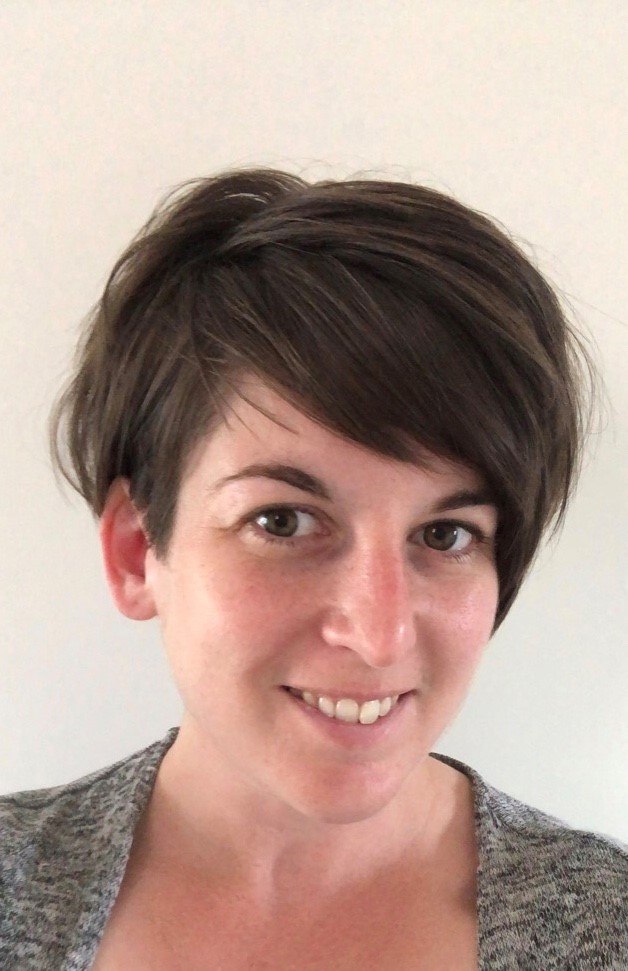 It was inevitable that one day I'd apply for a full time position at the QAA. The biggest incentive for me has always been how much the QAA champions student engagement.
Are there any unique / special student events that take place at the QAA?
We host two student engagement conferences each year. Quality Matters takes place in October aimed at those new to quality in higher education, such as new sabbatical officers. In early summer we host Evolving Student Engagement for those more experienced in engaging students in quality, sharing sector practice and innovation. We have just launched a Student Quality Network creating a space for discussion on the key policy and practice updates across the sector and providing an opportunity for student officers and the staff supporting them to shape our work.
Onto a couple of questions about work life balance – what leisure activity do you enjoy the most?
Outside of work I enjoy spending time at the gym, mainly spin and circuits classes at the moment to keep me fit enough for playing netball. I'm a WA for those of you that know the sport.
And finally… what would your superpower be?
Teleportation. My family are quite scattered across the World and I'd love to be able to visit them all (plus a few interesting places) without the time and hassle of conventional travel.
---
Thanks so much to Hannah for taking part in our Student Experience interview series and sharing more about what it's like to work in a sector body. If you'd like to hear more from our Student Experience and Engagement Interview series, then check out some of our previous articles.
If you work in a role related to student experience and engagement and would like to share your story, then please get in touch with the Student Experience and Engagement Network Coordinator – David Gilani
Related news – From the world of Student Experience and Engagement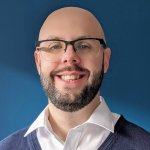 Jonathan Dempsey – New College of the Humanities (NCH)
In this edition, we hear from Jonathan Dempsey, Assistant Registrar (Student Records) at the New College of the Humanities (NCH).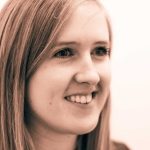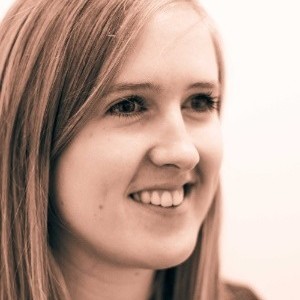 Lizy Holder – Bath Spa University
In this edition, we hear from Lizy Holder, Student Experience Project Manager at Bath Spa University.