From the world of Student Experience and Engagement: Tania Struetzel – University of Greenwich
As part of the AUA's Student Experience and Engagement network, we're conducting interviews with those who work in the field. A wide variety of roles and teams support the improvement of student experience and engagement within universities. Our interview series helps to shine a light on those who are working in these roles, so that others can learn more about the many different ways that we're approaching this area of work across the sector.
In this edition, we hear from Tania Struetzel, Student Engagement Manager at the University of Greenwich.
---
What does your team do and where does it 'sit' within the University of Greenwich?
My team was only established over the summer and sits within our Student & Academic Services Directorate. We work closely with Faculties and our Students' Union to develop and implement interventions aimed at enhancing student success and retention. This includes our Welcome activities where we not only have physical Welcome Zones on our campuses but also call all new registering students to support them through the process and answer any queries they may have. During the year, we manage a wide range of exciting projects including a peer mentoring scheme, a leadership programme for students of colour, support for interrupting students and streamlining our academic representation and student voice processes in collaboration with our SU.
Why did you want to work for the University of Greenwich?
I joined the University of Greenwich just over two years ago and am really excited by our new strategy putting co-creation with students at the heart of everything we do. We have a diverse student and staff population, and I love working with our students who have joined us from just around the corner or thousands of miles away to start their University journey with us.
What's the things you've achieved since starting at your University that you're most proud of?
In my previous role, I organised our annual Learning & Teaching conference and project managed the development of our new institutional Curriculum Framework which was a great way of bringing together dimensions such as inclusivity and Students as Partners to ensure that all of our programmes deliver the kind of education that we believe is important and which is in line with our values as an organisation. I've also worked closely with our brilliant Students' Union on several projects including streamlining our student voice processes which I will continue to focus on in this role.
What's one project you're currently working on / about to start that you're excited about?
The great thing about being a new team is that we can try out new projects and provide additional support to Faculties for already existing initiatives. We are about to launch our peer mentoring scheme for all first-year undergraduate students in the Business School in partnership with the student support platform Vygo. We are also working with Grit to run a workshop for our students which will hopefully be just as inspiring for them as it will be for us to listen to their stories. Last but not least, as a University we are currently developing our Student Success sub-strategy and I am looking forward to being involved in the process and mapping out our student engagement journey at Greenwich for the next 5-10 years.
In what way(s) are your students different from the 'typical perception of University students'?
Our student population is made up of a high proportion (97%) of students from state schools, has a higher than sector proportion of students who identify as students of colour (51%) and a higher than sector proportion of students who are mature (36%). Like many London institutions, we also have a high number of commuter students, and an increasing number of international students so it's really important that we consider the intersectionality and individual student journeys when developing any of our interventions – not without its challenge but an exciting one!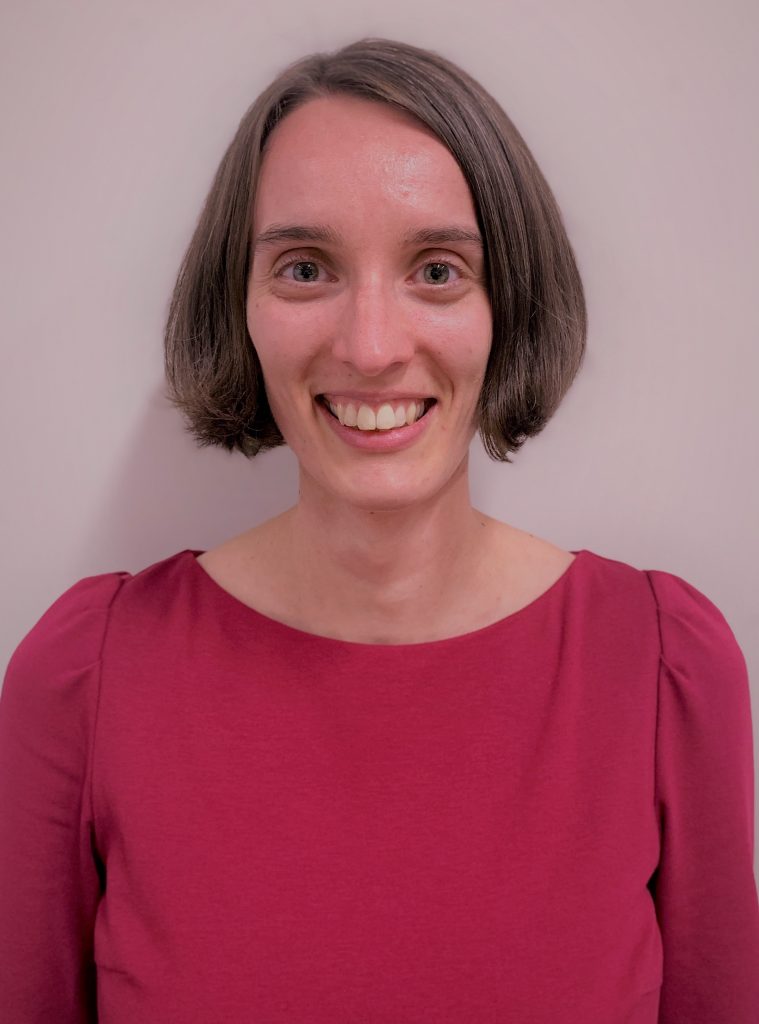 "We have a diverse student and staff population, and I love working with our students who have joined us from just around the corner or thousands of miles away to start their University journey with us. "
Are there any examples of projects you're currently running where you're collaborating closely with students?
Our 'Welcome Team' are all Student Ambassadors who are doing a brilliant job at welcoming new and returning students year-round. They hosted our Welcome Zones during our Welcome Weeks in September, answer student queries via email and Live Chat, call all new registering students and are now working on our campuses to support students with any queries and signposting them to classrooms and support services if anyone gets lost.
Another great project run by the Students' Union are our Inclusivity Consultants – students who provide consultations to staff to advise them on inclusive practices, facilitating consultation groups with students and giving a student perspective on their current practices.
What partnerships across your University are most important for the success of your team's work?
The simple answer is: everyone. Of course, we work closely with our four Faculties and the Students' Union but our working relationships with our Planning & Stats team, Internal Comms, the Recruitment Directorate, the Academic Skills Team, Employability and Alumni, and the support services in our own Directorate are equally important for the success of our work. Ultimately, we want to ensure that students have a great experience from prospect to applicant to student to alumnus/a and we can only achieve that and provide the best possible student journey by collaborating across Faculties and Professional Services.
Onto a couple of questions about yourself… Work life balance – what leisure activity do you enjoy the most?
I love spending time in nature and try to get out of London for a walk/hike on weekends as much as I can. During the week you'll probably find me at the Royal Opera House or National Theatre enjoying the latest play, ballet or opera.
And finally… What would your superpower be?
Having studied History at uni, it would have to be time travel!
---
Thanks so much to Tania for her time in sharing her journey so far at the University of Greenwich. If you'd like to hear more from our Student Experience and Engagement Interview series, then check out some of our previous articles.
If you work in a role related to student experience and engagement and would like to share your story, then please get in touch with the Student Experience and Engagement Network Coordinator – David Gilani
Related news – From the world of Student Experience and Engagement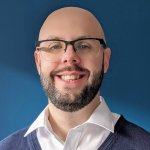 Jonathan Dempsey – New College of the Humanities (NCH)
In this edition, we hear from Jonathan Dempsey, Assistant Registrar (Student Records) at the New College of the Humanities (NCH).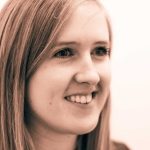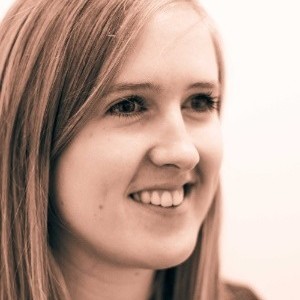 Lizy Holder – Bath Spa University
In this edition, we hear from Lizy Holder, Student Experience Project Manager at Bath Spa University.