New Alternative Providers Network Coordinator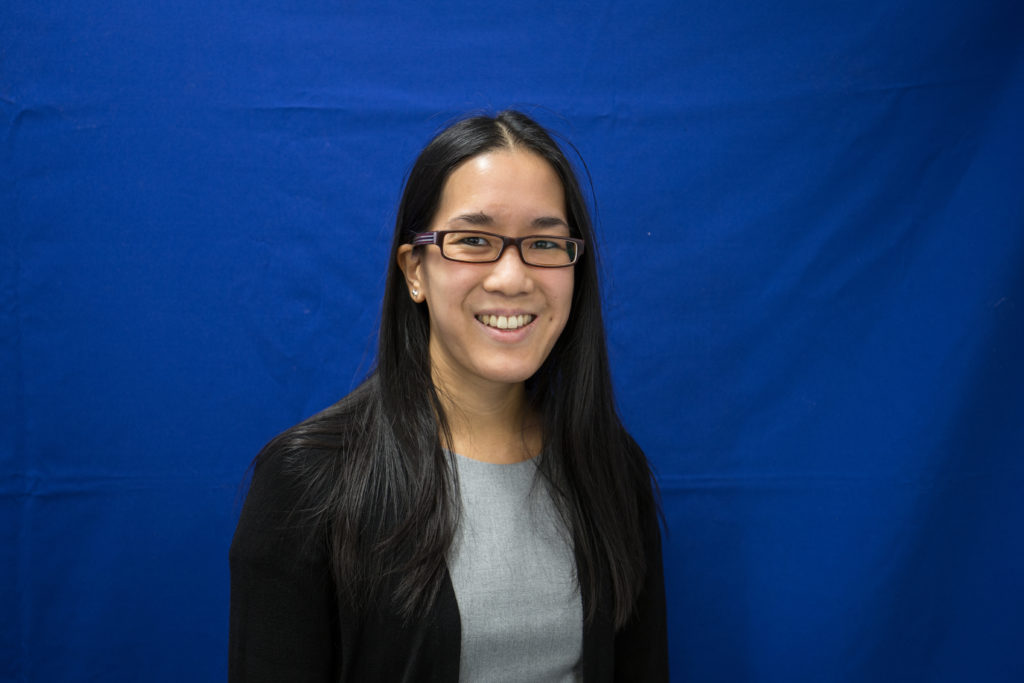 Angela Foo has been appointed the new Network Coordinator for the Alternative Providers Network. We asked Angela to share a little bit about herself.
---
Angela's background
Having worked in 3 different private providers, predominantly within quality assurance, I have a thorough understanding of the resilience and diversity of the sector, challenges, and the shared and sometimes niche issues experienced by private/alternative providers.
I strongly believe in further enabling and supporting the professional development of all staff within HE. The time invested in doing so results in great changes in both the staff and student experience, as well as the sector overall. The AUA is a very positive part of this.
Network developments
I will use my time volunteering in this position to enable and support the professional development of more staff. I'll also increase the platforms for contributing, sharing and discussing more ideas, topics and issues.
Aims
My aims for this network are to:
Increase the platforms and events available for networking opportunities, discussion of challenges, the sharing of ideas and creation of solutions

Instigate further discussions between members

To attract new members and provide more opportunities for new and existing members to voice suggestions and opinions on the network, or contribute and support the network development in more ways

Publish regular articles on PP/AP relevant topics

Provide opportunities for members to contribute articles

Themed opportunities to share ideas, knowledge and best practice to support each other with any challenges or complexities associated with PPs/APs, such as those working with the challenges of widening participation, or considering pursuing DAPs

Deliver sessions at national and regional conferences

Work with the AUA team to encourage membership to private providers

Represent the AUA at any PP related events

Support the professional development of network
Personally, I will also achieve and maintain Accredited Membership or Fellowship status.
Get involved
If you are interested in getting involved with this network, please email auanetworksupport@aua.ac.uk if you would like to hear more.