Admit it, you don't know what you're doing
Gillian Davis | Assistant Director (Timetabling and Examinations) | University of Birmingham
---
"Let's ADKAR it!"
I have been in no doubt, on more than one occasion, that I have strayed into a foreign land. I'm (usually) no fool and have managed all sorts of projects across my career. I am not, however, a Project Manager. Yet when I was asked to project manage a large, University-wide centralisation project it was delivered on time, under budget, and achieved what it set out to do. How did THAT happen?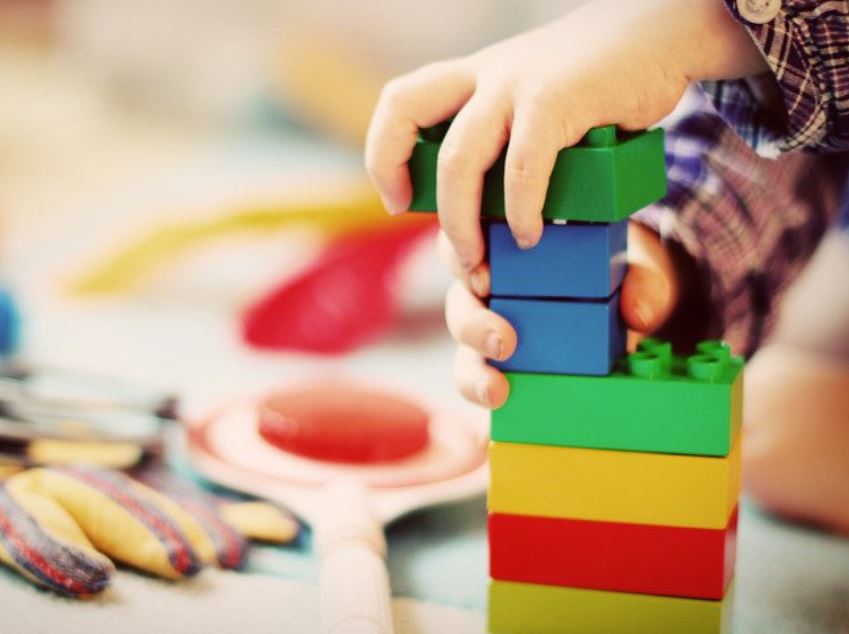 We've all met those people who are so bright/educated/experienced that we are forced to accept our own utter mediocrity. I have found, thankfully, that this really doesn't matter. What I can choose to do is spot those people and ensure they have what they need to excel. I quickly recognised that I didn't know enough about managing comms for such a large-scale project; so I asked the Strategic Change team for support. I wasn't connected enough to the inner workings of Schools; so I sought advice from those who were. How do you build a project plan in MS Project…no idea!! I stayed out of that, and let the experts rule.
My time was spent listening and talking to everyone and anyone. When you manage a big project it is the most important thing in your world (my children know about it!); but listening to people who were connected to the wider University meant we could steer a clear path around the potholes and pitfalls. It's not entirely that simple, of course, you hit problems and have to make decisions (like saying no to just one more attempt at getting some software to work). But because the right people were doing the right jobs, I could make those decisions.
The first step is admitting you have a problem; you don't know what you're doing. Now, go and collaborate with some people who do.
408: Sharing shoestrings is a working session at the AUA Annual Conference and Exhibition 2020. In these mini blogs, our session speakers talk about the journey that lead to this point. Read the full Conference programme here.