Hannah White, Head of Business Change at King's College London | AUA Careers
How long have you worked in HE and what was your first position?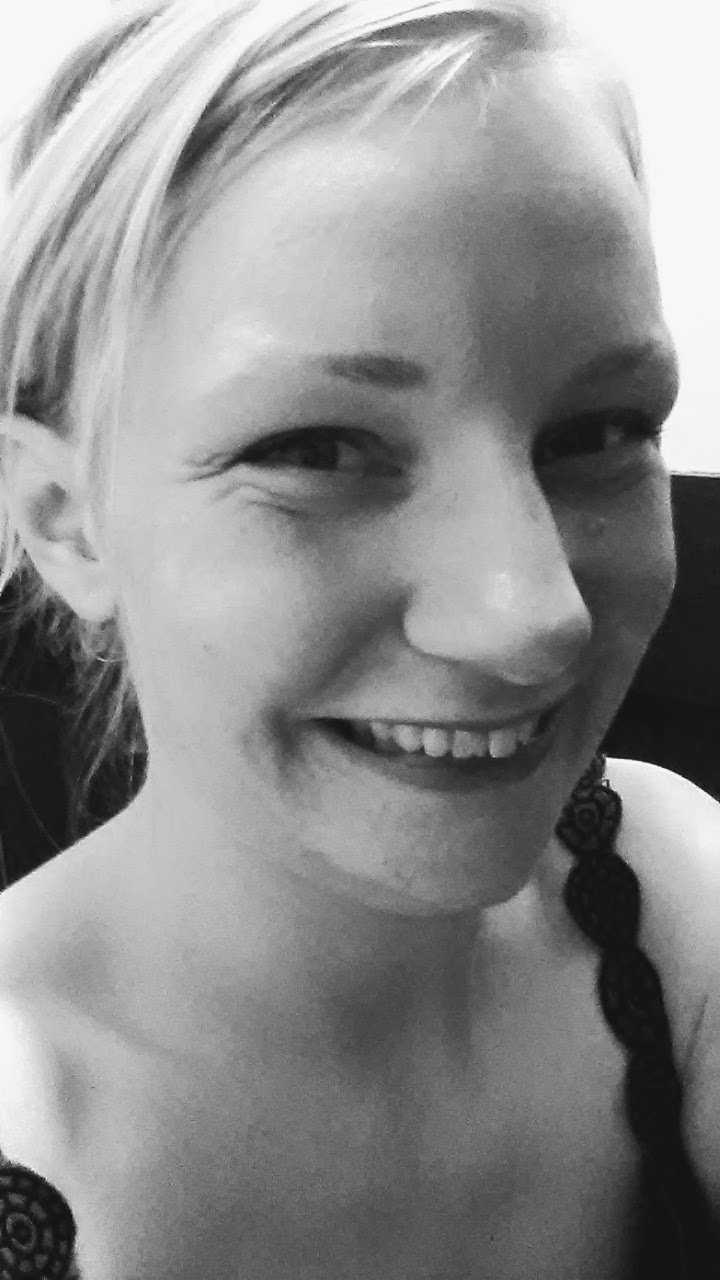 I have been in Higher Education since graduating, as I started as an elected sabbatical officer in a students union. Back then I was pushing the university to improve student experience, particularly around welfare. I did work around improving inclusivity and providing effective support to students. I also worked on a huge project with the university in transforming enrollment from an administrative nightmare, to a comprehensive welcome event. Despite the huge changes to the sector over this time, resolving those kind of issues is extremely similar to the work I do now and projects I see across the sector.
The sabbatical roles throw you in the deep end, because you are representing thousands of students, and influencing policy straight from a degree. It also gave me an insight, uncommon to traditional graduate entry jobs into how organisations actually have to function. As Trustee and Director, I was looking at accounts and making resource decisions; and creating governance to comply with regulatory requirements. It really highlighted the importance of taking these big activist idealist visions and making them operational in ways that can actually be implemented.
How has the AUA helped your career/development?
I went to the AUA conference last year and found it extremely helpful for information about changes and ideas in the sector; meeting colleagues; but  most importantly reminding me why I love working in Higher Education. It was two days spent in rooms full of people passionate about education, and who understand the importance of keeping all the structures/administration in place, so academics can teach, researchers can study the world, and students can learn. What's not to love !?
What advice do you have for prospective AUA members?
You can do ANYTHING, but not EVERYTHING has become my mantra.
Work that I have enjoyed the most, or had success with, came from sticking my hand up to volunteer, rather than my strict job description.  But it can be hard to take these opportunities when e are busy with our day jobs, and many people feel unable to take them. That's why you need to think about priorities in terms of both the work, but also your personal priorities, work/life balance and professional development needs. Not every opportunity will be right for you, wbut there are some that come along and you should jump at the chance. Since I've started coaching people, and I spend equal amounts of time encouraging people to say "yes" to things, as well as learning to say "no" to others. The communication skills are the same for both: you need to take other people's viewpoints, and balance this with your own boundaries & values. That doesn't mean it's easy, and seems to be something that people work on every step of their career, no matter how senior they are.
What work accomplishment are you the most proud of?
I recently got feedback from a 360 review- where colleagues give anonymous feedback about  your performance. Some of the comments reinforced that people appreciated periods when I felt I had gone above and beyond. My team don't have the easiest job, once we have completed one project we are moving onto the next problem; so this gave me something concrete that what I was doing made that a bit easier, even through a particularly hard patch. This was a huge point in me realising that I was doing well at my job, not just in the obvious day to day work, but in the more ambiguous and abstract leadership/management skills.
Not to say I didn't have clear development goals from the feedback- but even those were reassuringly all items that I already knew needed work. (I'm still working on them!)
What can't you start your day without?
A good night's sleep. I don't drink caffeine, so can't use this to prop me up!