Governance Effectiveness
External Review with AUA Consulting
---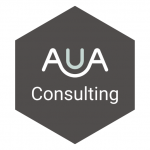 Reflecting expectations in the Higher Education Code of Governance, most HE Governing Bodies now plan for a periodic externally-facilitated review as part of their governance effectiveness arrangements.

When you next plan a governance review, we invite you to find out more about the services available from AUA Consulting.
Our reviews deliver an expert assessment of the application of good corporate and academic governance alongside practical recommendations for development and improvement, drawing on experience and insight within and beyond higher education. They also enable you to demonstrate compliance with the Office for Students condition of registration on adequate and effective governance.
Our governance consulting team is made up of current and former university secretaries/senior governance professionals and members of HE governing boards. AUA consultants have a well developed understanding of good governance, and how it applies in the higher education sector, combined with sound knowledge of charity and company law. Our experience of carrying out governance reviews in a range of higher education providers and elsewhere, and our theoretical understanding of good governance, means you will receive expert input from a team familiar with the challenges and opportunities faced across the sector.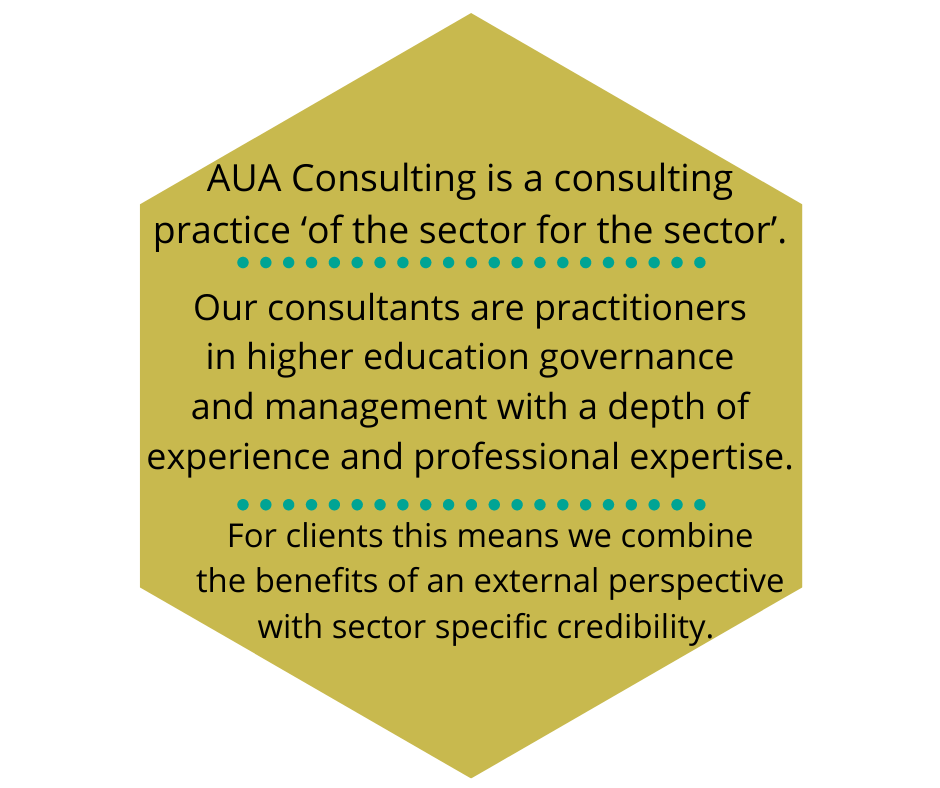 For clients approaching AUA Consulting for support in governance issues, we offer a flexible range of options. A typical governance review might incorporate:
Review of university documentation relating to governance
Extensive stakeholder consultation, including observation of meetings, on-campus and remote interviews and online stakeholder surveys
Identification of areas of good practice providing assurance to stakeholders
Value for money is a prime consideration – our services are competitively priced and any financial surplus derived from AUA Consulting is reinvested to support the AUA's charitable objectives – connecting and developing HE professionals in support of the sector.
Practical recommendations to support consolidation of good governance practice and future improvements
A comprehensive written report, referencing regulatory requirements/benchmarks, tailored for your particular governance context.
Find out more at:
aua.ac.uk/aua-consulting

Email:
consulting@aua.ac.uk