Join us for our much-anticipated 2023 Annual Lecture, where we delve into the theme of "Recognising and Nurturing HE Professionals." This pivotal event shines a spotlight on the unwavering dedication and invaluable contributions of our esteemed Higher Education professionals.
We are honoured to present a distinguished speaker for this occasion – Sinéad McBrearty, CEO of Education Support, an organisation committed to enhancing the mental health and well-being of those in the education sector. Renowned for their insightful research report on staff well-being in higher education, our speaker brings a wealth of knowledge and strategies to foster a healthier, more supportive work environment.
As the first term concludes and the holiday season approaches, the timing of this lecture is especially poignant. We address the challenges and stresses faced by professionals in the higher education sector, underlining the significance of well-being, self-care, and the pivotal role institutions play in promoting staff welfare.
At our Annual Lecture, we embrace diversity and inclusivity, recognising that our audience comes from varied backgrounds and beliefs. We respect the uniqueness of each individual, ensuring an enriching and meaningful experience for all, irrespective of their holiday celebrations.
Don't miss this opportunity to engage with thought-provoking insights, foster a culture of well-being, and celebrate the remarkable professionals who contribute to the success of our higher education community.
We look forward to welcoming you to this event.
Interested in attending but not yet a member of AHEP? The inaugural annual lecture is open to AHEP members. If you are not yet a member of AHEP, please refer to guidance on our membership levels to determine which membership is right for you. Ready to join? Join now and register your attendance today!
Details in brief
Theme: "Recognising and Nurturing HE Professionals."
Venue: Online
Date: Thursday, 14 December
Duration: 12:00 – 13:00
Free and exclusive to AHEP members!
If you have any questions, please contact events@ahep.ac.uk
Speaker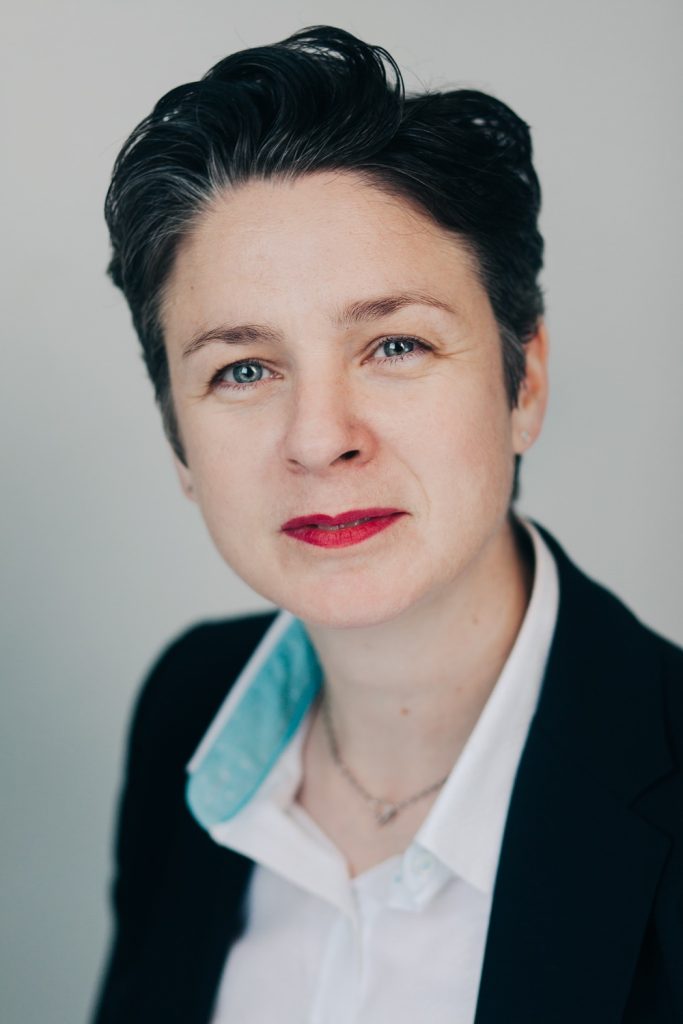 Sinéad McBrearty
CEO
Education Support
Sinéad McBrearty is CEO at Education Support, the mental health and wellbeing charity for the education workforce across the UK. She advocates for a systemic approach to wellbeing for the education workforce, attending to the individual, the workplace and the wider policy environment.  
Sinéad began her career at KPMG before moving to leadership roles in the not-for-profit sector. She has worked as an organisational development consultant and a lecturer and has been a trustee at a number of charities including Kaleidoscope Trust and Groundswell.  She is a currently a governor of a south London primary school. 
Chair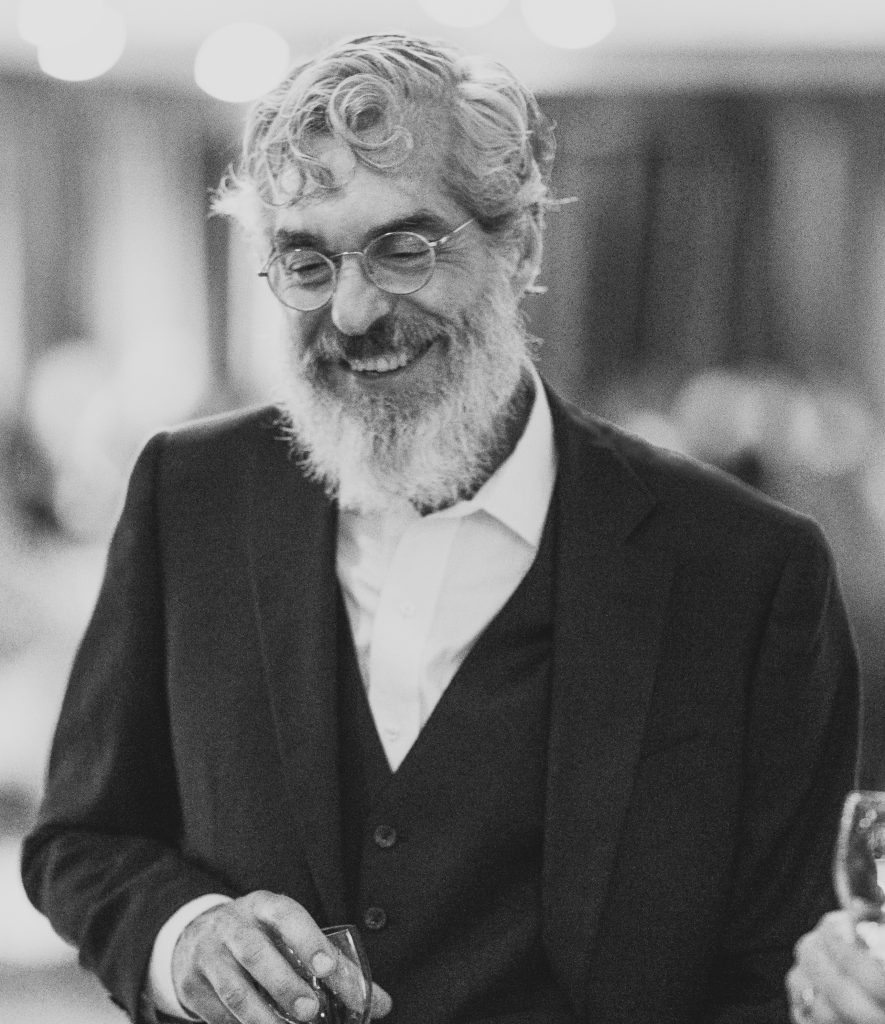 Keith Zimmerman
Executive Director for Transformation of Education and Student Outcomes and AHEP Honorary President
King's College London
Recently appointed as the new Executive Director for Transformation of Education and Student Outcomes at King's College London, Keith Zimmerman is a board-level executive with 28 years' experience in higher education. 
During his career he has also served as the Chief Operating Officer at the University of Bath; Group Chief Operating Officer for the Open University; Director of Student Administration and Services at the University of Oxford; Academic Registrar at the University of Exeter; and Managing Partner and Head of Research Leadership at academic and scientific recruiters Perrett Laver. 
He has extensive stakeholder management skills developed through the advocacy and delivery of organisational change and large-scale transformation programmes in high-profile and politically-charged settings. 
Keith has also delivered a diverse range of customer and corporate services and led projects and programmes in large, complex, and highly regulated organisations.