About the Change SIG
Led by a Senior Lean Practitioner Black Belt who implements change at a strategic and operational level, supported by two deputies with contacts and experience in two HEIs, the Change SIG is dedicated to providing support, guidance, professional development and networking opportunities for any colleague interested in HE, who is leading or impacted by change, at all levels.

We welcome all colleagues, whether you are in a dedicated change role, interested in change as a subject or experiencing change.

The SIG can provide you with a platform to connect with other professionals to learn from their experiences, gain advice and generate momentum.


What can you expect from the Change SIG?
– A network of change related peers to enable your professional development – In-person and online sessions to share knowledge and experience, furthering the ability of members to connect and support the sector
– An in person day forum annually to allow the members to meet and collaborate in person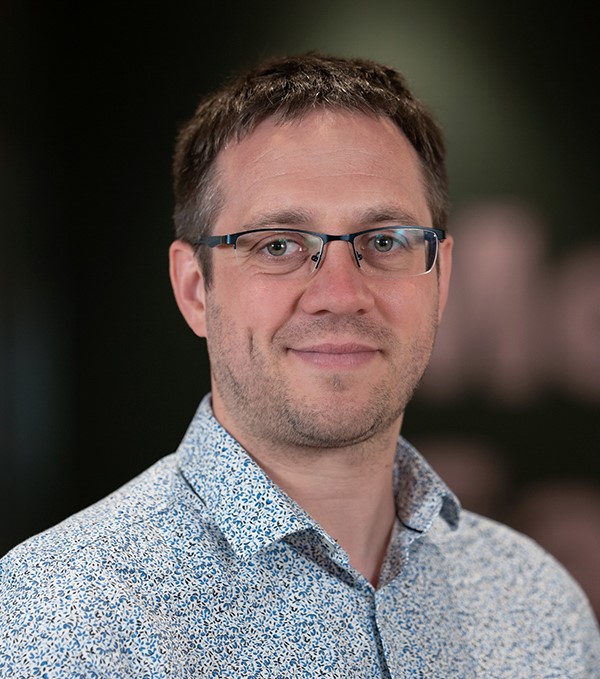 Luke Phillimore, Change SIG Lead Coordinator
Senior Lean Practitioner
University of Nottingham
I have worked in Higher Education since 2007 in a variety of roles, starting at NTU before moving to the University of Nottingham. My current work portfolio includes a university wide improvement initiative of the on how the University undertakes personal tutoring and being the business partner for the Faculty of Medicine and Health Sciences. I am currently engaged in a significant piece of work with the School of Health Sciences, looking at how to embed their school strategy and measure the benefits of achieving it. My professional interests are promoting continuous improvement thinking throughout the institution and Lean Leadership.  I am also active in the wider sector, in my role as the AHEP Change Special Interest Group Lead.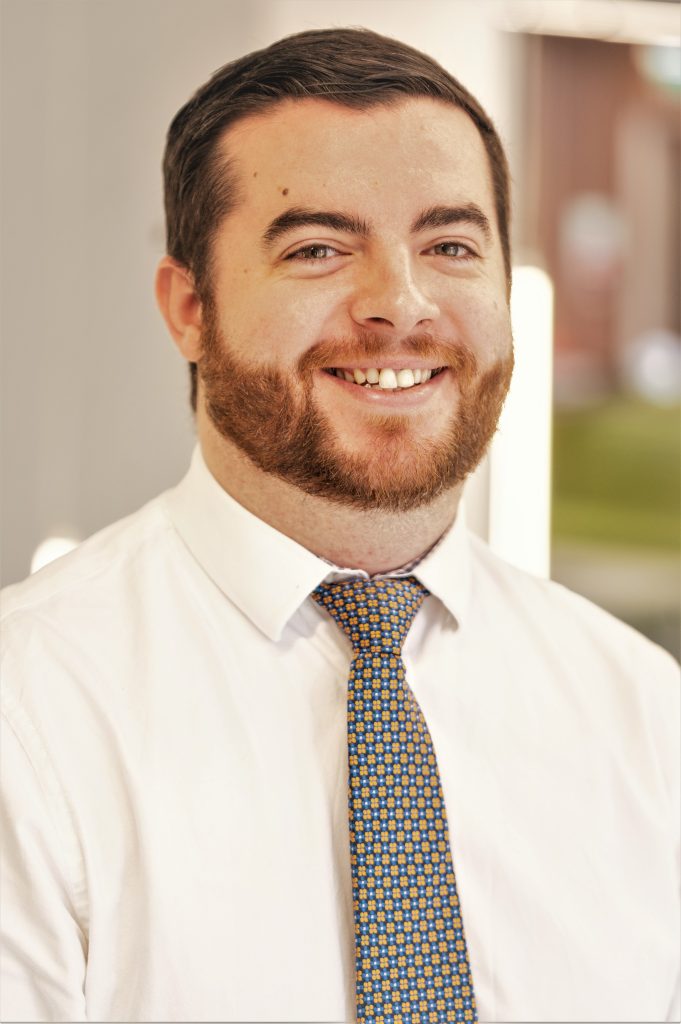 Daniel Black, Change Deputy Coordinator
Online Programmes Team Leader
University of Liverpool
Currently serving as the Online Programmes Team Leader at the University of Liverpool Management School, I have worked in Higher Education for around 10 years now, 7 years in HE Leadership roles. Throughout my career, I have consistently driven impactful change, optimised business operations, and delivered exceptional student experience outcomes. My background encompasses student experience, consultancy, timetabling, examinations and assessment, distance learning and business development.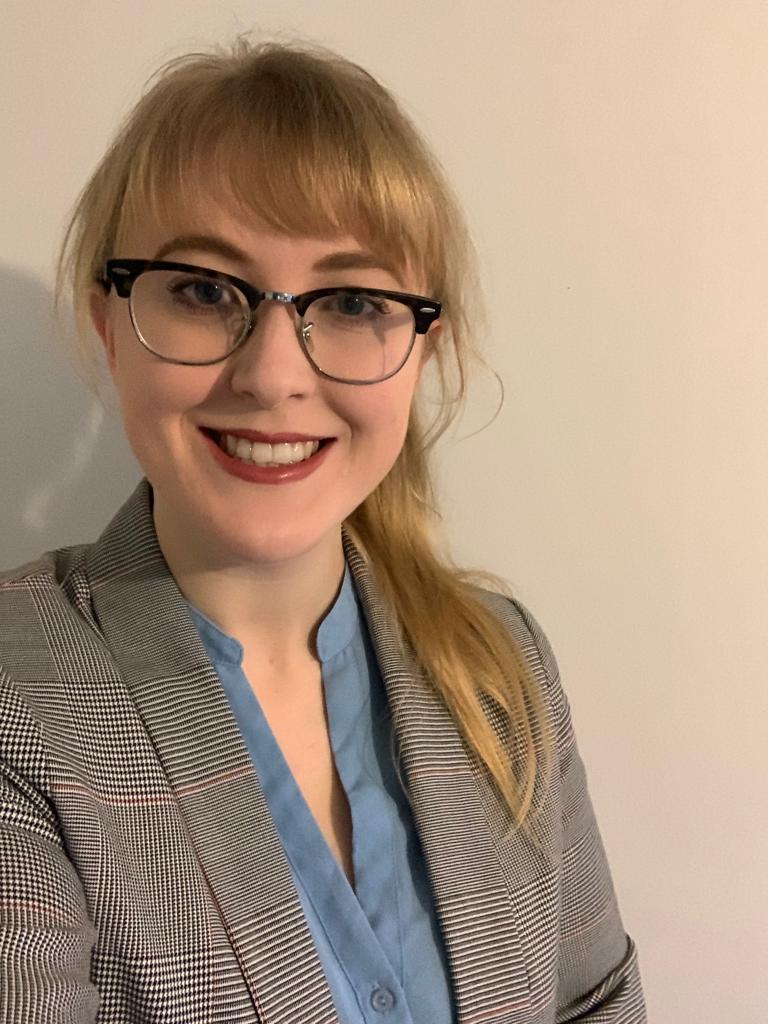 Naomi Lewis, Change Deputy Coordinator
Manager (Exam Operations)
University of Nottingham
I have worked in Higher Education in various roles at the University of Nottingham since 2015, predominately within Student Administration. I have previously held a role in Continuous Improvement, which has further sparked my interest and now seek out improvement opportunities in every role since, by helping others to embrace and advocate change. I love to see the results that change brings, as well as working through the problem-solving opportunities and challenges.