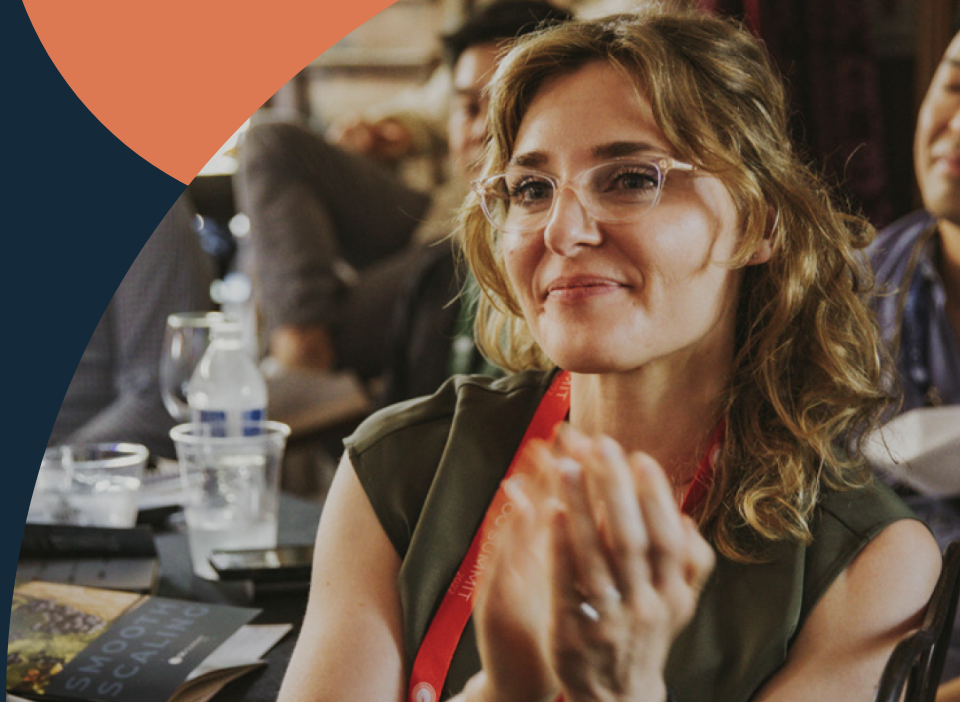 Connecting and developing higher education professionals
Whatever stage you're at in your HE career, we're here to guide and support you.
Membership benefits include:
World class qualifications and training

Networking and collaboration

Mentoring
Shared best practice

Professional recognition
As the professional association for higher education professional services, we've been supporting people like you since 1961 – helping you to articulate and
achieve your career ambitions.
If you're passionate about progressing in the sector then this is where you'll find a community of like-minded professionals and countless opportunities
to boost your development.