This webinar is a chance to find out more about how auto-enrolment / the Sheffield Model works, what advanced options there are for those who already use it, and how to work with the university teams able to implement it. This webinar will be delivered by Purpose Union.
Why attend?
With a General Election coming up next year, many university teams are looking at helping their students register to vote. Despite incredible efforts by universities in recent years, students are still less likely to be registered in their local area than the general population.
Research shows the most effective way to register thousands of students is through auto-enrolment (also known as the Sheffield Model), where a university collects registration opt-ins from students when they enrol, which it then passes to the ERO.
One study showed this has the potential to increase student registrations from 13 to 75% and can save many £1,000s that would otherwise be spent canvassing students directly.
Every time a university decides to implement auto-enrolment, they have to 'reinvent the wheel', finding out for themselves how the process works, creating forms and data sharing agreements and working out how to adapt their student records.

New guidance has been created to make the whole process much easier and quick for staff around the country.
What you will do:
During this workshop, you will receive a short presentation detailing the key aspects of implementing auto-enrolment, followed by a chance to ask questions. You will also receive the detailed guidance and templates following the session.
Learning Outcomes
By the end of the workshop, participants will be able to:
– Understand how auto-enrolment / the Sheffield model works
– Access and consider the information, material and templates needed to set up auto-enrolment
– Explore advanced options for taking auto-enrolment further
This workshop most closely aligns to Engaging with the wider context as delegates are encouraged to understand the significance of auto-enrolment in increasing the student vote.
Is this workshop right for you?
This workshop is aimed at colleagues in mid-level management, specifically those who work in the Registrar's Office, Student Services or data teams.
All members are welcome to attend, and this workshop is aimed at Accredited and Fellow Member of AHEP. If you are not yet a member of AHEP, please refer to guidance on our membership levels to determine if this workshop is right for you.
Interested in attending but not yet a member of AHEP? Our free events are only available to AHEP members, with exclusive access to a variety of opportunities throughout the year. If you're considering membership but not quite sure about becoming a full paid member, why not try our 'Intro to AHEP' offering and get a taste of AHEP and our community of HE professionals. We encourage non-members to register for full membership to gain full access to all of our free events including Purpose Union. We are also inviting 'Intro to AHEP' registrants to join us at this event for a limited taster session experience to provide an insight into life as a member of AHEP!
We look forward to welcoming you to this event.
Details in brief
Venue: Online
Date: Thursday, 7 December
Duration: 13:00 – 14:00
If you have any questions, please contact events@ahep.ac.uk
This webinar will be delivered by: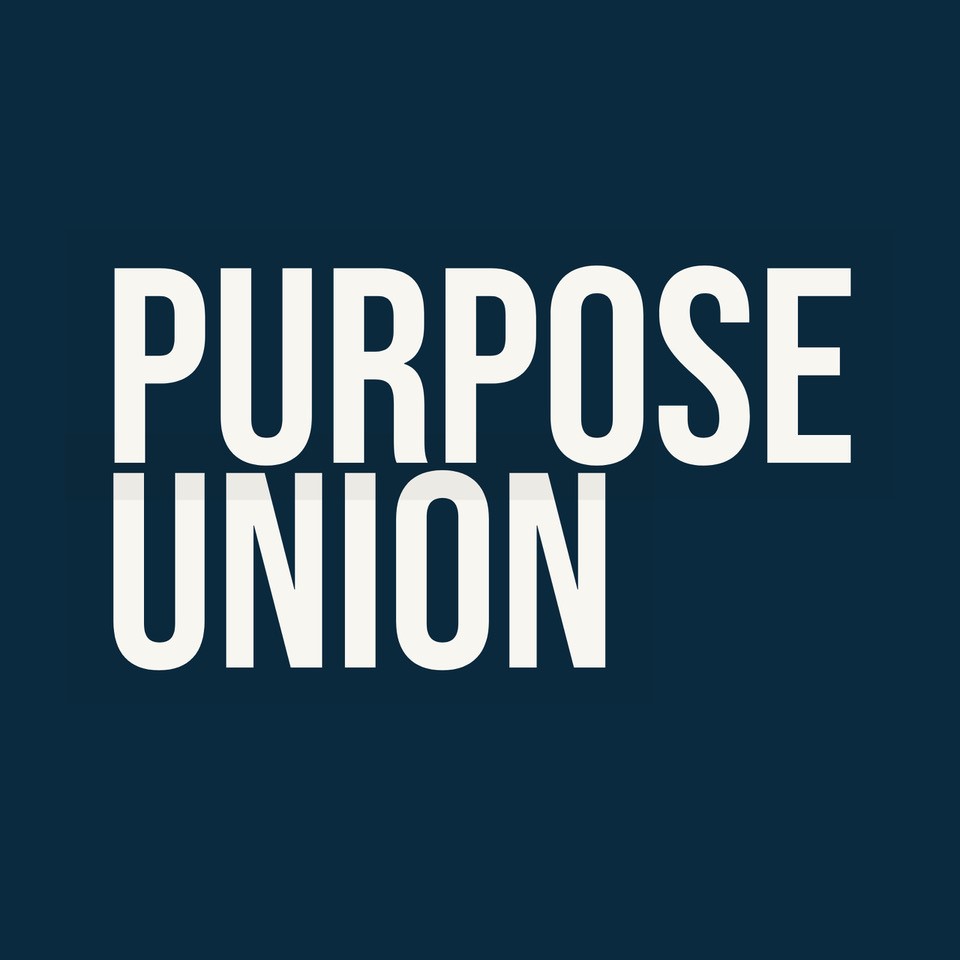 Speakers
Bess Mayhew
Director
Purpose Union
Bess Mayhew has worked in communications and campaigns for over a decade, creating strategies for companies, charities and political organisations.
Lydia Richmond
Associate Director
Purpose Union
Lydia Richmond is a communications and digital specialist. During her career, she has led and delivered multiple impactful campaigns to drive positive change.
Both Lydia and Bess have been working together to identify and deliver support for universities to make it easier for students to register to vote.